A 3-centimeter in size tiny vessel made of clay was found in the ancient city of Troy located at Hisarlik in present-day Turkey, 30 kilometers southwest of Çanakkale.
During the archaeological excavations in the Ancient City of Troy, one of the tiny vessel symbolically presented to the gods by those who do not have money in the sanctuary and who could not make other offerings was found solid for the first time.
Head of the Troy Ancient City Excavation Delegation and Çanakkale Onsekiz Mart University Faculty of Humanities and Social Sciences Faculty Member Prof Dr. Rüstem Aslan stated that the 2022 excavations are continuing and said, "During our excavations this year, we are faced with an important discovery that excites us. We found a tiny vessel from the Hellenistic Period, 2,300 years ago. It is not an artifact that we encounter very often in Troy," said.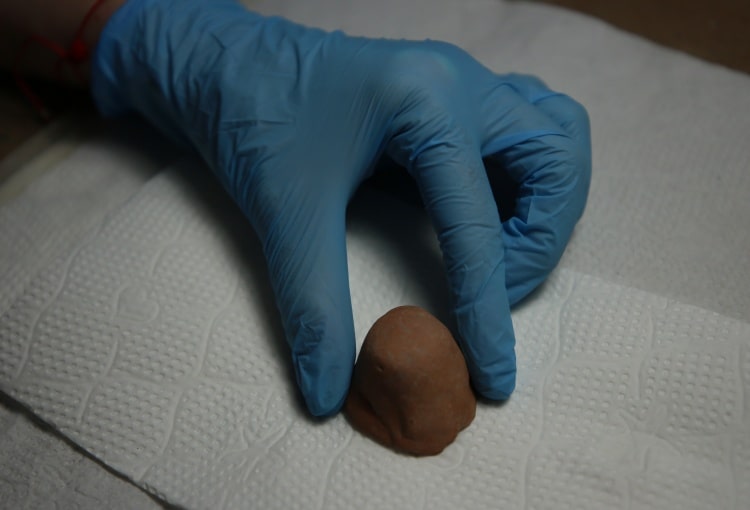 Professor Rüstem Aslan stated that the tiny vessel, which is about 3 cm in size, is an important find for Troy, and continued as follows: "This means: These are the tiny vessel that those who do not have money in the sanctuaries and those who cannot make other offerings symbolically offer to the sanctuaries. Such a small vessel was encountered for the first time during the Troy excavations. In other words, we came across a 2,300-year-old vessel made of the smallest clay with symbolic meaning,"
Symbolic offers
Emphasizing that the find came out of the altars and votive areas in the region as a result of the transformation of Troy into a sacred place from the 3rd century, which is called the Hellenistic Period, Aslan said, "People with money made sacrifices of animals for god and offered more valuable offerings. Those who had no money were making symbolic offerings with tiny vessels, from which large vessels were sampled," he said.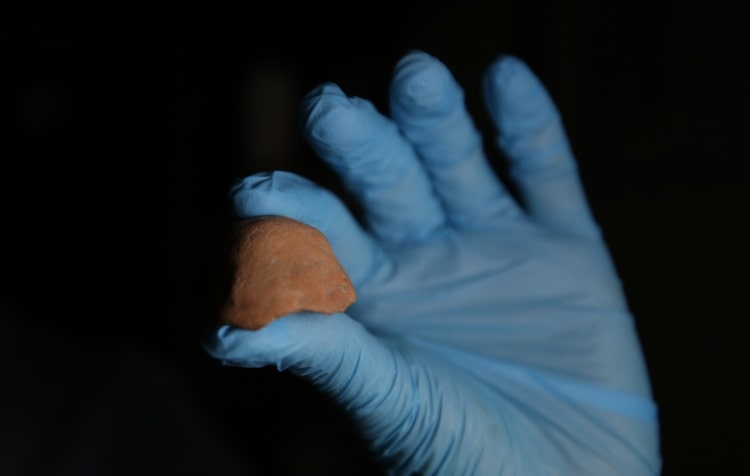 Professor Aslan reminded us that the region was discovered to be a sanctuary during previous excavations in Troy. Stating that this is supported by the finds, Rüstem Aslan said, "The region has turned into a holy place due to the story of the Trojan War and stories of heroism. Troy is a very important center. It is a rare ancient city that still preserves this feature today." made its assessment.
The 4,000-year-old ancient city of Troy, located on the mounds of Hisarlık and overlooking the Turkish Aegean coastal plain, is one of the world's most famous archeological sites. The first excavations at the ancient city were conducted in 1870 by German businessman Heinrich Schliemann.
The historic setting of the Greek Trojan War, in which Spartan and Achaean warriors from Greece besieged the city in the 13th century B.C., was immortalized in the epic poem The Illiad by the Greek poet Homer.