From a prehistoric grave dating to the 3rd millennium BC in Dahwa, North Batinah, a team of international archaeologists working under the auspices of the Oman Ministry of Heritage and Tourism have unearthed an extraordinary collection of silver jewelry.
The joint Omani-American team headed by professor Nasser al Jahwari and professor Khaled Douglas from Sultan Qaboos University and professor Kimberly Williams from Temple University, Philadelphia USA, excavates an early bronze age site and Dahwa, Wilayat of Saham of North Al Batinah Governorate.
The collection includes parts of necklaces with beads and several rings.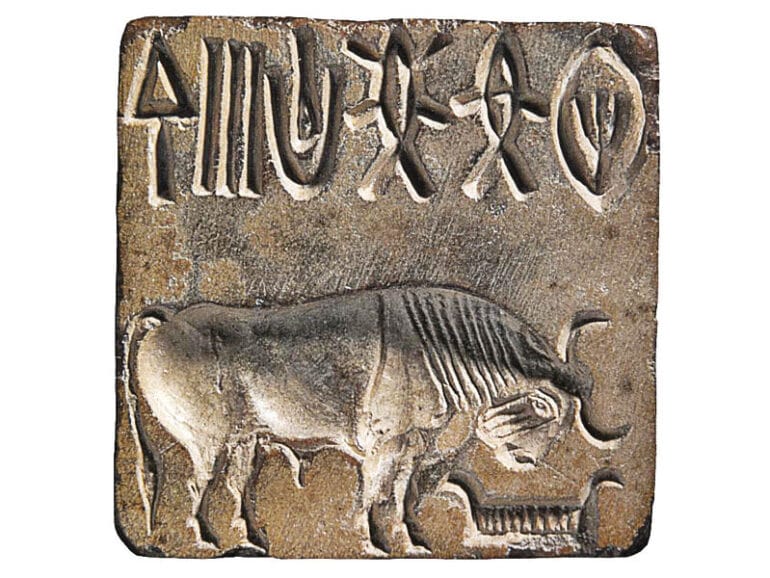 One of the silver rings, interestingly, bore a stamp depicting an Indian bison (Bos Gaurus), a defining symbol of the Indus Valley (or Harappa) Culture that suggested the merchants were engaged in interregional trade.
Although quite common on Indus-related circular stone seals in Iran, Bahrain, Mesopotamia, and Oman, this image was relatively uncommon in the Indus Valley. In fact, it was discovered engraved on stamp seals made from local soft stone in Oman at Salut and Al-Moyassar. This is, however, the first time this image has been discovered on a metal finger ring.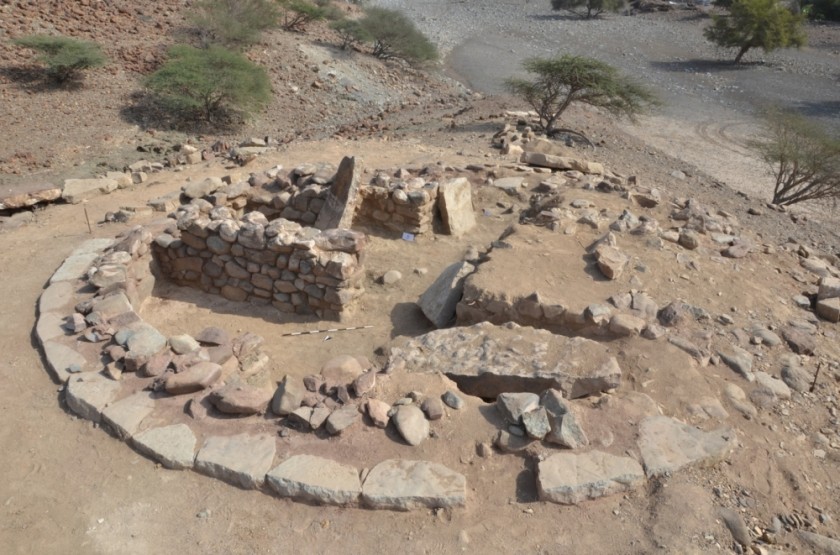 According to professor Jonathan Mark Kenoyer, an expert on ancient technologies from the University of Wisconsin-Madison, US, seal rings are typical of much later periods. "But this discovery confirms that Bronze Age peoples were much more ingenious and technically advanced than previously thought. They introduced at a very early stage administrative solutions that allowed economic growth in the later millennia."
What makes the find even more intriguing is the fact that the jewelry found is made of silver that most likely came from Anatolia (Turkey).