Archaeological research in Oman's Qurayat Province has revealed numerous archaeological and historical settlements, some dating back more than 3,000 years ago.
Qurayat lies to the southeast of Muscat, Oman's port capital in the area extending between Al Amerat Municipality and the Wilayat of Sur.
Dr. Mohammed bin Abdulhamid al Hussain, Head of the Department of Archaeology, College of Arts and Social Sciences at Sultan Qaboos University (SQU), who led the research team, said the current stage of the survey focuses on Al Mazarei village in the Wilayat of Qurayat and the surrounding areas.
Archaeological evidence so far shows that human settlements in the area began at least 3,000 years ago, in the Iron Age.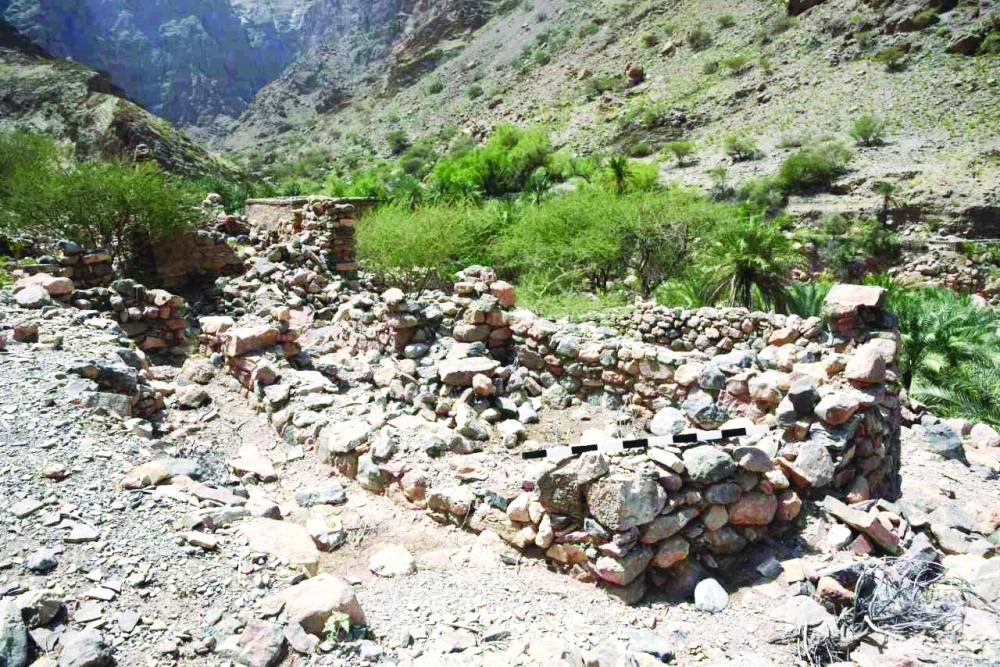 The survey work that Dr. Muhammad and his team are taking part in is a part of the project to survey historical and archaeological monuments at risk in Oman.
According to experts, the buildings in some of these sites show the extent of the architectural development reached by the builders in that period. Some of these settlements included huge buildings with many square and rectangular rooms made of stone.
The project was funded by Sultan Qaboos University in collaboration with the Ministry of Heritage and Tourism.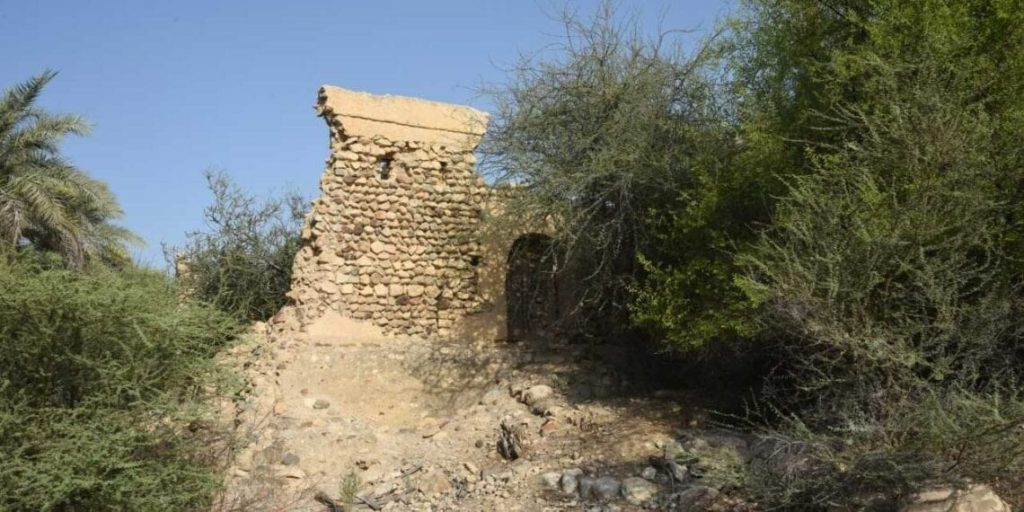 Dr. Mohammed bin Abdulhamid al Hussain, also stated that the project's goal is to document archaeological sites in the Muscat Governorate and create a risk map for those sites. In addition, in accordance with Oman's 2040 vision, the survey will propose work on how to benefit from these historical and archaeological sites in sustainable development.
Wilayat Qurayat is an ancient wilayat which is distinguished by its geographical location and varied topography. It combines extended beaches, high mountains, and rich valleys where water flows. Ancient historical landmarks characterize the wilayat, and its most prominent historical landmarks are the Quriyat fort, the Sahel fort, the Daghmar (Dagh) fort, and the farm's fortress.
The Qurayat was formerly a crucial strategic point for controlling the Gulf of Oman and gaining access to the Persian Gulf.