After being temporarily closed on April 7 to prevent the spread of Covid-19 to locals, Apsara National Authority and Angkor Enterprise reopened Angkor Archaeological Park in Siem Reap province to tourists on April 25.
This is in accordance with Royal Government Circular No 53 dated April 25, which ended an inter-provincial travel ban and closures of tourism resorts nationwide, the two authorities said in a joint statement issued on the same day.
"Apsara National Authority and Angkor Enterprise have reopened [the complex] for tourists to visit the temples and restarted sales of tickets to Angkor as usual," they said.
Cambodia logged just $1.023 billion in international tourism revenue last year, marking a 79.4 percent drop from $4.919 billion in 2019.
The Kingdom welcomed 1,306,143 international tourists in 2020, down by 80.2 percent from 6,610,592 in 2019, according to the Ministry of Tourism's 2020 Tourism Statistics Report.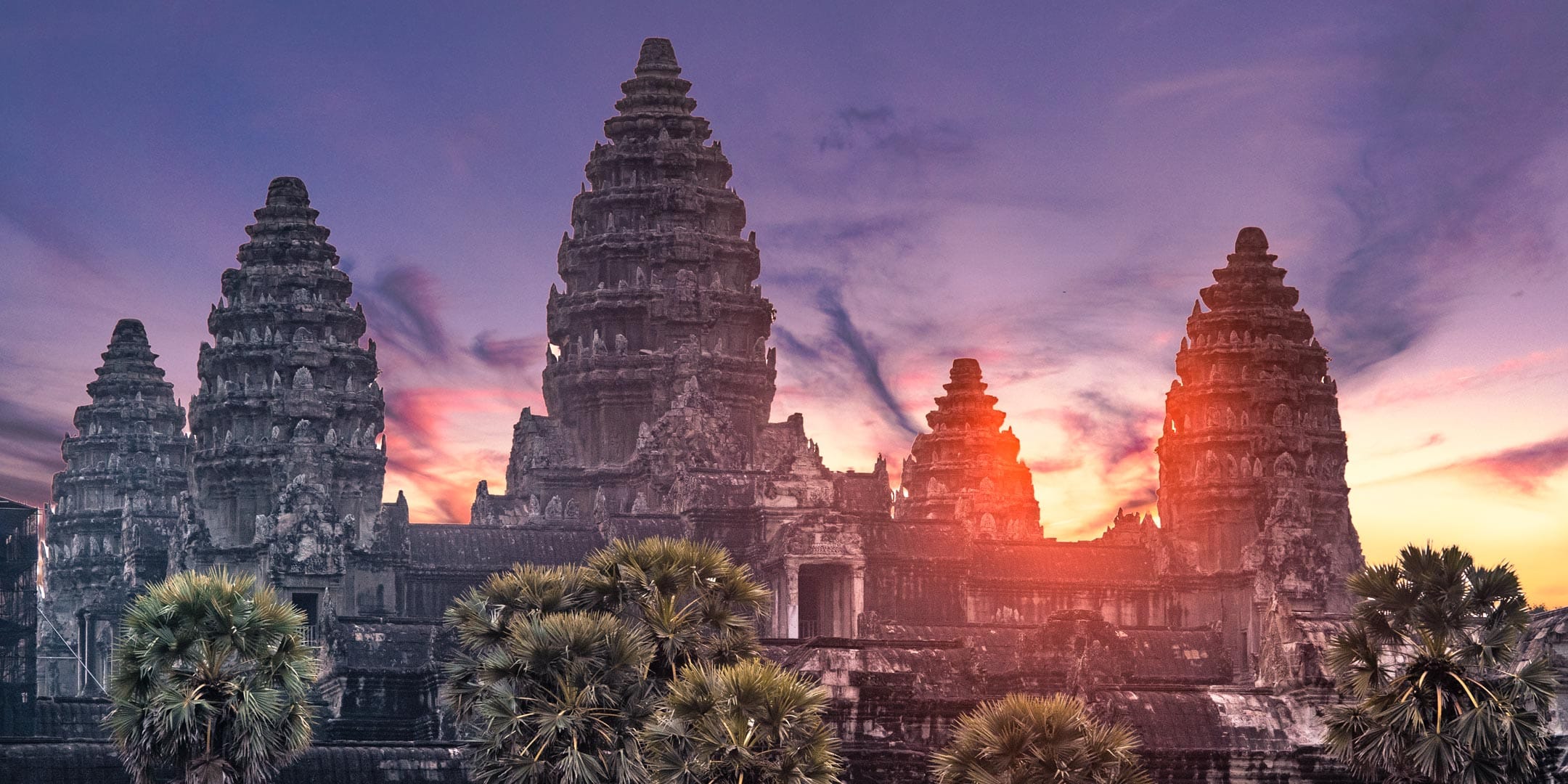 Angkor Wat History
In northern Cambodia, Angkor Wat is a massive Buddhist temple complex. It was originally constructed as a Hindu temple in the first half of the 12th century. Angkor Wat is said to be the world's largest religious monument, covering more than 400 acres.
Its name, which means "temple city" in the Khmer language of the region, refers to the fact that it was founded as the state temple and political center of Emperor Suryavarman II's empire from 1113 to 1150.
Angkor Wat was originally devoted to the Hindu god Vishnu, but by the end of the 12th century, it had been converted to a Buddhist temple.
Despite the fact that it was severely damaged during the Khmer Rouge regime's autocratic rule in the 1970s and earlier regional conflicts, it is still a popular tourist attraction in Cambodia.
Cover photo: Wikipedia
Source: Phnom Penh Post