Construction of the first archaeological museum in China's northwestern province of Shaanxi, which will house the famous Terracotta Warriors, was officially completed on Saturday.
The museum is scheduled to open to the public in 2022, according to the Shaanxi Academy of Archeology's press release on Saturday.
With an indoor exhibition area of 5,800 square meters and an outdoor exhibition area of 10,000 square meters, the museum will have on display a total of 5,212 cultural relics, all unearthed from archaeological sites in the province.
The museum focuses on the research results of archaeological excavations in Shaanxi Province over the past century and the more than 200,000 cultural relics that have been unearthed, aiming to introduce Chinese history and the spirit of the Chinese nation to the world.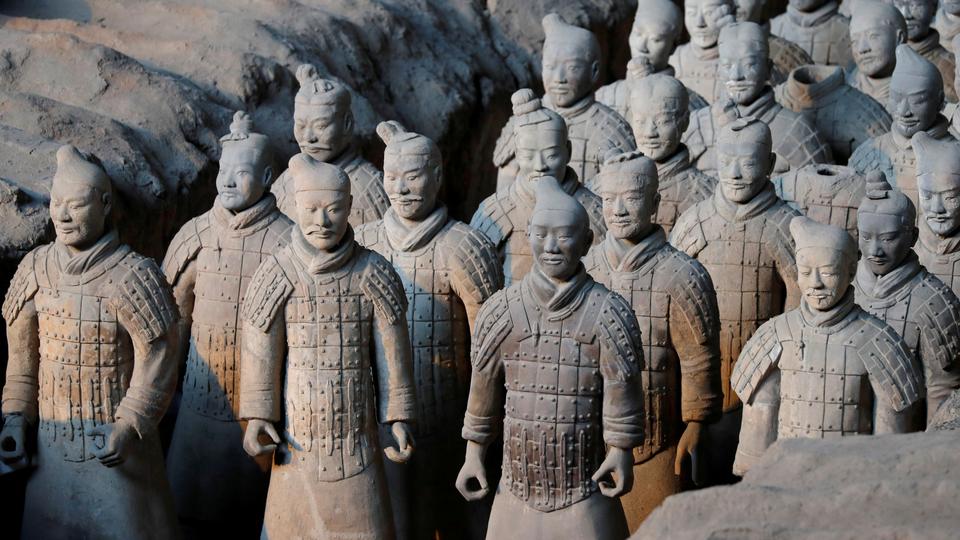 Pottery figurines from the Mausoleum of Emperor Wen of Han from the Western Zhou Dynasty (1046 BC-771 BC), the epitaph of famed calligrapher Yan Zhenqing from the Tang Dynasty (618-907), and the stone carvings at the Neolithic City of Shimao will be presented to the public for the first time, according to a report from CCTV.
Media reported that many of the displayed relics have been restored and are being protected using new techniques and advanced technology. For example, wooden figurines from the Zhou Dynasty (1046BC-771BC) were able to be excavated in whole through the use of liquid gypsum, a soil conditioner. This method was also used to move the chariot and horse pits of the Western Zhou Dynasty (1046 BC-771 BC) and the mural tombs of the Yuan Dynasty (1271-1368) to the museum as complete "packages."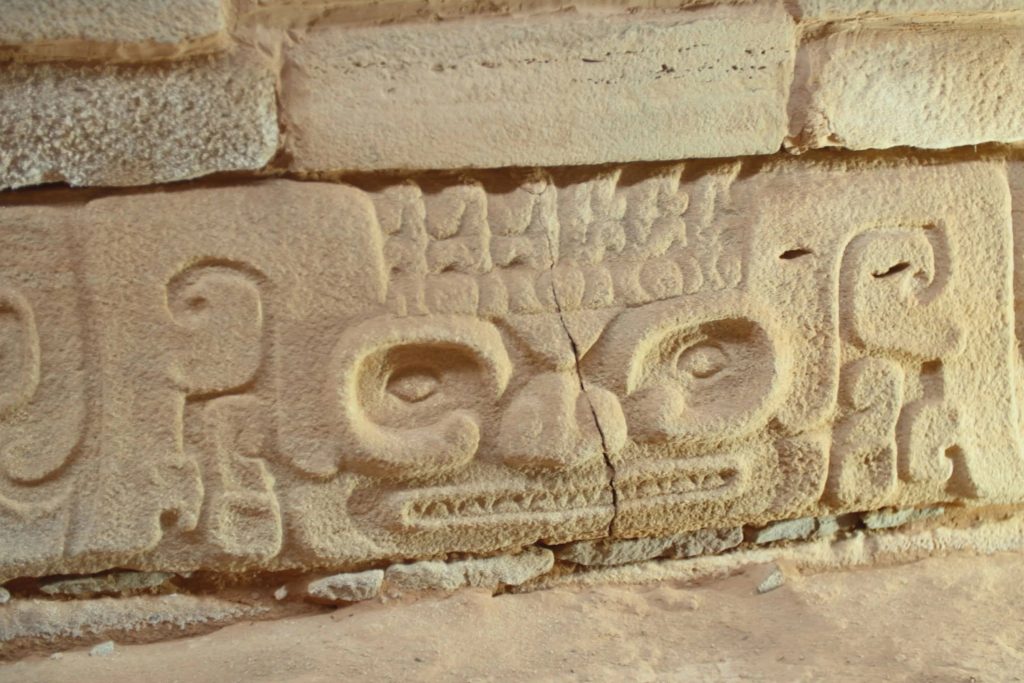 According to Sun Zhouyong, head of the Shaanxi Academy of Archaeology, the museum displays will follow the development of Chinese archaeology, with cultural relics exhibited together with background on the sites where they were unearthed, as well as archaeological interpretations to offer visitors a glimpse of the field.
Xi'an City, Shaanxi Province invested 315 million yuan to build China's first archaeological museum – the Shaanxi Archaeological Museum, which will be located west of the Xiangji Temple in Changan District.