Excavations of the ancient city of Colossae, located in the Honaz district of Denizli province in western Turkey, are starting after the survey.
One of the seven big churches in the world, The surveys of the ancient city of Colossae, which is thought to have St Michael's church, will be carried out by Pamukkale University Archeology Department Lecturer Dr. Barış Yener and his team of archaeologists.
The ancient city was established on the edge of Aksu Stream, in the north of Honaz (Cadmos) mountain. It is on the south oriental road, which has been used since ancient times. It is one of the most important centers in Great Phrygia. According to Xenophon, it is one of the 6 largest cities of Phrygia.
Honaz Mayor Yuksel Kepenek, who said that the necessary permits for the Colossae excavations were obtained, said, "Our aim is to serve our district, the two projects are good for our beautiful Honaz."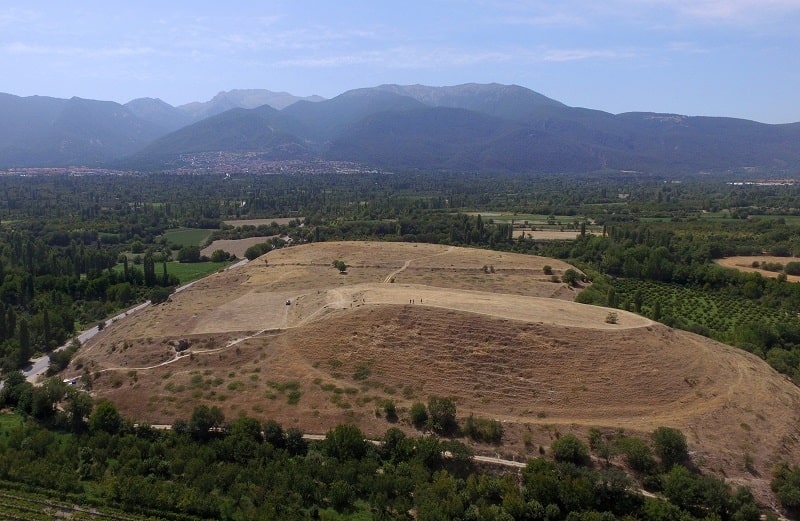 Kepenek stated that in addition to the Colossae excavations, the restoration permit for the 600-year-old Murad II Mosque was obtained from the Aydın Cultural Heritage Conservation Regional Directorate.
The Honaz Municipality completed the landscaping, retaining wall, survey, and redesign works of the II Murad Mosque, which was built in 1429 and was the mosque where Suleiman the Magnificent performed Friday prayers during his Rhodes campaign.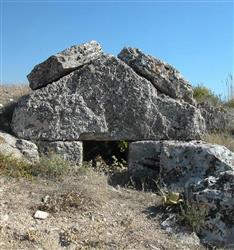 Colossae, the golden city of Phrygia
Colossae Ancient City is the fourth ancient city where excavations have been started after the 3 ancient cities in Denizli.
According to Xenophon, Colossae is one of the 6 largest cities of Phrygia. The city experienced a bright period when it was under Persian rule, but this period ended with Hierapolis and Laodikeia, which were established in the 3rd century BC.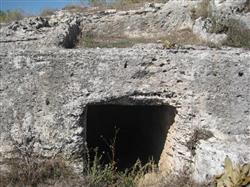 The city was devastated by an earthquake that occurred during the reign of Nero in the 1st century AD. The city, which was founded in 692-787 under the name of Chonae, where the present Honaz district center is located, was completely abandoned due to an earthquake.
In the area to the north of the ancient city of Colossae, there are rock-cut chambers and house-type tombs.