7 gold necklaces were found in a field near the Norwegian municipality of Østfold County Rade. Researchers believe that these pendants were buried as part of a sacrificial act in the 6th century.
The first four gold pendants were discovered by a metal detectorist, while the last three were discovered by archaeologists from the University of Oslo during a follow-up dig.
These artifacts with Scandinavian gods and stylized animal figures are known as "bracteates". Bracteate is a thin one-sided gold medal used quite often in the Roman period (4th and 6th centuries).
To date, researchers have discovered approximately 900 bracteates, 160 of which have been discovered in Norway. The objects are unique to Scandinavia, but some have been discovered in Germany and England, probably as northern imports.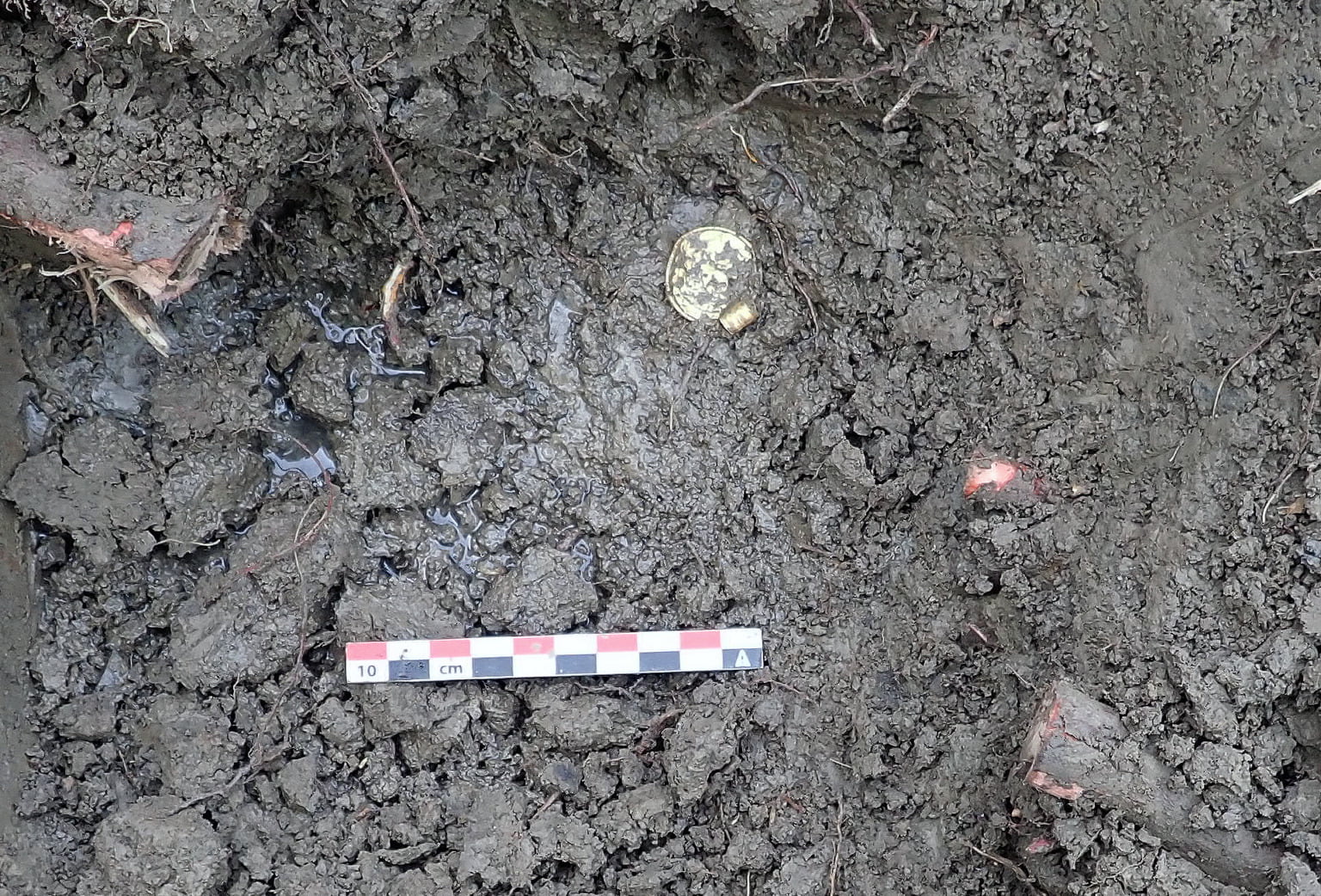 The pendants were undoubtedly part of a generous donation, or sacrifice, to the gods, according to archaeologists. They were dated to the 6th century, a few hundred years before the Viking Age began.
"There is little doubt that these were items connected to aristocratic communities within a Germanic elite in Scandinavia," said the team of archaeologists in a recent blog post on Science Norway.
Only those of high social standing and wealth could afford such a lavish sacrifice.
Archaeologists from the University of Oslo Museum of Cultural History led the excavation: Jessica Leigh McGraw, Margrete Figenschou Simonsen, and Magne Samdal.
Considering they've spent over a thousand years in clay earth, the pendants are in amazing condition. This is due to the fact that gold does not corrode. They are, though, very delicate. The gold has a high purity, which makes it soft and bendable.