A luxury Roman villa with a thermal bath and underfloor heating has been unearthed in Kempten, Bavaria, one of the oldest settlements in Germany.
Ancient Romans lived in homes with thermal baths and underfloor heating, as evidenced by an excavation in the Bavarian town of Kempten. The uncovered house is one of the oldest in Germany.
The Domus was large, at least 800 square meters over two stories, and was situated close to the temple district, the most coveted area of the ancient city, on the western edge. It had screed floors, frescoed walls, and private hot baths with hypocaust heating under the floor.
When presenting the excavation, the city reported that the remains that had come to light were among the oldest in Germany. Due to its Roman past, Kempten is more than 2000 years old, making it one of the oldest cities in Germany.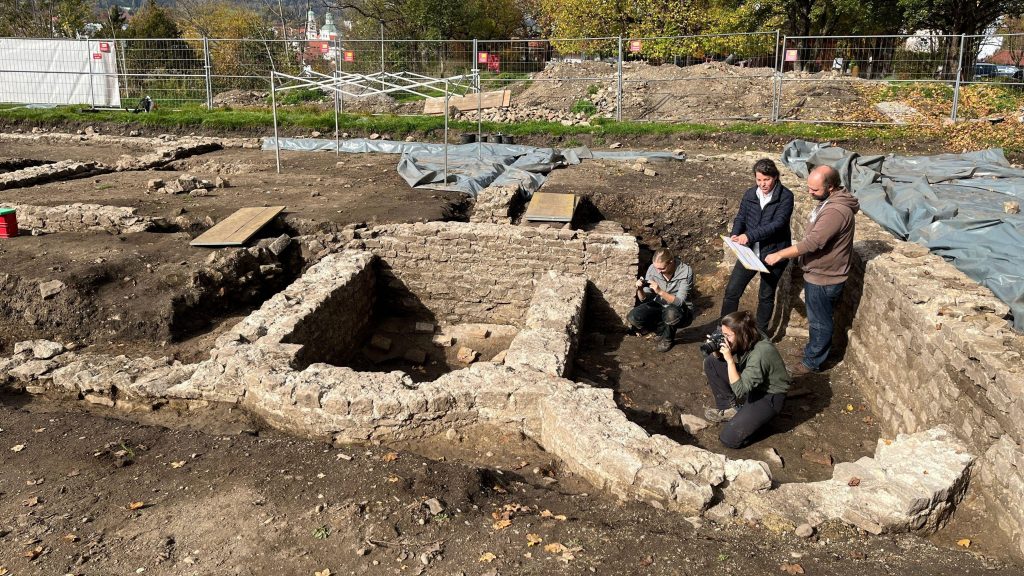 The most exciting thing about the finds for the archaeologists: They belonged to private stone houses. "You won't find such private buildings in stone anywhere in southern Germany at this early time – at the beginning of the first century," says Johannes Schiessl from the city archeology department of Kempten. That means: while elsewhere the Roman settlers still lived in wooden and clay buildings, the high society in Cambodunum apparently already resided in chic brick townhouses.
Cambodunum is the oldest German city mentioned in writing. In 15 B.C., Nero Claudius Drusus Germanicus, the father of the Germanicus typically associated with that cognomen, and his brother Tiberius razed a Celtic settlement on the site of what would later become Kempten, founded Cambodunum.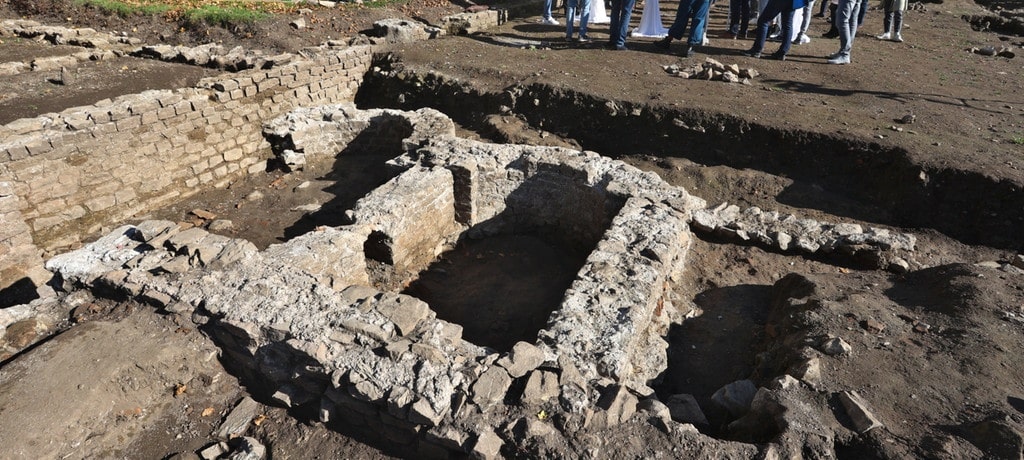 The city of Cambodunum was built in the first decade of the new millennium on a typical Roman grid plan, with major public buildings such as baths, temples, and a forum. It served as the region's administrative center and the residence of the Roman governor of the Roman province of Raetia. Cambodunum remained the province's capital until 120 A.D., when it was replaced by Augsburg, aka the Roman colony of Augusta Vindelicum.
The discovery of the luxury private Domus underscores that the Romanization of Bavaria, the development of an urban culture mirroring Rome's, began in Kempten. It also demonstrates that the wealthy homes and significant civic structures in the early city, which were thought to have been constructed primarily of wood, were built with fine stone and brick.
Cover Photo: Maria Kohle / Kulturamt Kempten