An Iranian archaeology team has discovered relics of an ancient fire temple in Savadkuh county, located in the center of the Alborz mountain range.
The archaeological survey's leader, Mehdi Abedini Araqi, revealed on Monday that the fire temple dates from the Sassanid dynasty (224 CE-651).
The discovery was made at a distance of about five kilometers from the historical Espahbod Khorshid Cave, he noted. This cave is also known as 'Dej-e-Afsanehie', and this was most probably the defense center of the Espahbodan of Mazandaran in the past. Human settlement in the Mazandaran region dates back at least 75,000 years.
The fire temple was built in the shape of a 'Chartaqi,' a significant feature in Iranian architecture with many purposes that have been utilized in both secular and religious contexts for over 1,500 years.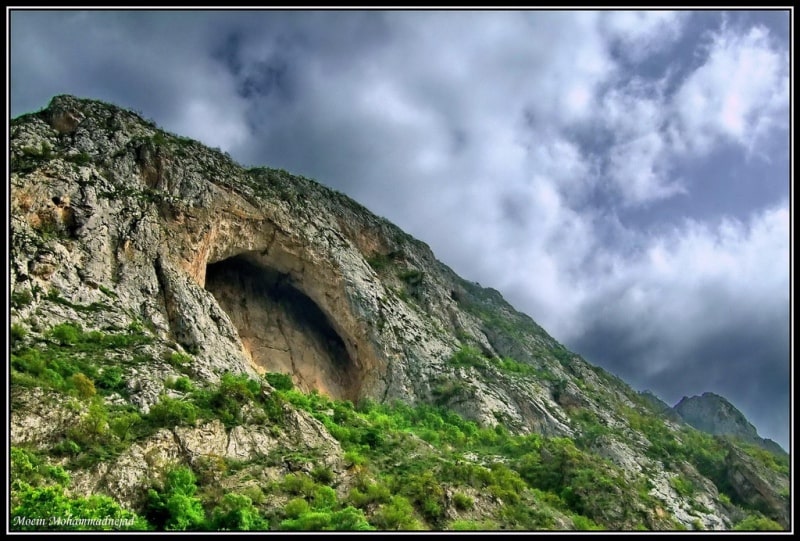 Chartaqi literally meaning "four arches", is an architectural unit consisted of four-barrel vaults and a dome.
Foursquare is a square map with four grapples on each of the four corners, four arches linking the four grabs, a dome built with the assistance of earrings above the arches, and a dome constructed with the help of earrings above the arches. After the construction is completed, the door is placed on each of the four sides of the structure.
In secular architecture, the use of chalky in the building of structures and structures is frequently ceremonial, including the temporary arrangement of fours as part of the destruction of festivities.
Mazandaran (also known as Tabaristan) has been a cradle of civilization since the beginning of the first millennium BC.
In the 13th and 14th centuries, Mongol invaders penetrated its unstable eastern and southeastern boundaries. Cossacks invaded the region in 1668 but were defeated. It was given to the Russian Empire by treaty in 1723, although the Russians were never secure in their occupancy. The region was returned to Iran during the Qajar period. The northern section of the region consists of a lowland alongside the Caspian and an upland along the northern slopes of the Alborz Mountains.
Source: Tehran Times