Japanese and Persian ancient ties go back to the 7th century. Silk Road connected Japan with countries and regions far to the west, including Persia and the Byzantine Empire.
Iran and Japan have had direct trading relations since at least the 7th century, but recent testing on a piece of wood unearthed in the 1960s suggests deeper ties.
According to IRNA, research conducted by the Nara National Research Institute for Cultural Properties on previously found objects supports the hypothesis that at least one Persian resided in Nara in the ninth century CE.
A team of Japanese researchers has managed to read the notes on an ancient wooden tablet dating back to 765 AD using infrared imaging techniques.
The Institute announced that fresh infrared pictures of a wooden tablet used for record-keeping in the 8th century Japan identified a Persian official — most likely a scholar and teacher serving the Japanese Imperial Court — by name.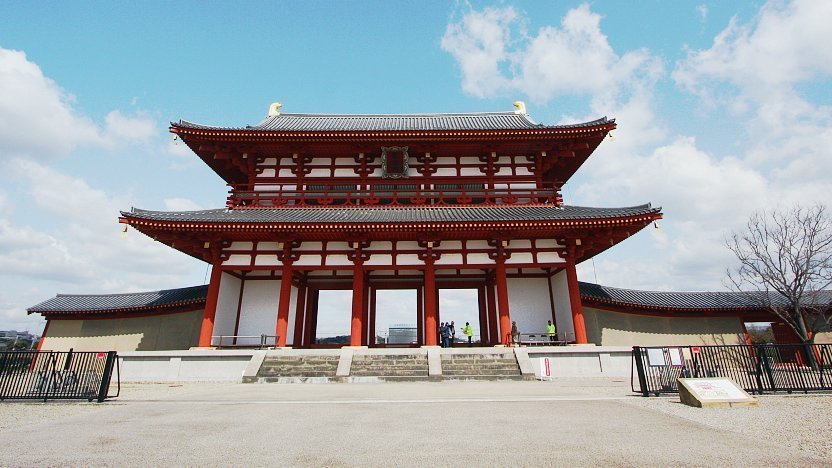 While it has long been accepted that Japan had trade links with countries and cultures all along the Silk Road, records of these exchanges in ancient Japan are scarce and difficult to come by. The infrared imaging results are a significant discovery.
At the time, wooden tablets (rather than paper) were frequently utilized for record-keeping.
A Persian official once worked at Heijo Palace! Heijo Palace is part of the Heijo-kyo complex in Nara. Heiijo-kyo was built in the mid-eighth century and served as Japan's capital for several decades before being relocated elsewhere. Japan was busy modernizing at the time, importing technology and cultural practices from other parts of Asia, including architecture and artistic styles, religion, and a codified legal system. Especially the architecture and codes were deeply influenced by the Tang Dynasty in China.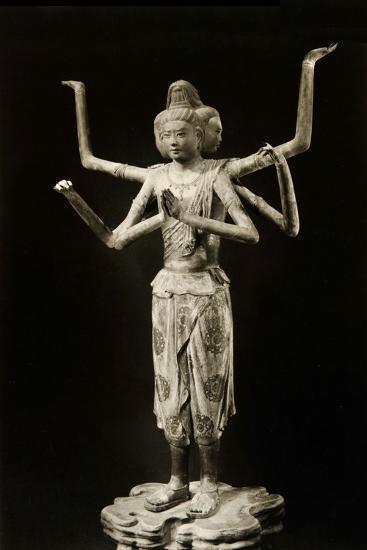 While the ancient city no longer exists, much of the remains of Heijo-kyo have been excavated over the past 70 years. The area is now a large civic park located just west of Nara's city center.
It should come as no surprise that someone from Persia would wind up living and working in Japan, which was positioned at the end of the Silk Road, in the 8th century. The route linked Japan to countries and areas far to the west, such as Persia and the Byzantine Empire.
Ancient Japanese civilization included cultural influences from South and Central Asia, as well as Persia. Many of the deities and demigods in the Japanese Buddhist pantheon originated in other regions of Asia. This 12th-century Asura statue is thought to have been inspired in part by a comparable ancient Persian deity.
The discovery of ancient Roman coins in the ruins of a fort in Okinawa Province, located in the far southwest of the Japanese archipelago, supports international relations.
Cover Photo: Tehran Times