An international advisory panel has recommended that a group of ruins from the ancient Jomon period in northern Japan is designated as a UNESCO World Heritage cultural site, according to officials from Japan's Agency for Cultural Affairs on Wednesday.
Based on the recommendation by the International Council on Monuments and Sites, or ICOMOS, the UNESCO World Heritage Committee is expected to decide the registration at an online meeting in July.
The Jomon archaeological sites in the Hokkaido and northern Tohoku regions would be Japan's 20th cultural property on the World Heritage list, after the Mozu-Furuichi Kofungun ancient tumulus clusters in Osaka Prefecture, western Japan, were inscribed in 2019.

The Jomon ruins are 17 sites in the northernmost prefecture of Hokkaido and the northeastern prefectures of Aomori, Iwate and Akita, comprising settlement ruins, stone circles, and a cemetery.

 They include the Sannai-Maruyama site in the city of Aomori, the Oyu Kanjo Resseki site in Kazuno, Akita, the Kitakogane Kaizuka shell mound in Date, Hokkaido, and the Goshono site in Ichinohe, Iwate.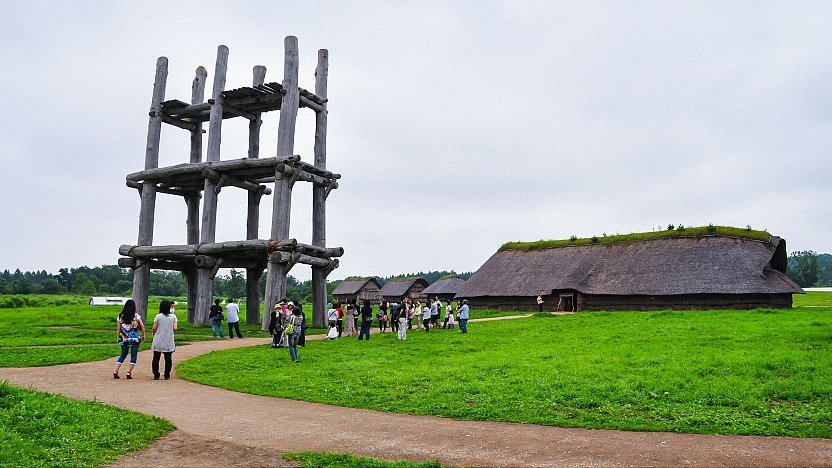 What is the Jomon Culture?
The Jomon culture emerged around 15,000 years ago and was characterized by the use of pottery throughout the Japanese Archipelago, including Hokkaido.
Aside from pottery, the Jomons used a variety of tools. Many tools were invented, including chipped stone axes, bows and arrows, fish hooks, and harpoons, and hunting and fishing techniques were refined. Instead of the nomadic lifestyle they had prior to the Paleolithic culture, the Jomon people built pit dwellings by digging holes in the ground and settled down.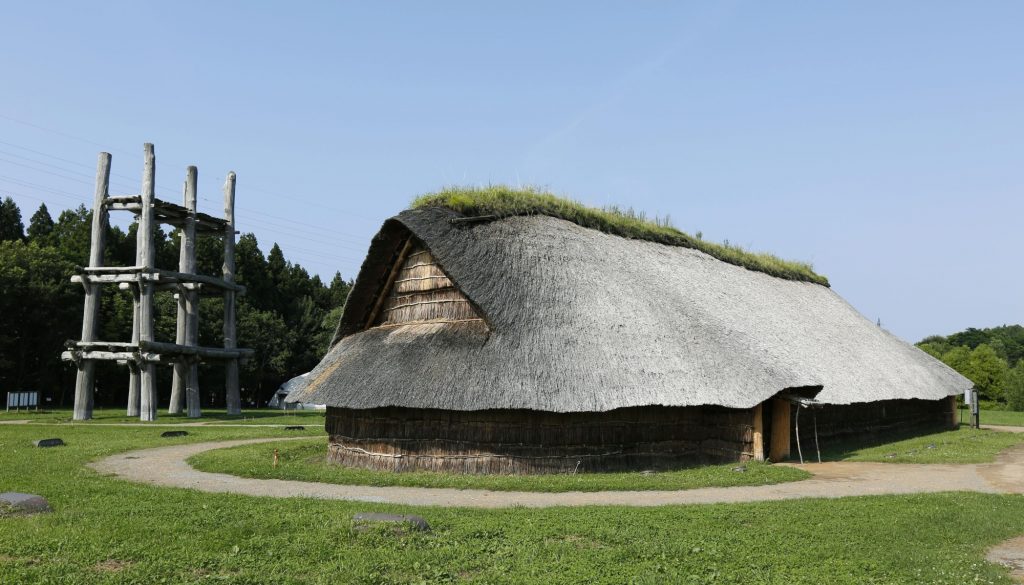 The Jomon culture has long been regarded as a unique culture centered on hunting, fishing, and gathering that has lasted over 15,000 years.
In the Jomon culture, authentic agriculture was not practiced, and people settled in one location while hunting, fishing, and gathering, as well as conserving nature. There are no traces of battles, such as moats and shields surrounding village communities, and it was known that the people cared for the elderly and children, resulting in a stable society. The Jomon culture had continued approximately 10,000 years, the only culture to have continued as long in the world.
The Jomon culture, which spread across the Japanese Archipelago, was not a "delayed" culture with no agriculture, but rather a "mature" culture that included the development of hunting, fishing, and gathering habits in harmony with nature.
Source: JIJI PRESS