Israeli archaeologists have unearthed an ancient amethyst ring thought to have been worn to stop hangover at the world's largest ancient wine factory.
According to the Israel Antiquities Authority (IAA), an antique gold ring studded with a semiprecious stone that may be used as a simple hangover treatment was recently uncovered during an excavation in Yavne, in the country's central area, on Tuesday.
According to the IAA, the ring, which weighs 5.11 grams (0.18 ounces) and has a purple stone on top, was discovered in a location that also houses the world's largest known Byzantine-era winepress.
The ring is adorned with semiprecious amethyst stone, which was believed to have power in dispelling the aftereffects of alcohol.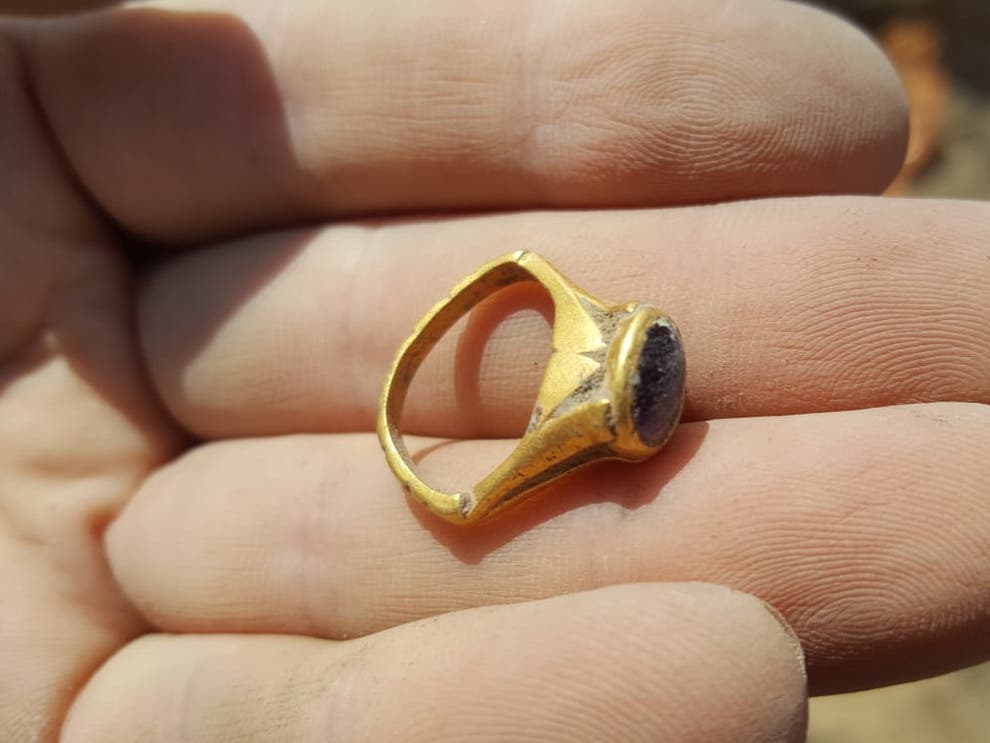 "The person who owned the ring was affluent, and the wearing of the jewel indicated their status and wealth," said Amir Golani, an IAA expert on ancient jewelry. "Such rings could be worn by both men and women."
The stone incorporated in the ring is amethyst, which is referenced in the Bible as one of the 12 stones worn by the High Priest in his ceremonial breastplate.
The fact that the ring was discovered near a "large winery" makes the discovery of amethyst "especially noteworthy," according to the IAA.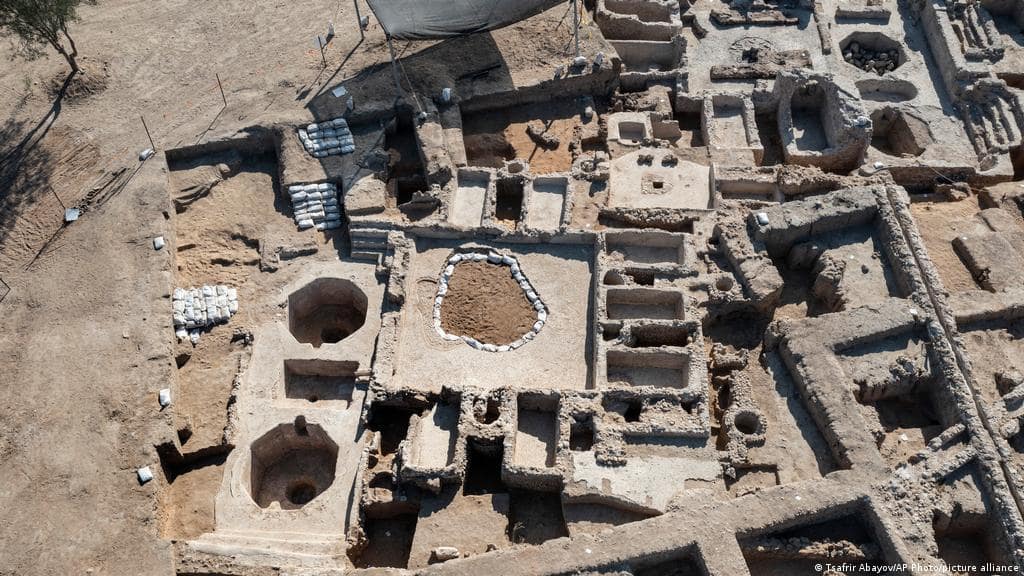 The age of the ring is being debated. Though the fill where the ring was discovered dates to the end of the Byzantine period and the beginning of the Early Islamic period around the 7th century CE, it might be older and have been passed down through generations owing to its "beauty and prestige," according to the IAA.
Gold rings inlaid with amethyst are known to have been worn in the Roman world and the ring could have belonged to an owner from as early as the 3rd century, the statement said.
Cover Photo: Dafna Gazit/Israel Antiquities Authority