Everyone has heard of the Million Stone, which was built during the Byzantine Empire and accepted as the zero points of the world. But when we say that there is a 200-year-old historical building next to this Million Stone, everyone will have a moment of thought. What historical building ..? Moreover, when we say that this 200-year-old historical building is for sale, curiosity will double.
The 200-year-old building belonging to Nuri Kenan Pasha, located next to the Million Stone in the Sultanahmet Square area, has been put on sale. The historical building is located 70 meters from Hagia Sophia, 30 meters from Basilica Cistern, and 100 meters from Blue Mosque. The fact that it is located next to the Million Stone, which is the starting point of all Ancient Roman roads reaching the city of Constantinople during the Byzantine Empire and the zero point used in calculating the distance of other cities around the world, increases the value of the building.
Providing information about the history of Leman Esma Kasay Han, Real Estate Consultant Evrim Kırmızıtaş Başaran said, "Sultan II. It was built by Nuri Kenan Pasha, one of the pashas of Abdülhamit, in 1880. Reinforced concrete renovation was done in 1972 by the German firm Weber. Nuri Kenan Pasha is actually a doctor. This is his examination. Nuri Kenan Pasha has come here every day from his mansion in Kanlıca to take care of his patients. Ali Koç now lives in that mansion, " she said.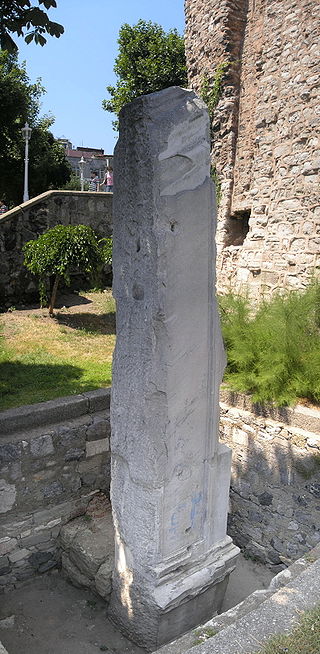 Drawing attention to the fact that the building is a living history, Başaran said, "In addition to its facilities, the most special aspect of the building is that it is a witness to a 150-year-old history."
Stating that the building is located in a very special position, Başaran said, "It is the only private property with 3 facades in the square, belonging to high visibility. In addition, it is a very important building as it is the only monument where the works in the square can be seen at the same time, having an uninterrupted view of the islands, sea and Bosphorus.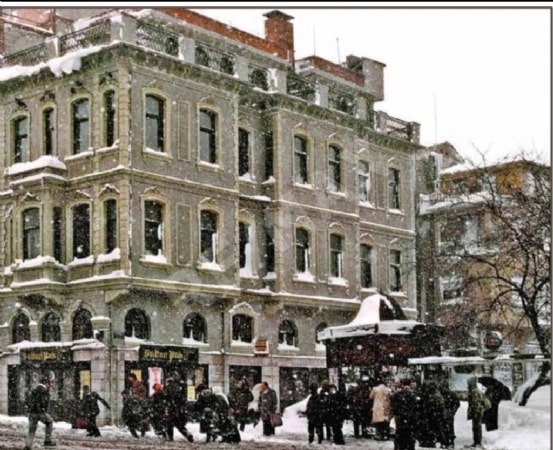 The place where the building is located is Hagia Sophia, Basilica Cistern, Blue Mosque, a place we can call the heart of the Million Stone. With these features, the building is in the most special position in Istanbul, even in the world ".
The work, which was first put up for sale by the grandchildren of Nuri Kenan Pasha's grandchildren, has 600 square meters. The sales price of the building, which has 10 rooms and 2 halls, was determined as 120 million TL.