Bulgarian News Agency (BTA) reports that archaeologists have discovered a new temple at Perperikon.
Perperikon, an archaeological complex located at an altitude of 470 meters near the city of Kardzhali in the Eastern Rhodopes, is considered one of the oldest megalithic monuments.
Research in Perperikon, which started in 2000, continues by uncovering a large stone city dating back several thousand years and living a glorious period in the Roman period.
 Also in August 2000, under the direction of archaeologists Nikolay Ovcharov, a Thracian royal palace filled with temples was found around Perperikon. It is the only Thracian royal palace of that period until today.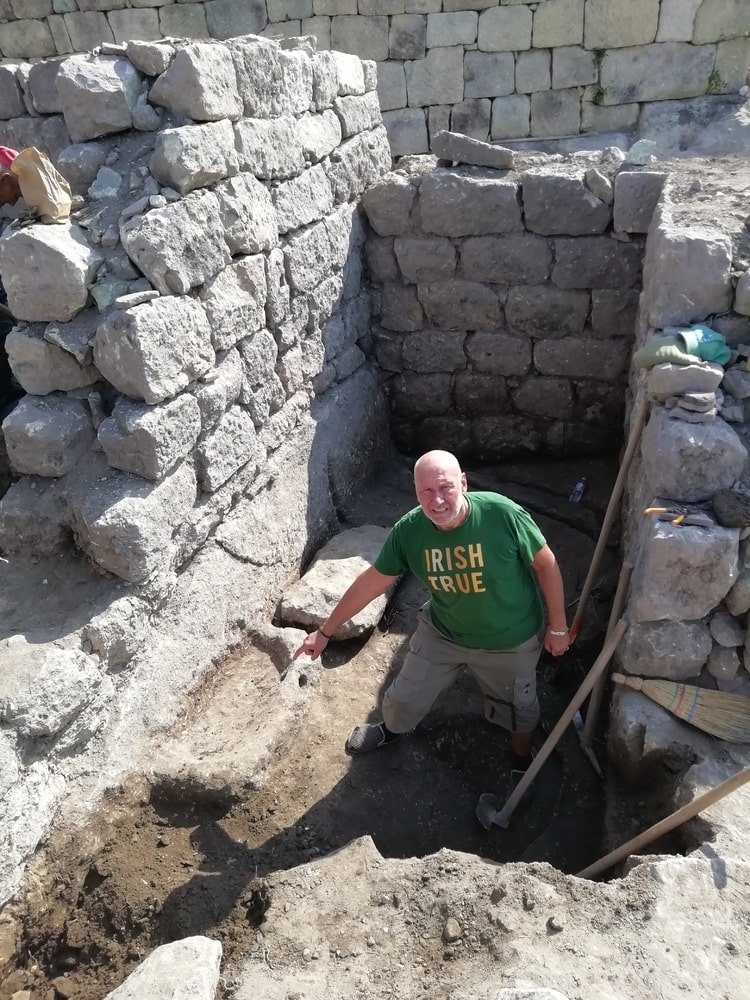 Archaeologists have discovered another temple in the ancient Thracian city of Perperikon just ten meters from the famous hall in the palace sanctuary, team head Professor Nikolay Ovcharov told the Bulgarian News Agency (BTA) on Wednesday.
Some parts of the temple's walls have survived to a height of nearly 3 meters, making it one of the best-preserved buildings discovered so far on Perperikon, according to Professor Nikolay Ovcharov.
The eastern side of the monumental building was unearthed. The uncovered section marks two eras: pagan and acceptance of Christianity. A precisely shaped altar was also found on the side of the rock.
According to archaeological research, the first traces of life in Perperikon are from the Copper Stone Age, 6 000 years ago. Later, in the Late Bronze Age and the Early Iron Age, the city turned into a magnificent center of worship. It has been established that during the Roman period, an entire complex of temples dedicated to various deities of the time surrounded the ancient rock altar of Dionysus (3rd-4th c.).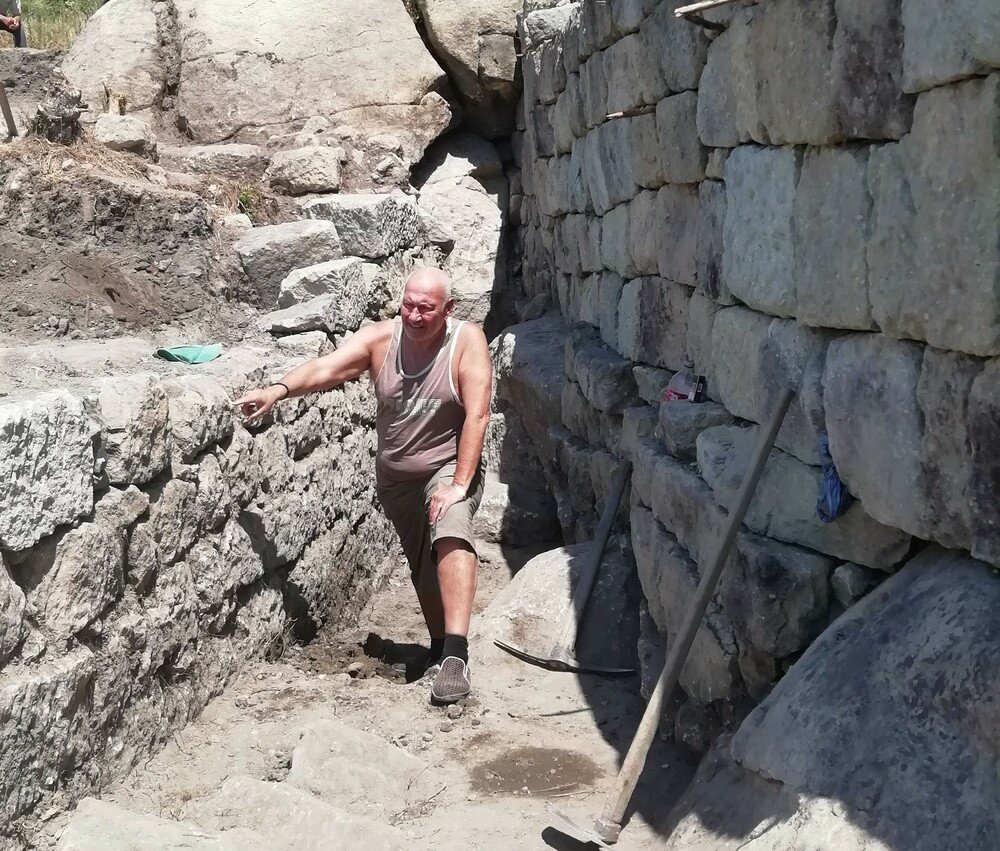 Assoc Prof Zdravko Dimitrov of the National Institute of Archaeology at the Bulgarian Academy of Sciences said the complex is the only kind in Bulgaria.
"With the BGN 85,000 provided by Kardzhali municipality, work on the site will be possible until the first week of September at the most. This means that we will be unable to complete uncovering the temple and the work will remain unfinished in the winter," said Prof. Ovcharov and made a final appeal to the caretaker government to allocate at least part of the funds provided in the national budget for the archaeological survey of Perperikon in 2022.
Photo: БГНЕС