The International Congress of Hittitology, which has been held every three years since 1990, was postponed for one year due to the pandemic and was held online this year by Hitit University.
With an election held at the end of the congress, it was decided to hold the next congress in 2023.
Istanbul University, which emerged as the only candidate in the election, will host the congress to be held in 2023.
Istanbul University celebrated the 100th anniversary of Hittitology with an international meeting in 2015 and published its proceedings book in 2017.
Traditionally, the International Congress ofHittitology was being done held in Çorum every six years and abroad every six years.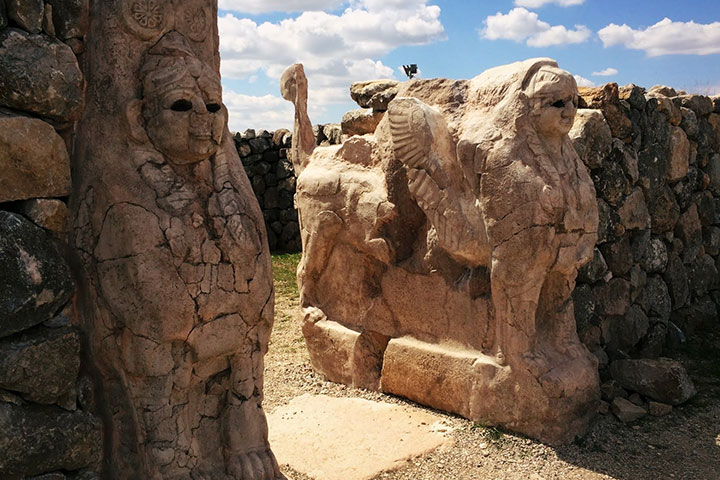 The congress, which has not been held in a city other than Çorum in Turkey until now, has been changed particular to 2023 due to the 100th anniversary of the Republic. The International Congress ofHittitology, in which many institutions and organizations, especially Hitit University, will cooperate, will be held in Istanbul for the first time in its history.
"An important breakthrough for the department of Hittitology"
Head of Hittitology Department Associate Professor Metin Alparslan stated that it is extremely exciting to host such an organization and that all authorities working on the Hittite language and culture in the world will come to Istanbul.
Stating that this organization, which was in Çorum, the capital of the Hittite Empire, will thus be held in Istanbul, another imperial capital, Alpaslan said:
"Our young scientists and students will listen to the latest research results in their own schools. They will be able to meet and chat with these people. This is an important breakthrough for our department and we want to use it in the best way possible."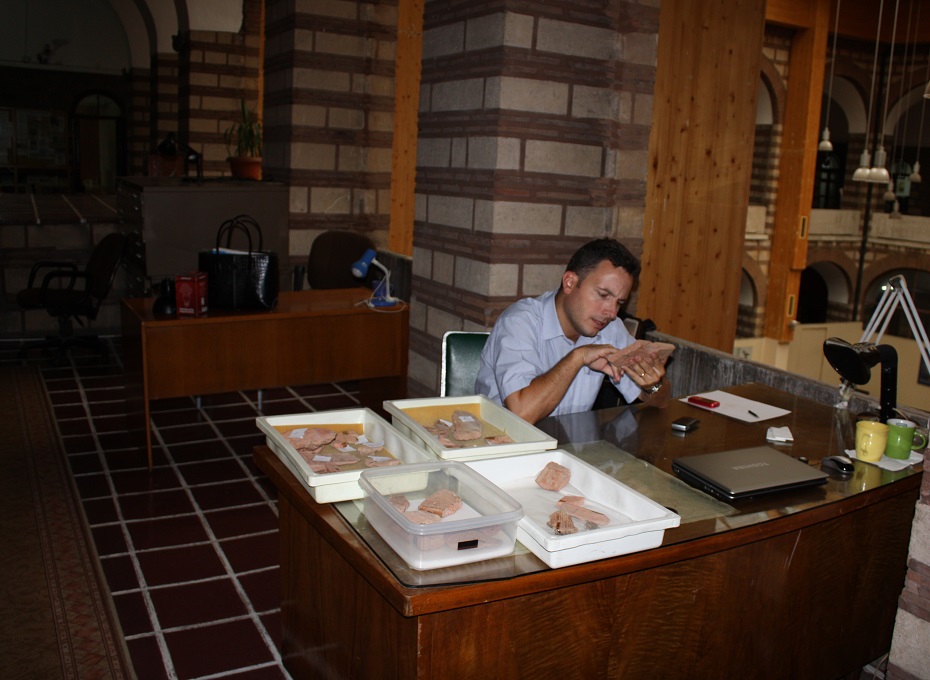 "However, we are also aware that organizing such an event on a date that is extremely important for our country imposes a completely different responsibility on us."
"For this reason, we will start working from the beginning of next year. We are happy that Istanbul University Rectorate supports us in this regard. The congress will be held at the Beyazıt Congress Center of our university. From now on, you can follow all the developments about the Congress, other works, and activities of our Department on social media (Instagram and tweeter). We will start to use this channel more effectively, especially used by the younger generation."
Host cities of Hittitology Congresses held since 1990:
1990 Corum
1993 Pavia-Italy
1996 Corum
1999 Würzburg-Germany
2002 Corum
2005 Rome-Italy
2008 Corum
2011 Prague-Czech Republic
2014 Corum
2017 Chicago-USA
2020 Corum (2021)
2023 Istanbul