Archaeologists have discovered rare gladiator tombs in the ancient city of Anavarza, known as the "Invincible city" in history, which stands out with its magnificent gate and ramparts, as well as the first double-lane road of the ancient world.
The ancient city of Anavarza is located within the borders of the Dilekkaya Village of Kozan district of Adana province in the south of Turkey.
Although it is unknown when Anavarza was initially established, knowledge about the city appears for the first time during the Hellenistic Period. Anavarza was an important trading center at the period because of its strategic location connecting Central Anatolia with Syria. However, once Roman Emperor Septimius Severus rewarded it, the city began to experience its wealth in the 2nd century AD. Anavarza grew in importance over time, eventually becoming the "Capital of Cilicia" in 408.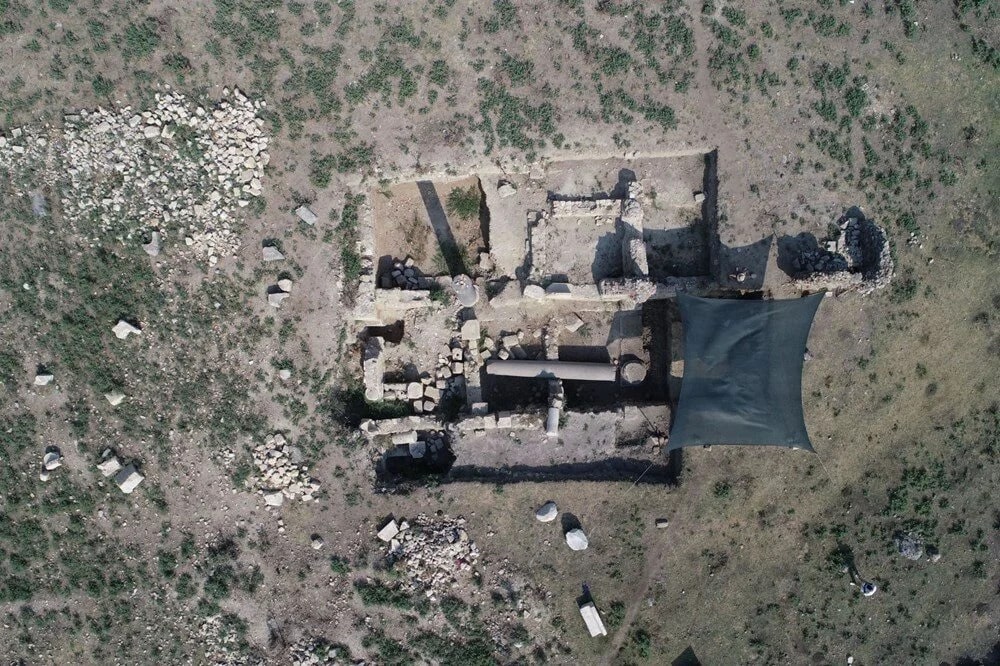 In the ancient city of Anavarza, which has a history of approximately 2,000 years, the excavation team, which includes 24 staff, 30 scientists, and two archaeologists led by Dr. Fatih Gülşen from Çukurova University, has been carrying out excavations at the site near the amphitheater and the theater sections this season, Anadolu Agency (AA) reported.
In the excavations in the amphitheater, traces of gladiator tombs that fought each other or with predators in the arena in ancient Rome were found.
Noting that they found the tombs near the southern part of the excavation site, close to the amphitheater, Gülşen said they believe the gladiators fought here.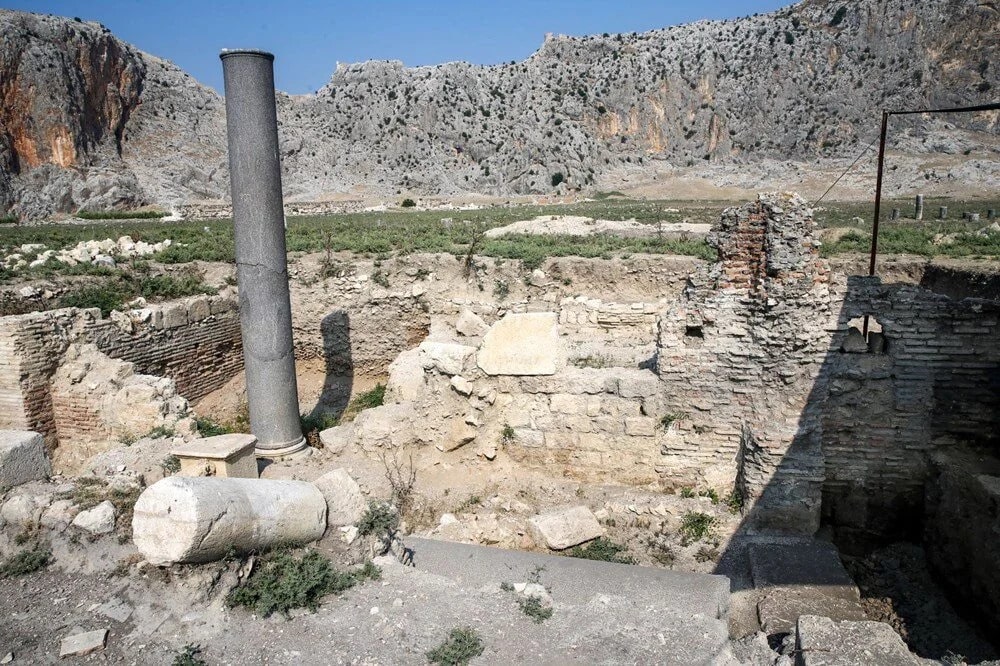 "We know that they organized not only gladiator fights but also water sports, games, and festivals here," Gülşen said, as he noted that the amphitheater at Anavarza is one of the four such examples in Anatolia.
Gülşen noted that they expect to discover the bones of gladiators and a necropolis in their excavations and shed more light on the history of the ancient site.
Anavarza, the title of "Metropolis", was established in an area of 1143 decares together with the castle, mosaics, bathhouses, churches, triumphal arch, aqueducts, and rock tombs, stadium, and ancient theatre.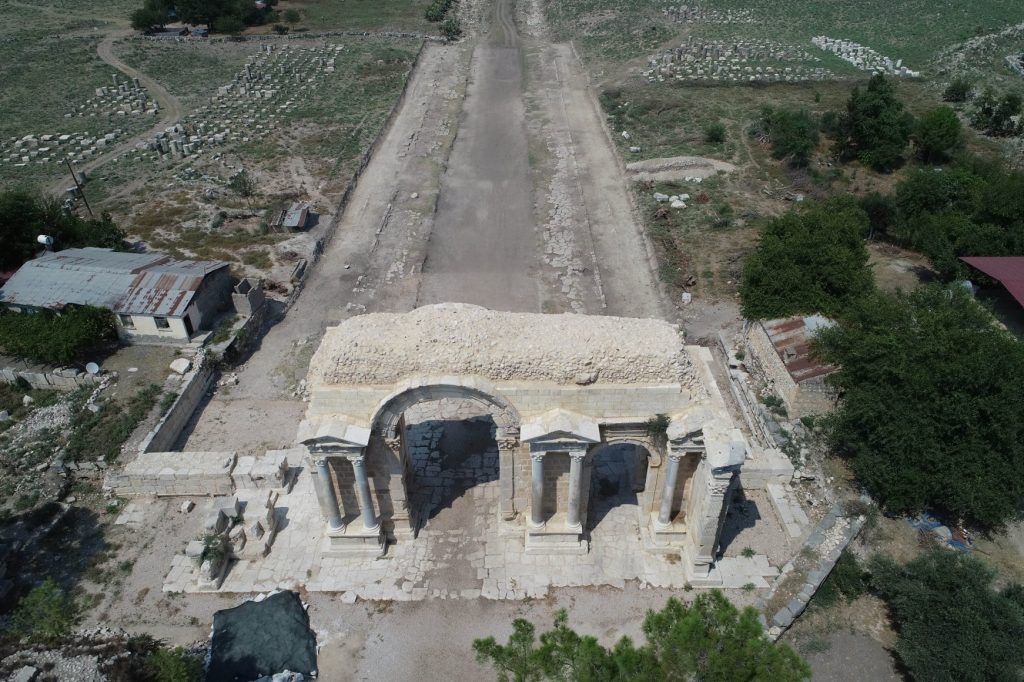 Anavarza carries the traces of many important civilizations of human history such as Hellenistic, Roman, Byzantine, Armenian, and Ottoman.