Thanks to the insistence of an amateur archaeologist, a Roman battlefield in Switzerland has been identified.
Shortly before the birth of Jesus, there must have been a battle between Tiefencastel and the Cunter between Roman and Rhaetian troops. This is at least indicated by the many objects that researchers found in the area near Crap Ses Gorge in mid-September.
The research effort was triggered by a find two years ago. Lucas Schmid, an amateur archaeologist and volunteer of the Graubünden Archaeological Service, found a well-preserved Roman dagger on Julierstrasse. As a result, the University of Basel started a five-year research project with the federal government and the canton.
"It looks like the locals have holed up and were shot at by the Romans with slingshot and catapults," Peter Schwarz, Professor of Provincial Roman Archeology at the University of Basel, told Swiss public broadcaster SRFExternal link.
Archaeologist Thomas Reitmaier says 7,000 out of a total of 35,000 square meters have been studied so far.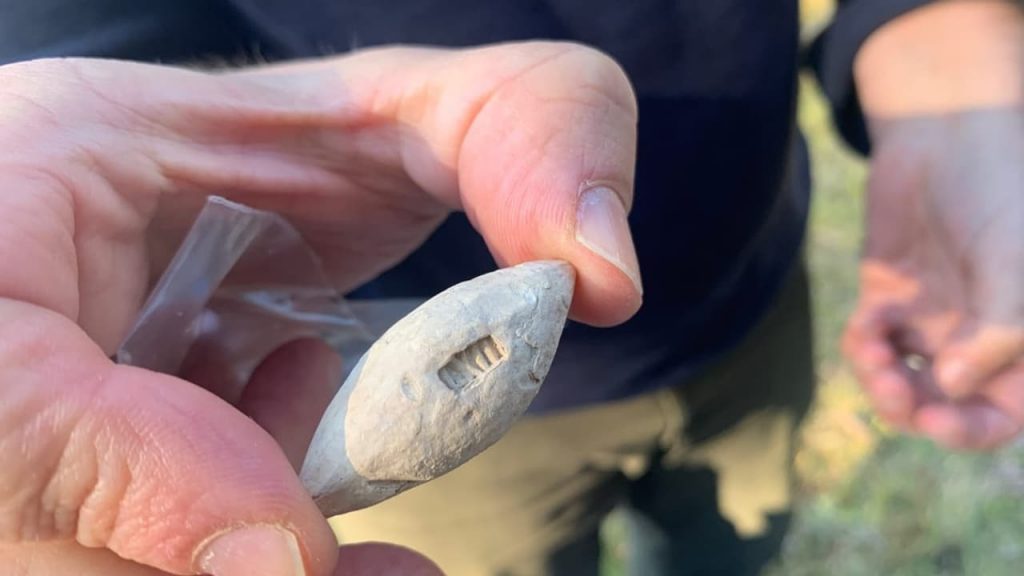 "Among the objects found were hundreds of shoe nails, slingshots, coins, and fragments of a shield that could be assigned to a local," said Thomas Reitmaier, who said they had found several hundred Roman artifacts in total.
The finds are assumed to have been left on the battlefield after a clash between Romans and a local tribe at around 15BC.
It is unclear how many people died in the war. Those responsible say no graves have been found so far.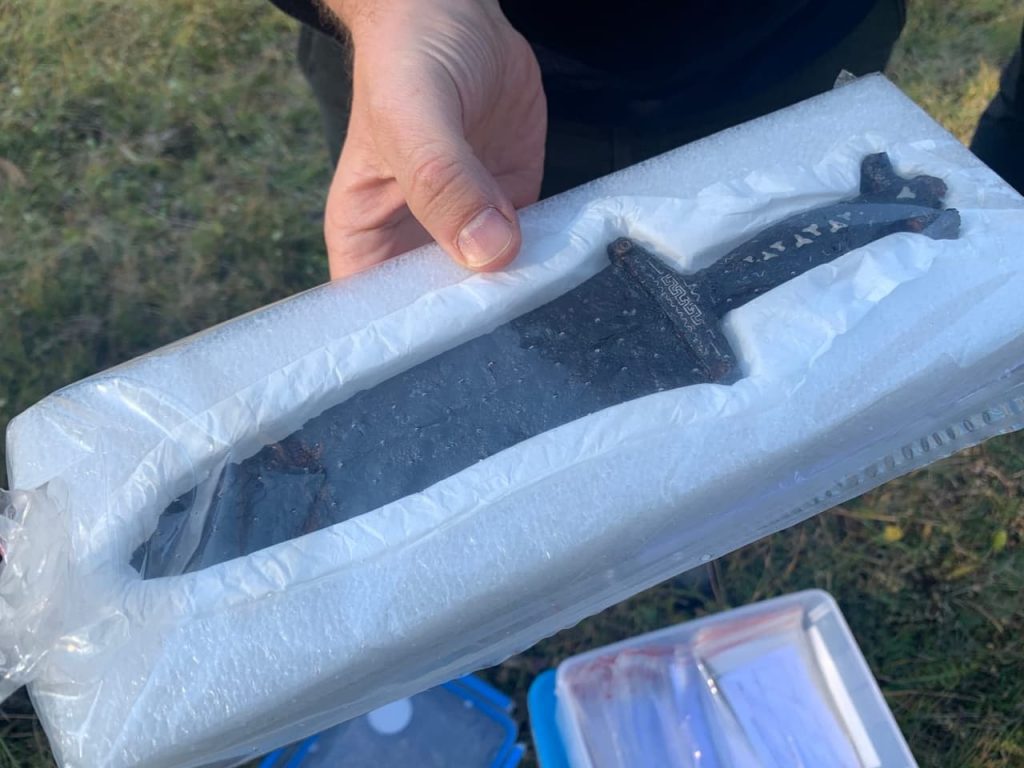 To learn more, the researchers will continue to explore the area over the next year. Two weeks are scheduled for research for objects that give clues to what happened in the Bündner Valley nearly 2,000 years ago.
Although artifacts from the Roman period were found in the area about 20 years ago, experts were of the opinion that there was nothing to be found in the area. Lucas Schmid took a different view, went on a quest, and succeeded. So successful that research is now being conducted on a large scale.
Hobby archaeologist Lucas Schmid is delighted to have uncovered other objects two years ago: Of course, I'm glad that what I'm doing is making a difference" he said.
Cover Photo: Archäologischer Dienst Graubünden