Archeologists in Beijing have successfully reconstructed a 2,000-year-ago dressing mirror once cherished by the high nobility during the Han Dynasty.
Mirror, bears the earliest-known portrait of Confucius interacting with his disciples and over 2,000 Chinese characters devoted to the ancient sage.
Dubbed the "Confucius Portrait Screen," it was originally thought to be a lacquer screen. Once set in the living quarters of the Marquis of Haihun, it was meant to offer moral instructions to the titled aristocrat by promoting the wisdom of the Chinese philosopher and politician as the subject reflected on his life.
The artifact was unearthed in November 2015 from the main chamber of the marquis' mausoleum. Years of efforts have since gone into its restoration and the decipherment of its imagery, especially the likenesses of Confucius.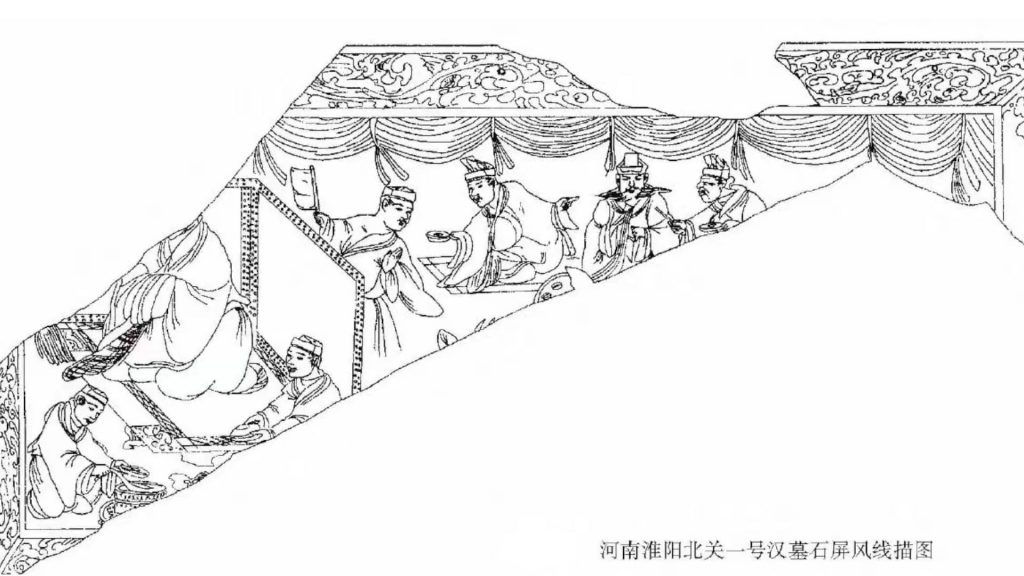 The frame once bore a rectangular bronze mirror measuring 76cm by 47cm (2.5 feet by 1.5 feet), which was found broken into several fragments. Various images are painted on the back of the frame and the mirror's screen doors.
The owner was Liu He, the first Marquis of Haihun who had a fiefdom of around 2,000 households in what is now Jiangxi Province in east China. This nobleman from the late Western Han Dynasty (92 BCE – 59 BCE), who served briefly as emperor, was known for his love of luxury and his patronage of art and literature.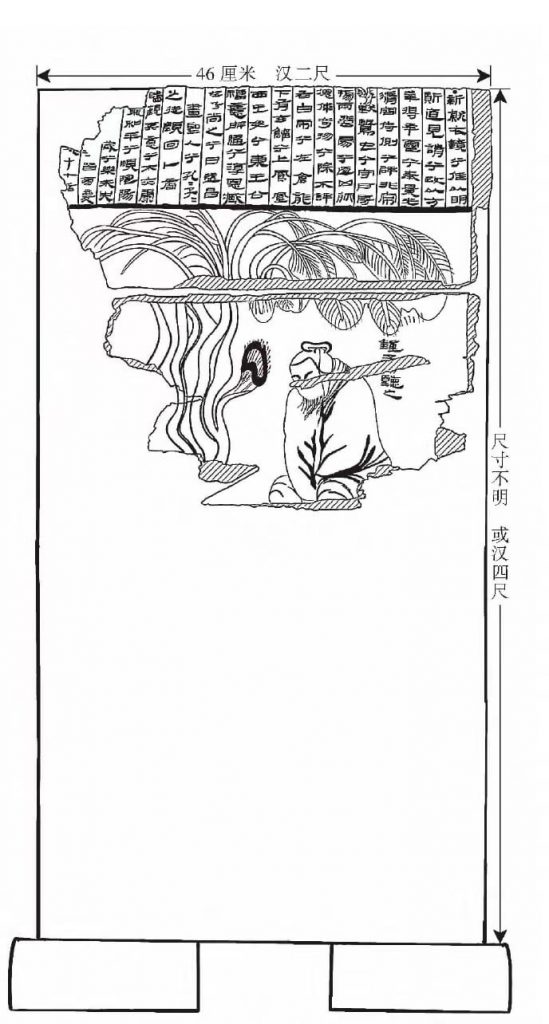 Excavation of the Marquis of Haihun's Tomb first started in 2011, shortly after the site was discovered and identified. So far, over 10,000 artifacts have been excavated there, including gold ingots, pottery, jade ornaments, and about two million copper coins.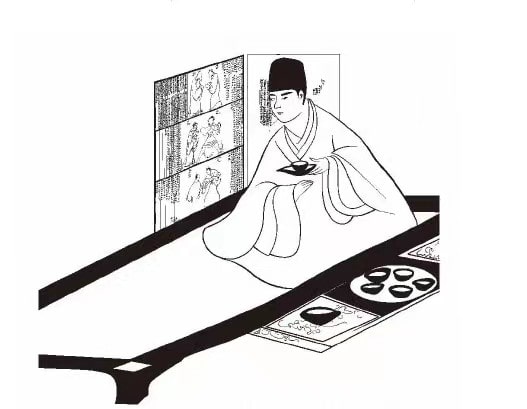 In 2017, an application was submitted for the tomb to be listed as a UNESCO World Heritage Site. In September 2020, the Marquis of Haihun Site Ruins Park opened to the public. Spanning over 12 square kilometers and costing nearly 4 billion yuan ($600 million), the park showcases spectacular representative relics unearthed from the tomb complex.
Cover Photo: The back of the mirror screen is painted with images and biographical details about Confucius, Yan Hui, and other famous Chinese icons. /Photo: CGTN