It was revealed that in the Besni district of Adıyaman province, located in the Southeastern Anatolia Region of Turkey, the Romans dug a 150-meter-long water tunnel into the mountain 1,700 years ago to irrigate their lands with the water flowing from the river.
An interesting 1,700-year-old structure dating back to the Roman Period was identified in the mountainous area in the Kantara region within the borders of Geçitli (Kantara) village of Adıyaman's Besni district.
The water tunnel, which was previously known to the villagers but was detected for the first time by the authorities, was entered.
It has been determined that the tunnel, which is 150 meters long and 80 centimeters wide, and 1.5-2 meters high, was carved out by the Romans to transport water from the Sofraz River to the fields. The water canal constructed along the riverbank joins with the excavated water tunnel and extends to the agricultural lands to the south.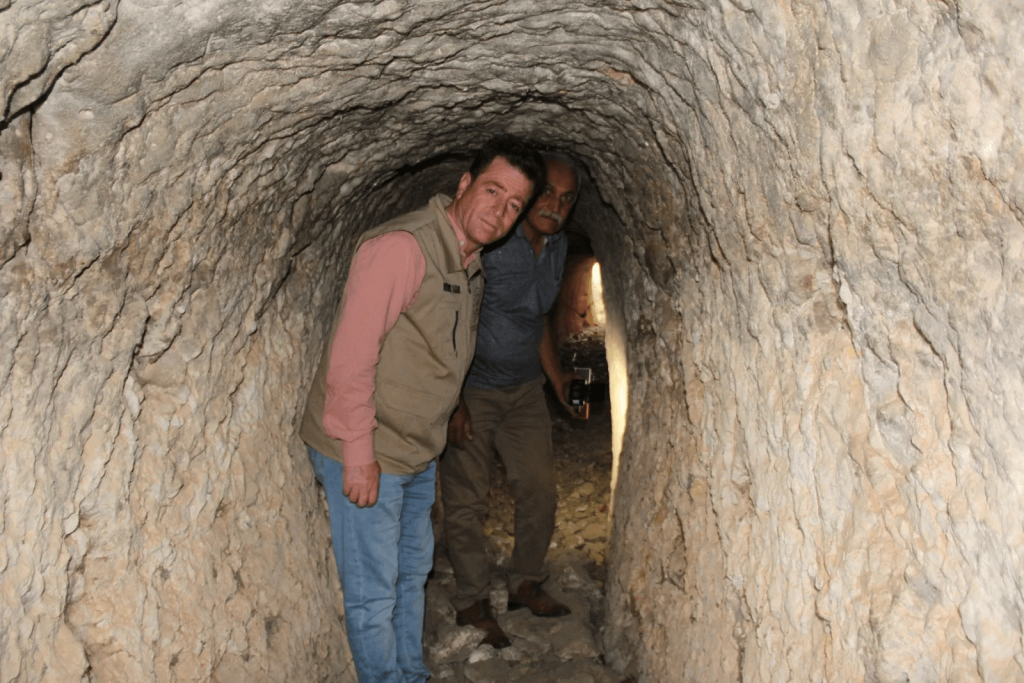 In order to construct a significant number of water supply tunnels known as cuniculi in the northeast of Rome, the Etruscans adopted the qanat technique in the sixth century BCE. They later imparted their knowledge to the Romans, who built aqueducts using the qanat technique.
Romans used a method known as "fire-quenching" to break hard rocks, which involved heating the rock with fire and then quickly cooling it with cold water. Hard rock could make progress extremely slow, and it was not unusual for tunnel construction to take years or even decades.
Adıyaman Museum Director Mehmet Alkan entered the water tunnel with Geçitli Village Headman Abdullah Güllü.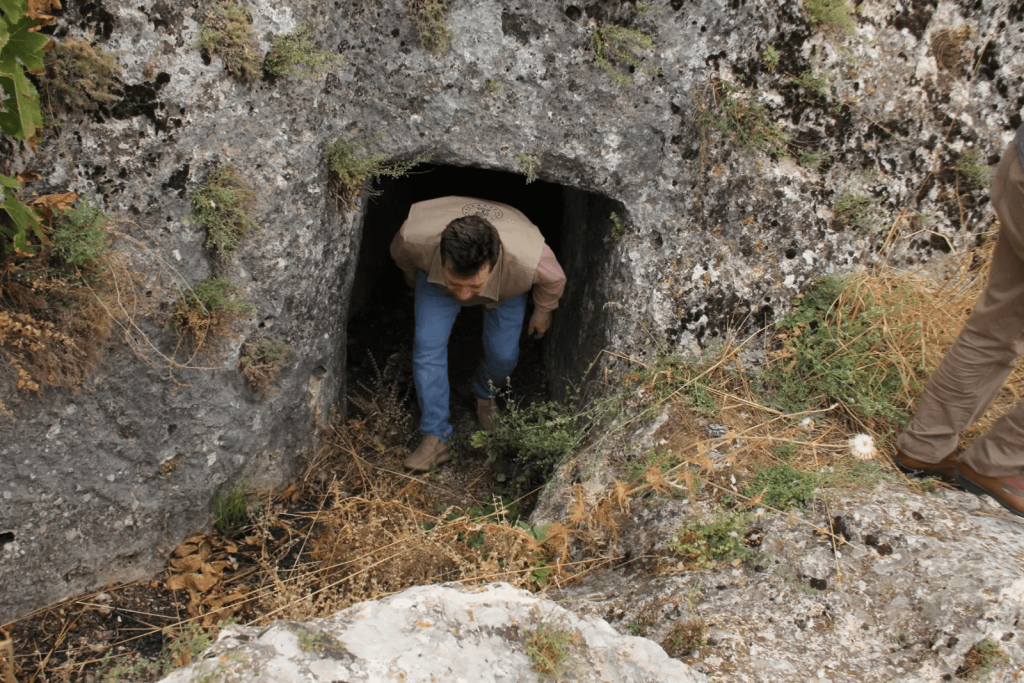 It was stated that the tunnel is an important historical structure with its interesting structure. During the investigations carried out in the same region, living spaces and rock tombs dating back to the Roman period were found.
Adıyaman Museum Director Mehmet Alkan emphasized the magnificent nature of the tunnel and stated, " We discovered that this tunnel, which dates back to the 3rd century AD, or 1,700 years ago, was built to transport water from the Sofraz River to fields on the opposite side of the living area. We have witnessed how remarkable this water tunnel, built 1,700 years ago, appears. This tunnel, showcasing exceptional craftsmanship and serving as a remarkable piece of art, is the longest water tunnel found in Adıyaman" he said.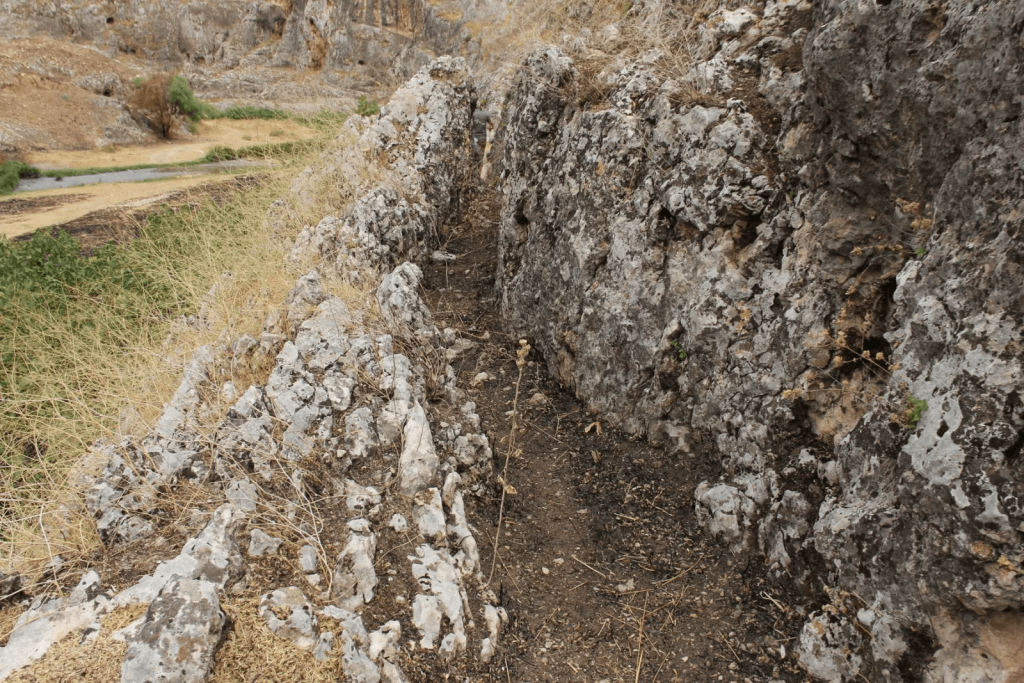 Geçitli Village Headman Abdullah Güllü said, "We knew there was a tunnel here before, but we were afraid to go into it. Our manager came, and we entered together. We made inspections. It is a very magnificent and beautiful tunnel."