In the port city of Durrës, on the Adriatic Sea in western Albania, a unique mosaic dating back 1900 years was found.
As one of the oldest and most significant port cities in the Balkans, Durrës is 34 kilometers from Tirana. With nearly 3.000 years of history, it is Albania's most ancient city or the eternal city over the Adriatic Sea. Its foundation dates back to 627 B.C., when the Corinthians and settlers from Corcyra invaded the Taulants' Illyrian territory.
It later passed to the Romans, who called it Dyrrhachium. It thereby became the most important port of Illyricum. In the 4th century, it became the capital of Epirus Nova (a Roman province).
The city is home to Emperor Hadrian's Roman amphitheater with a capacity of 15,000 seats. It is the second-largest amphitheater in the Balkans.
The city of Durrës is also known for the "Beauty of Durres" mosaic from the 4th century BC, currently on display in the National History Museum in Tirana.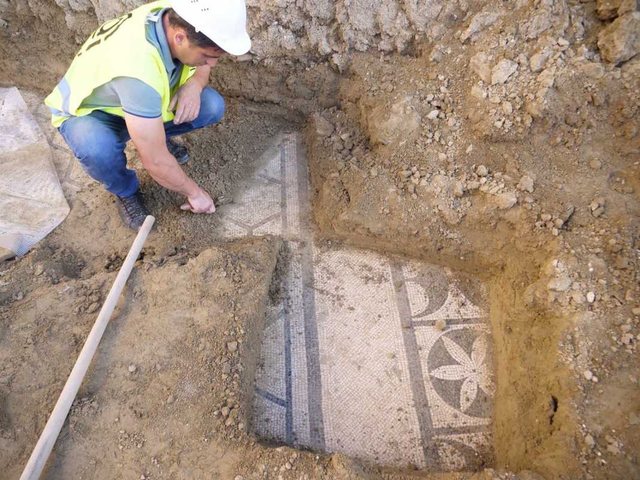 The mosaic was unearthed during works for opening the foundations for the reconstruction of a high school.
According to archaeologist Professor Luan Perzhita, who leads the work for this archaeological discovery, this is a very rare mosaic not only for Albania but for the entire Balkan region.
This mosaic composed of dark blue and white stones with geometric and floral figures belongs to the end of the 1st century and the beginning of the 2nd century and is part of a luxurious villa that was located near the Durrës amphitheater. So far, only a portion of this mosaic, which is estimated to cover an area of 60 square meters, has been discovered.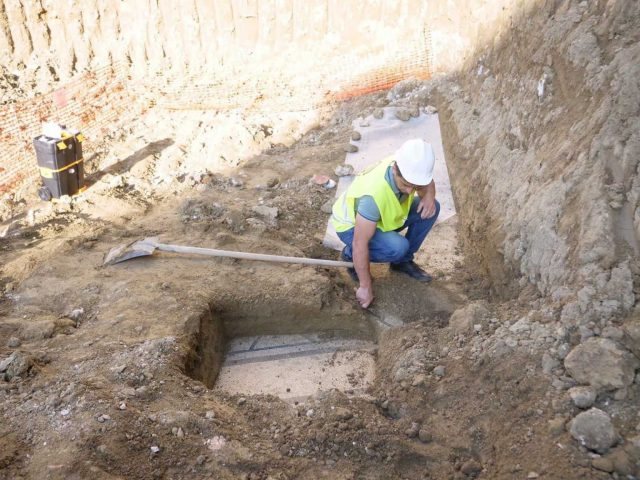 In addition to the mosaic, a 3-meter-high part of the wall on the eastern side, as well as several other objects, was discovered.
This is a very rare archaeological find that adds to Durrës' extraordinary cultural heritage.
Cover Photo: Vox News