The excavation season hasn't started yet, but the Vindolanda Roman fort has kicked off Hadrian's Wall's 1900th anniversary year with a surprising archaeological find: a stone altar.
Recent extreme weather has contributed to the discovery of the first find of 2022 at a Roman site in Northumberland.
The altar was found in Vindolanda Stream next to the site's museum when staff was cleaning a tree felled by violent storms the weekend before last.
The altar is damaged, broken, and worn from exposure to the water and harsh elements of Northumberland. There is no visible inscription to identify the dedication, but archaeologists believe it dates to the third century.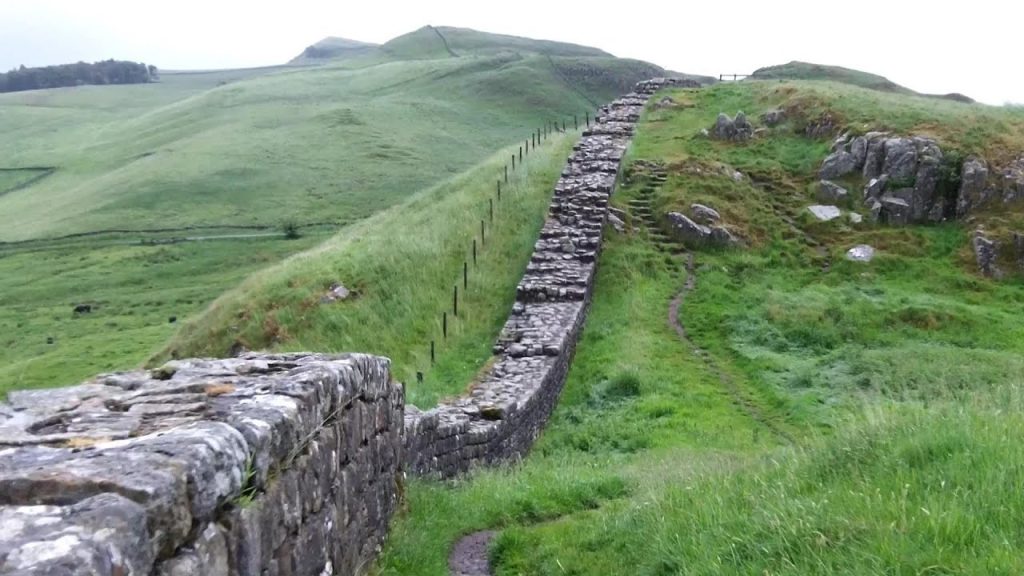 Vindolanda Trust CEO and Director of Excavations, Andrew Birley said: "Originally, it would have stood well over a meter, but the surviving part is around 40 – 45cm tall. Looking at it, it's most likely from the 3rd century – most were made in this buff, grey sandstone. It's probably a local stone."
"It's another piece of the jigsaw. It's probably part of the edge because it's smashed! But if other pieces come up, maybe we'll be able to cobble it together. All the finds are important, even if this one doesn't tell us a huge amount because there's no writing on it. However, it's part of the rich fabric of the site.
Andrew said that the find is a product of climate change rather than purposeful excavation or research.
More parts of it may turn up as the water levels drop, so Vindolanda staff and volunteers will do a follow-up search around the find site when the weather permits.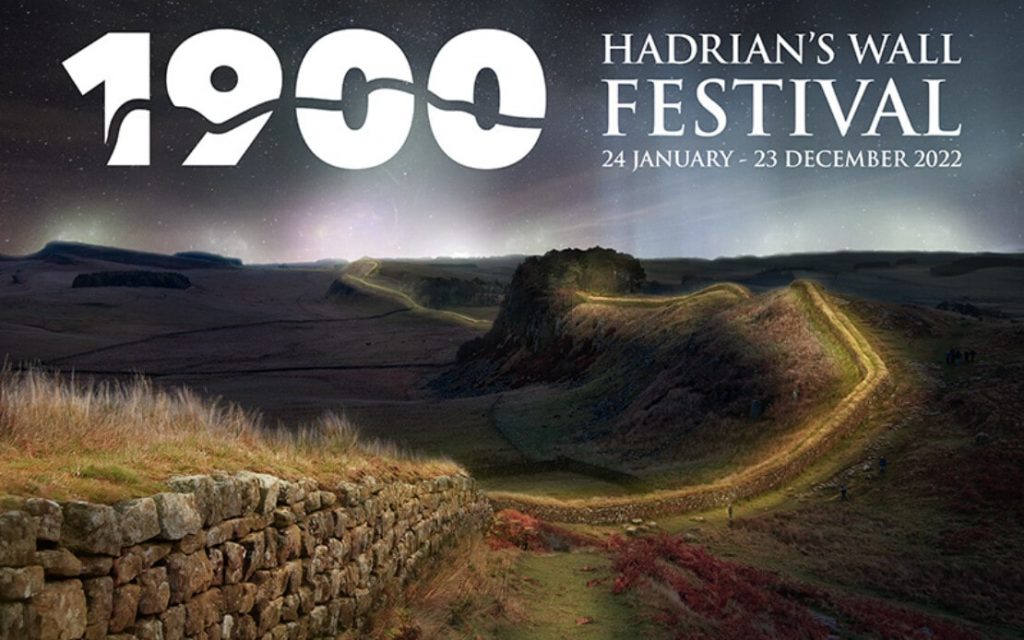 Hadrian's Wall will celebrate its 1900th anniversary in 2022 with a year-long festival of events and activities.
Vindolanda, like other settlements along Hadrian's Wall, is planning an exciting year to commemorate the 1900th anniversary of the wall's completion.
Individuals, groups, venues, and organizations along the length of the UNESCO World Heritage Site are now being invited to plan their own celebration to be included in the Hadrian's Wall 1900 program.
Inclusion in the Festival is open to anyone that wishes to explore and demonstrate what Hadrian's Wall means to them.
Learn more about events and activities that will be held this year at sites across Hadrian's Wall on the website of the 1900 Festival. 
Cover Photo: Volunteer John Pearson posing with the altar uncovered at Vindolanda this week (Image: Vindolanda Trust)