In St. Joseph County, independent researcher Thomas Talbot and University of Michigan scholars uncovered a 13,000-year-old Clovis campsite, which is currently thought to be Michigan's oldest archaeological site.
13,000 years ago, most of Michigan was covered by a wall of ice as high as a mile. Archaeologists believed that this made it impossible for some of the earliest people on the continent, the Clovis tribe named after their unique tip of the spear, to settle in the area.
The site was most likely occupied by a small group of humans, perhaps six or seven, who lived near the end of the Pleistocene on a river in southwest Michigan.
The discovery also indicates that this is the settlement of Clovis in the northwestern-most part of the Great Lakes region. The researchers described their findings in a paper published in the journal PaleoAmerica.
Clovis people existed in the Americas between 13,000 and 12,500 years ago, and the tools they employed help to identify this archaic Paledonian civilization.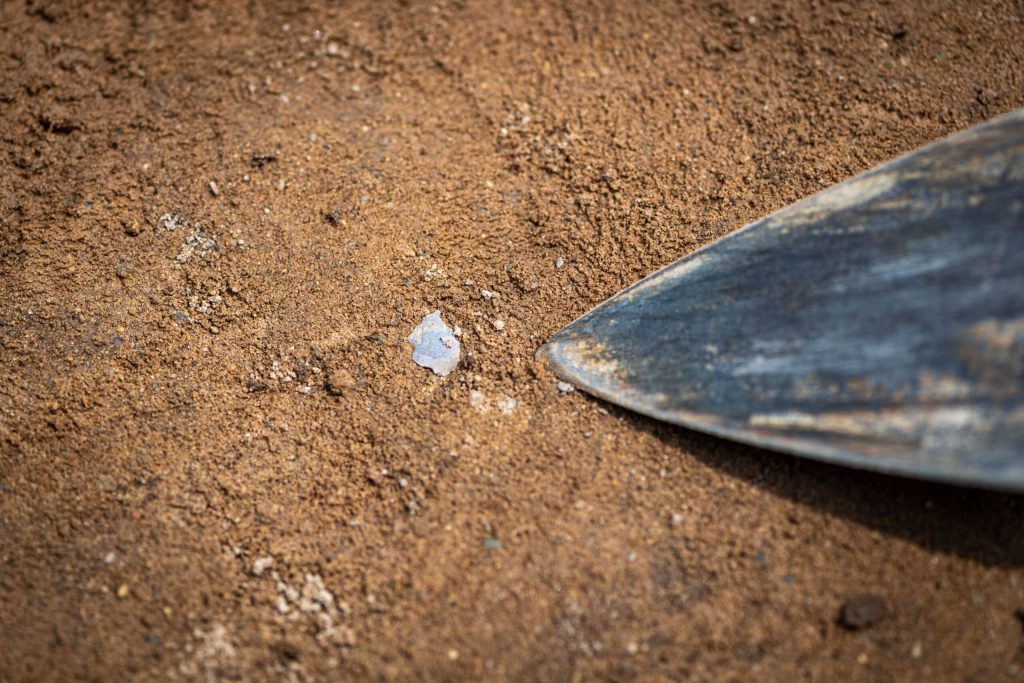 Clovis technology is clearly identifiable in the paleoarchaeology field by two features of their implements: they predominantly utilized a high-grade stone called chert and they used a specific technique of manufacturing these tools.
Thomas Talbot, an independent researcher, has been searching the fields after they have been plowed in the spring for the past ten years. He discovered the first Clovis spear point in 2008 and had discovered nine more since then.
According to the article, after discovering numerous fragments at the site, Talbot contacted archaeologists Henry Wright and Brendan Nash at the University of Michigan to show them his discoveries and have them inspect the region.
Archaeologists since discovering the site, have found over 20 tools and hundreds of pieces of stone debris from when the tools were made.
Soon, a lab in Colorado will be doing a protein residue analysis that may be able to identify which animals or plants the spear points may have been used on, which could tell the researchers what prey the people were hunting, Brendon Nash says.
Cover Photo: Clovis spear points from the Gault site in Texas. Photo: Center for the Study of the First Americans, Texas A&M University.