Archaeologists have unearthed unique amphora-shaped pendants near the town of Kotelva in the Poltava oblast of central Ukraine.
A team from the Institute of Archeology of the National Academy of Sciences of Ukraine was digging a Scythian-era burial place on Barvinkova Mountain when they uncovered three tiny pendants dating to the 4th century B.C.
"This type of jewelry has been discovered for the first time in Bilsk," the Bilsk Historical and Cultural Reserve said on Facebook.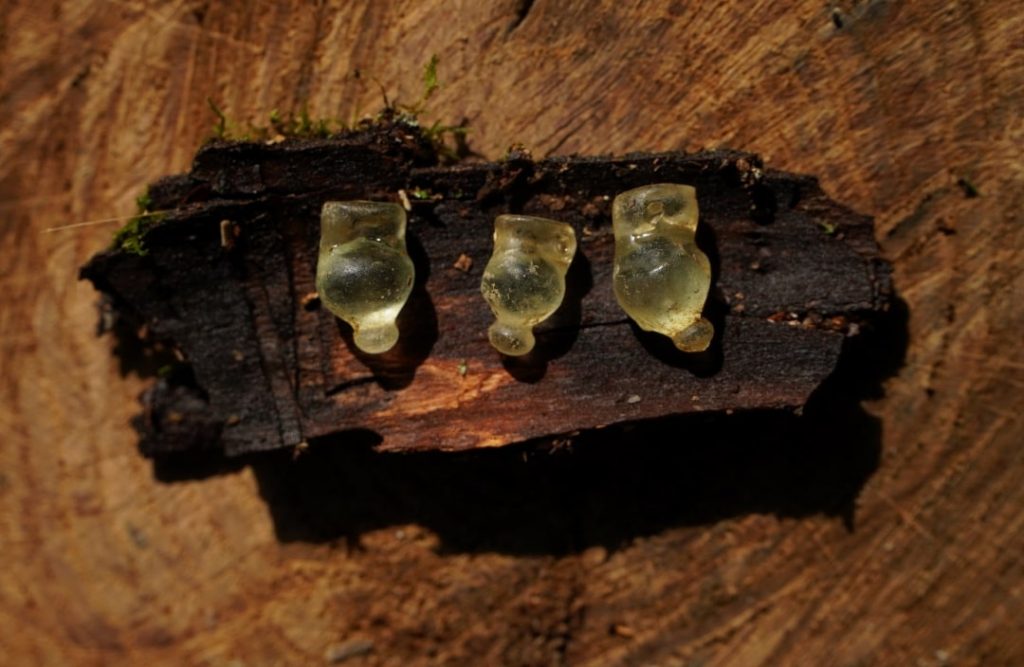 Denys Hrechko, head of the archaeological team and senior research fellow at Ukraine's National Academy of Sciences' Institute of Archeology told Ukrinform that the beads were produced in the 4th century BC. Other information about the discovery will be revealed only after a thorough investigation.
The 8th-3rd century BC Bilsk settlement is a unique archaeological site and a large Scythian fortified settlement in Ukraine's cultural heritage. The settlement was first excavated in 1906 by Vasilii Gorodtsov. Afterward, B. Trakov and Borys Shramko continued to research the settlement from 1958 to 1976.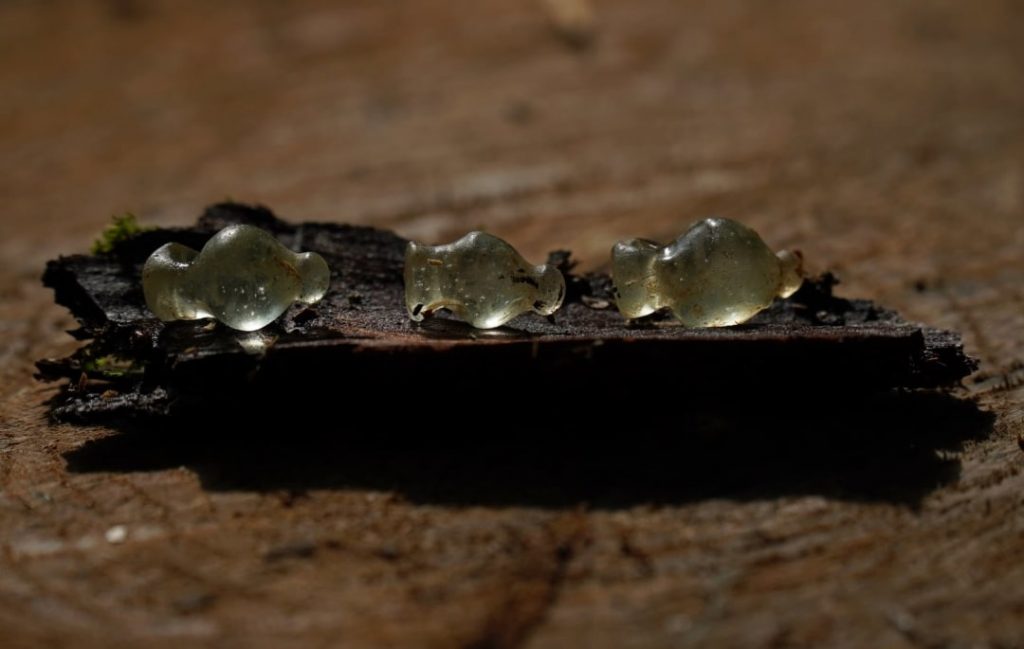 Some scholars (such as B. Shramko) associate the Bilsk fortified town with the Herodotus-mentioned city of Helon.
Bielsk, on the road to Barvinkova gora. It is located on the right bank of the Vorskla River, on the edge of the plateau.
The artifacts will be exhibited at the Bilsk Settlement Museum.
Cover Photo: Facebook Photo of Oksana Doroshenko from Bilsk historical and cultural preservation area.