For the port planned to be built in Izmir's Aliağa district, a part of the 3,000-year-old ancient city is in danger of extinction. With the zoning plan approved by the Ministry of Environment and Urbanization, 88 thousand square meters of filling will be made in the ancient city.
According to the report of Gökmen Ulu from Sözcü Newspaper; It has been decided to build a new port in İzmir's Aliağa District Çakmaklı District. The designated port area is located in the southwest of the city, south of Nemrut Bay, in Namura (Namurt) Bay. it's here located the 3,000-year-old ancient city of Kyme.
Site rating downgraded first
The archaeological site was the first-degree archaeological site. The Izmir Cultural and Natural Heritage Preservation Board No.2 on March 28, 2019, with decision number 2253, reduced the quality of the remaining part of the ancient city in the port construction area to the third-degree site.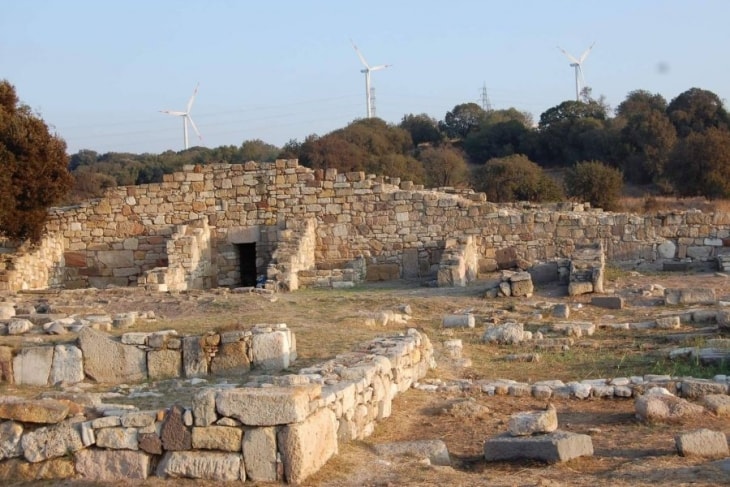 Ministry Approves Plans
The 1/5000 and 1/1000 Scaled Master Plan for Harbor Purpose and the Master Plan for the Protection of the Third Degree Archeological Site were approved by the Ministry of Environment and Urbanization on December 31, 2020. The plans will remain suspended until January 29, 2021.
Massacre for KYME
Environmental organizations had made warnings by protesting the project. Archaeologist Nuray Pehlivan, who worked at the Kyme Excavation Committee for a period, stated that the project was prepared for Nemport Company to increase the port capacity, and used the expressions "This means massacre for Kyme". The Pehlivan also reacted to the committee's reduction of the archaeological site quality of the ancient city to the third degree.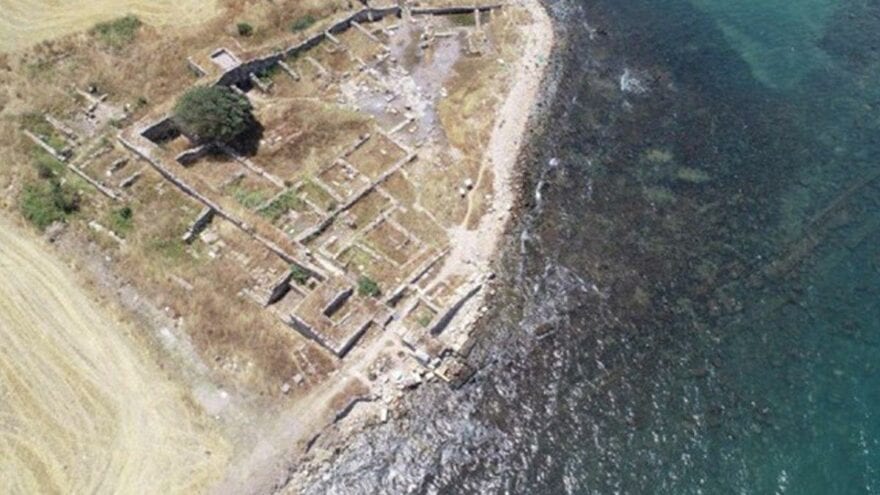 One of the Oldest Cities in the World
Kyme, BC by the peoples from Northern Greece. It was the largest Aiolis city founded in the middle of the 11th century.Archaeological findings revealed that Kyme was one of the first cities to issue coins in the archaic period and was very economically developed.
Kyme, which was strengthened by agriculture and maritime trade, was the metropolis of nearly 30 cities. One of the famous kings of Kyme was Agammemnon. The origin of Hesiodos, one of the famous poets of the period, was also Kyme. The Kymians were especially skilled in jewelry.
It was determined that life continued in Kyme until the 12th century. Some inscriptions and sculptures in the ancient city, which were unearthed in 1874, were smuggled to the Louvre Museum in France in 1881, and jewelry, jewelry, and ceramic artifacts were smuggled to the British Museum in England in 1876. Most of the artifacts found in the archaeological site, where excavations continue, are exhibited in the Izmir Archeology Museum.