The Antiquarium, a permanent museum within the Pompeii Archaeological pact, reopens.
Opened in 1873, the Antiquarium was bombed during World War II and was damaged by a severe earthquake in the Naples region in 1980. Since the earthquake, the museum has remained mostly closed, despite reopening in 2016 for temporary exhibitions.
Antiquarium's exhibits include the period before Pompeii became a thriving Roman city.
Its Antiquarium renewed before it opened. From the Samnite period, It was transformed into a real museum telling the history of the city until its destruction in 79 AD.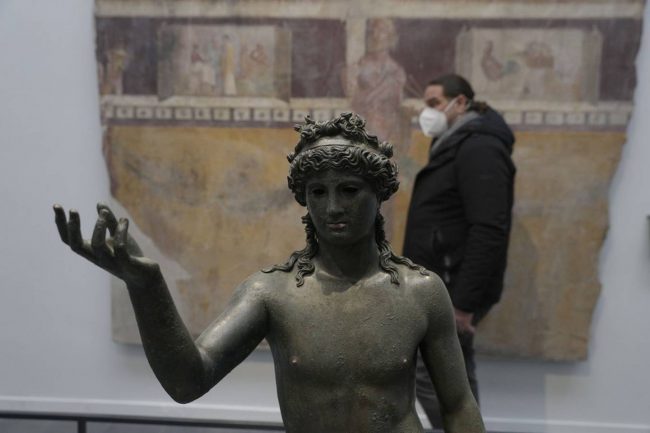 Pompeii manager Massimo Osanna expressed his satisfaction, saying "There is a museum at the end of Pompeii and it is a unique museum".
The molds of a rich man and his slave who tried to escape in the Civita Giuliana villa, which was reported in the past months, will also be exhibited in this museum. Archaeological pact officials stated that this section is particularly touching.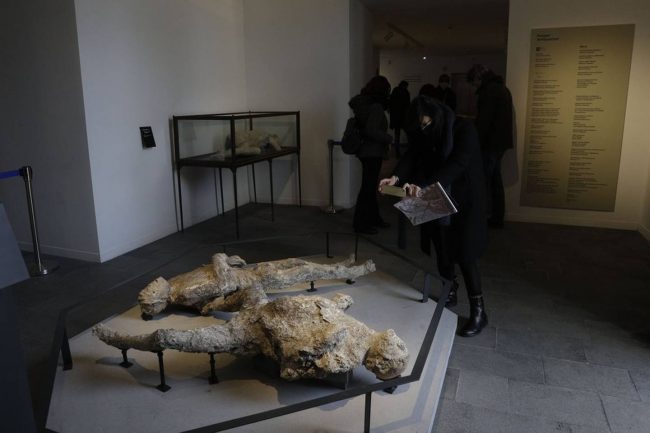 "I find the last room dedicated to the explosion particularly poignant," said Massimo Osanna, the longtime director of Pompeii, and almost everything  "I see the dramatic state of the 79 A.D. explosions, and I see it as a very sad ending."
Authorities also gave the good news that many works that cannot be exhibited for security reasons will be exhibited here.Jewelery and paintings from the House of Gold Bracelets, silver tableware found in Moregine many years ago, and unique bronze craters by Giulio Polibio are some of the things to see soon.
Due to Italy's Covid-19 pandemic travel restrictions, currently only visitors from Italy's Naples region and Campania region, which includes Pompeii ruins, can see the museum.