Archaeologists have discovered the remains of walls of a Roman building complex built nearly 2,000 years ago in the Äbnetwald gravel quarry in central Switzerland.
The discovery was made by archaeologists from the Bureau of Monuments and Archeology near Cham-Oberwil in the Swiss canton of Zug. This is the first time in nearly a century that the remains of a large Roman stone building has been found in the canton of Zug.
According to the team, it is not surprising that this elevated position near the city of Äbnetwald was selected as the location for their buildings. It offered an excellent overview of the surrounding landscape. A gravel hill nearby was already inhabited several thousand years before the Romans came, indicating that it was already prime real estate.
The gravel quarry has been rescue excavations since the 1990s and archaeologists have been investigating the newly-exposed top layer for potential findings since then. The complex is believed to cover an area of 500 square meters.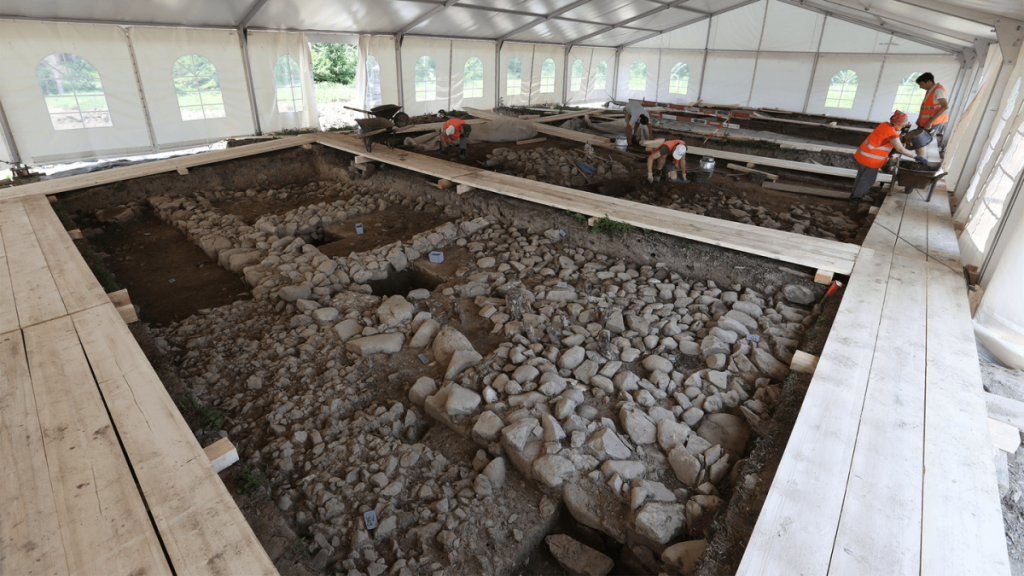 In addition to the architectural remains, everyday objects such as bowls, millstones, glass containers, crockery and amphorae were unearthed. The specialists also discovered large quantities of iron nails and a fragment of gold that may have been part of a jewellery setting.
For the first time in nearly a century, new information about the extensive Roman occupation of Central Switzerland's pre-Alpine region has emerged thanks to archeological evidence that the complex dates to about 2,000 years ago.
Christa Ebnöther, Professor of Archaeology at the University of Bern, said: "Only a few structural buildings of this size are known from the Roman period in the pre-Alpine region – in contrast to other regions. What is also astounding is the relatively good preservation of the remains."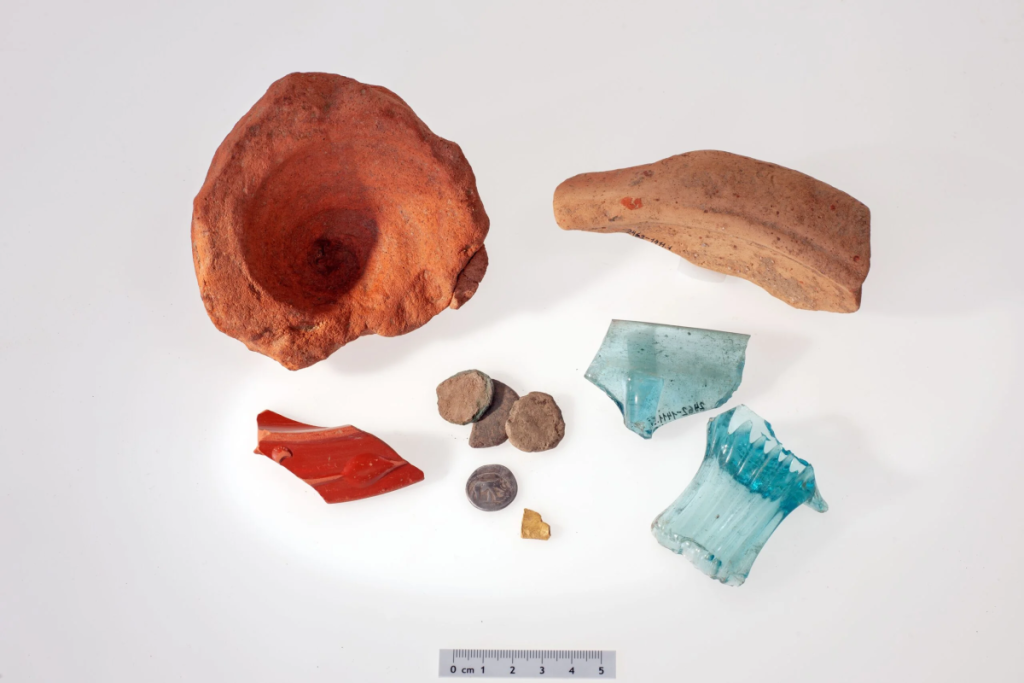 "At the moment, we're wondering what this complex of buildings was used for," said Kathrin Rüedi, from the Historical Monuments and Archaeology Service. It could have been a villa, an inn or a temple. Further research could help to answer this question.
The overall size of the complex and function is yet to be determined.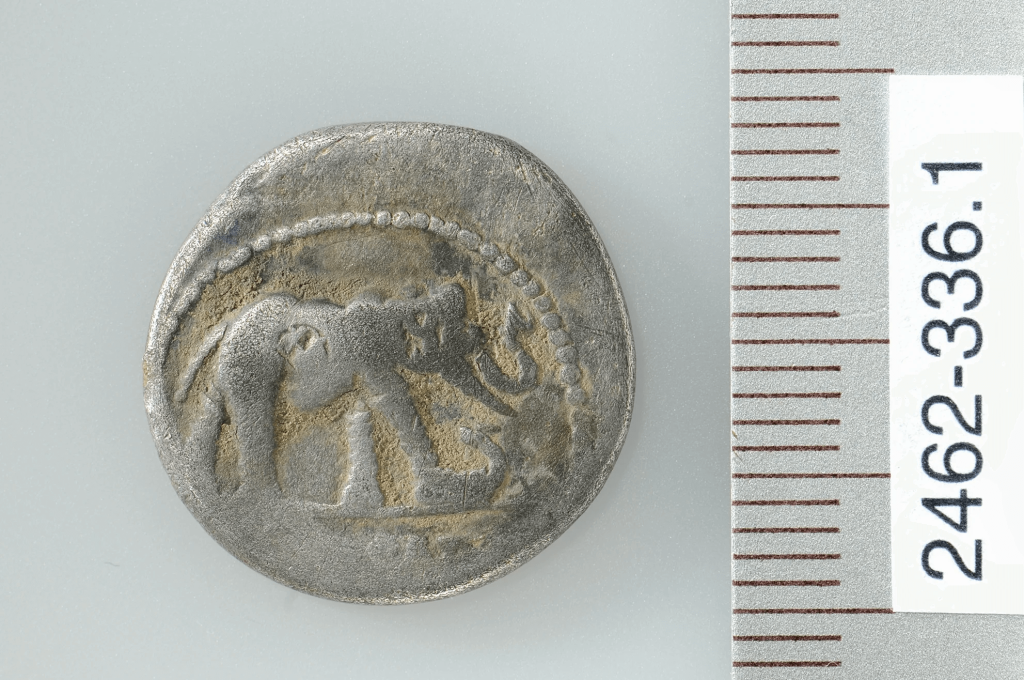 The team also found multiple bronze and copper coins. A silver denarius minted by Julius Caesar from around the First Century BCE with an elephant trampling on either a snake or a dragon etched into it was found amongst them.