There is a phenomenon of missing links in the theory of evolution. Theorists of evolution continue to find these missing links and pursue fossil finds to complete the chain.
According to new studies, a billion year-old fossil discovered in the Scottish Highlands is a critical missing link' in the history of life.
The fossil was discovered in Loch Torridon, and it depicts an organism that is more complex than a single-celled creature, but not completely multicellular.
It fills a historical void by shedding light on how the simplest lifeforms developed into the diverse fauna we see today.
The fossil is believed to be the first example of an organism with two distinct cell forms.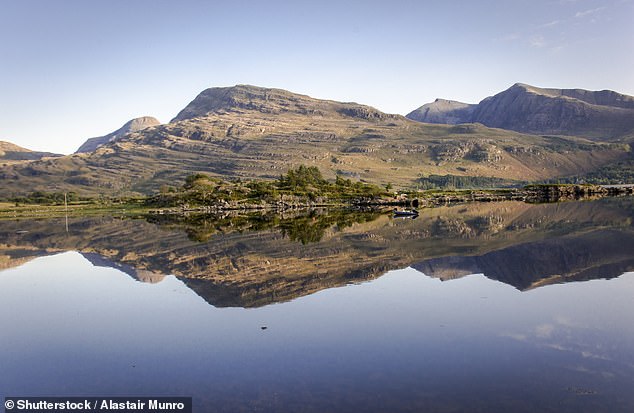 Prokaryotes, or single-celled organisms, first appeared on Earth nearly four billion years ago, when the world and Solar System were both in their infancy.
The fossil, known as Bicellum Brasieri, bridges the distance between the advent of single-celled life and the 'Cambrian Explosion' 600 million years ago, which resulted in massive diversification.
The amount of oxygen in the atmosphere increased dramatically at this time, resulting in a massive increase in the number of animals on the planet.
The Proterozoic period spans the time between these two occurrences, although nothing is understood about it.