Baalbek, which has traces of settlement since 9000 BC, was one of the cornerstones of ancient civilizations. The famous Baalbek temple complex in Heliopolis, Lebanon, is one of the largest Roman religious sites in the world and part of the World Heritage Site.
So would you like to see exactly what the famous Baalbek temples looked like?
Now, the magnificent virtual 3D tour of Heliopolis is available for free, and any user who wants to go back in time and experience a truly breathtaking sight can use it for free, thus returning users to ancient history.
The Lebanese General Administration of Antiquities (DGA), the German Archaeological Institute (DAI), and Flyover Zone, a US company specializing in virtual time travel in the ancient world, produced an application called Baalbek Reborn: Temples.
3D virtual tours have not been developed to replace real-world tourism, but they can increase people's awareness of this unique world heritage and encourage more tourists to go to Lebanon in general.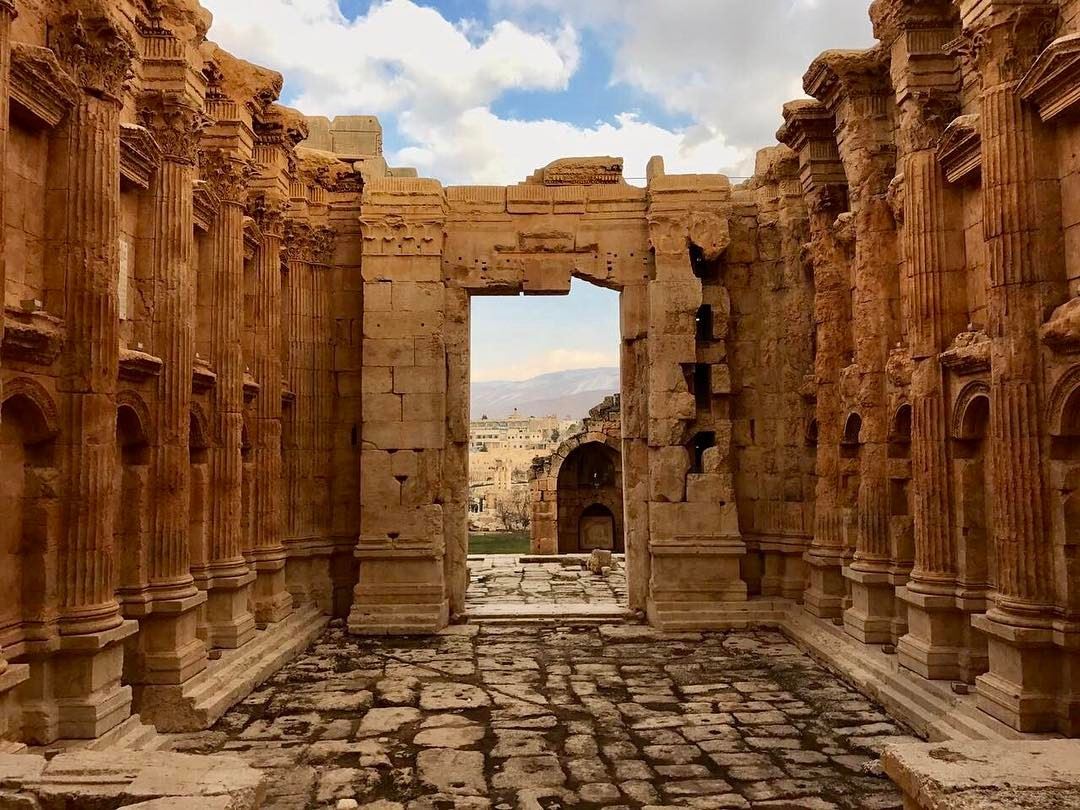 "There's just something very special about the place," Henning Burwitz, a building historian and architect with the German Archaeological Institute (DAI), told Al Jazeera.
"It's scientifically an extremely interesting place, being one of the more eastern Roman cities and sanctuaries. It's quite a statement to build something like this in such a remote part of the Roman Empire."
Baalbek Reborn: Temples offers users the perfect opportunity to see today's ruins in the archaeological park and travel back in time to the third century AD to enjoy its ancient splendor that has been digitally restored. At each of the 39 stops, you can hear explanations of what you are seeing, offered by German archaeologists who have been studying the site for over twenty years.
At the push of a button, a virtual tablet provided as part of the tour will provide text descriptions of locations, additional images, and an audio slider that controls the playback of a full soundtrack of audio commentary, produced in conjunction with experts from the DAI. and available in Arabic, English, French, and German.
Baalbek Reborn: The temple will also be used to promote another joint project between the DGA and the Lebanese NGO Arcenciel, which will provide vocational training courses to teach heritage-making skills, with the goal of cultivating young craftsmen Skilled labor to support further restoration projects.