A seal belonging to the city was found for the first time during excavations in the ancient city of Klazomenai in the Urla district of Izmir in western Turkey.
Excavation Director Professor Yaşar Ersoy said: " We found a 2,400-year-old seal made of clay engraved with the Greek sun god Apollo from the 4th century BC."
Klazomenai Archaeological Site, whose remains are partly located on Quarantine Island, is one of the twelve Ionian cities. A Greek archaeologist began the first excavations in this ancient city in 1921–1922, which is situated on the northern shore of the Urla–Eşme peninsula.
The Republic of Turkey Ministry of Culture and Tourism, on the other hand, started its own work between 1979-1980. Since then, excavations in the city have continued. According to the findings of the studies, the city was founded in the Iron Age and dates back to BC. It demonstrates that it has been occupied since the 4000s. The period in BC when the city's welfare level was at its peak. The year was the end of the sixth century.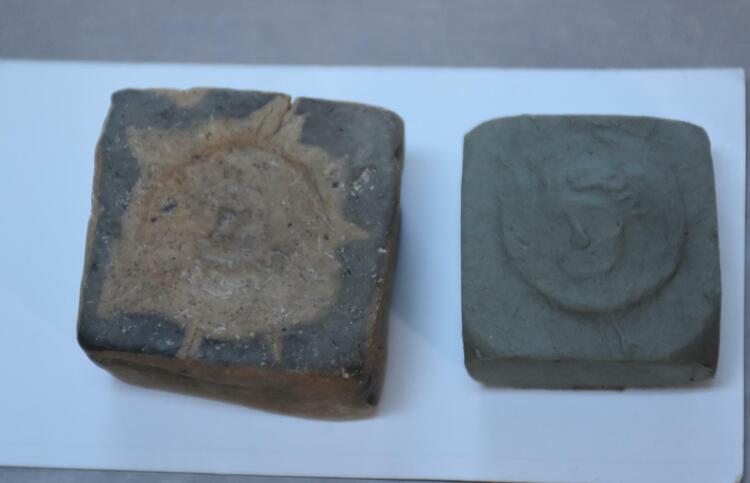 The Klazomenai olive oil workshop, which is one of the earliest workshops in the Aegean region that has survived so far, shows the existence of mass production in ancient times. It is dated to the sixth century B.C. And it is the ceramic production center of the ancient period.
The year of 2007 onwards, the excavation directorate of Klazomenai has been undertaken by Prof. Dr. Yaşar Ersoy. Ersoy said Klazomenai is an important trade and ceramic production center. "Thanks to the wide variety of finds obtained during the excavations carried out in the city, we see the dimensions of this activity," he said.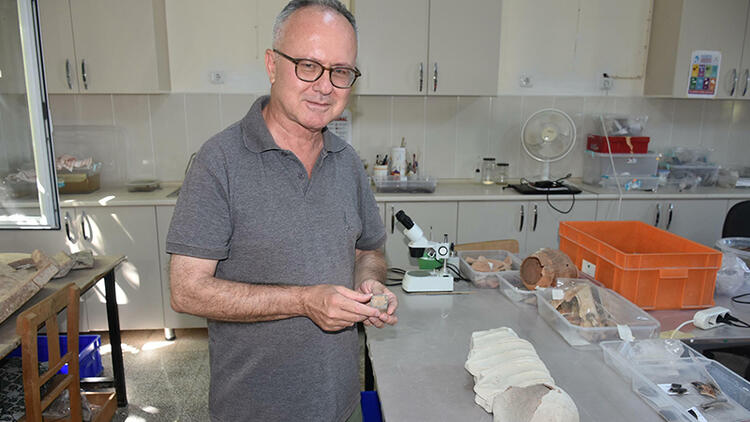 Emphasizing that there were very important artifacts in this year's excavations, Professor Ersoy said, "We found a terracotta seal made of clay with the head of Apollo, which we also know from the Klazomenai coins."
This seal is the first example. Because we know of vases that were sealed with seals created from coins associated with the city, but the seal was never found. We can say that the first seal of the city was found. B.C. It's a 2,400-year-old seal from the 4th century," he said.