An unnamed metal detectorist recently discovered a scarce collection of 12th-century silver pennies near the village of Wymondham in the county of Norfolk in eastern England.
This valuable cache of coins included seven pieces minted during the reign of King Stephen and two more dated to the reigns of Stephen's successors, Henry II and III.
A grandson of William the Conqueror, Stephen took the throne on the death of King Henry I. However most of his reign was spent in a bitter civil war between him and his rival for the throne, Henry's daughter Matilda.
The find is made up of two pennies, three cut halfpennies and two cut quarters of pennies from Stephen's reign, as well as two cut quarters of short cross pennies from Henry II and Henry III's reigns.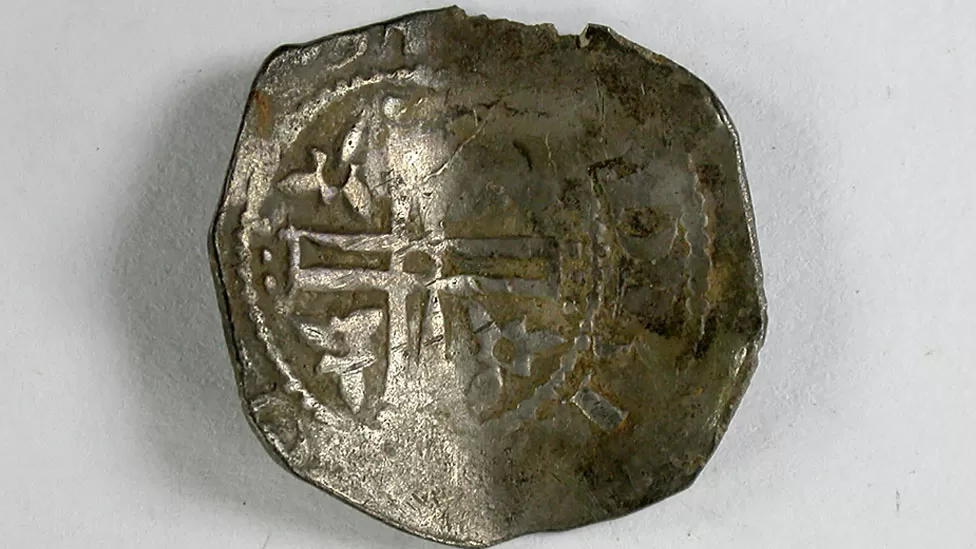 The discovery of pennies dating back to King Stephen's reign is especially noteworthy, as these silver pieces are among the hardest to find of all medieval coins.
The Norfolk Historic Environment Service's numismatist (coin expert) Adrian Marsden announced the discovery of this remarkable collection of rare coins.
In an interview with the BBC, expressed his opinion that the coins minted during King Stephen's time had been carried together inside a coin purse, while the other two silver pieces had been lost separately at a later time by another individual.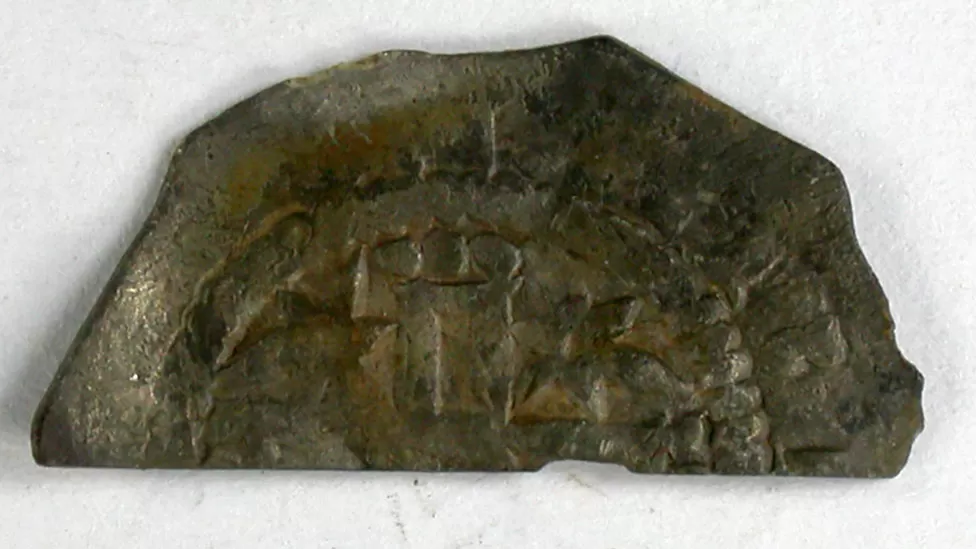 "I suspect this is a purse loss because you've got chopped halves and quarters. With a hoard, you hide the best coins you've got," Dr Marsden said.
The Norman Conquest in 1066 destroyed Anglo-Saxon England's "very monetised and sophisticated economy… setting the country back at least 100 years," he said.
When money was scarce in the 11th and 12th centuries, pure silver pennies were crudely chopped into pieces of varying sizes to "reinflate" the money supply (put more money in circulation). Because new coins were not being minted in large quantities during King Stephen's 12th-century reign, the newly discovered coins are an unusual and thus valuable discovery, even in their less-than-perfect condition.