A wedge tomb recently discovered on the Dingle Peninsula of Ireland was described by archaeologists as "quite unusual".
Wedge tombs are not unusual for Ireland. The Wedge Tomb was constructed near the end of the Neolithic Age, between 2500 and 2000 BC. A quarter of all wedge tombs are in County Clare, another quarter in Southwest Ireland, and the remaining half are scattered primarily in the country's west and northwest.
The burial place was uncovered by a digger, which uncovered a section-lined chamber under an enormous stone chunk, with an adjoining sub-chamber found inside the burial place.
According to RTÉ News, the tomb contained an 'unusual smooth oval-shaped stone' as well as what are thought to be ancient human bone fragments.
Archaeologists from the National Monuments Service believe the tomb dates from the Bronze Age, between 2000BC and 500BC, but there is a chance it was built earlier due to a number of "highly unusual" features.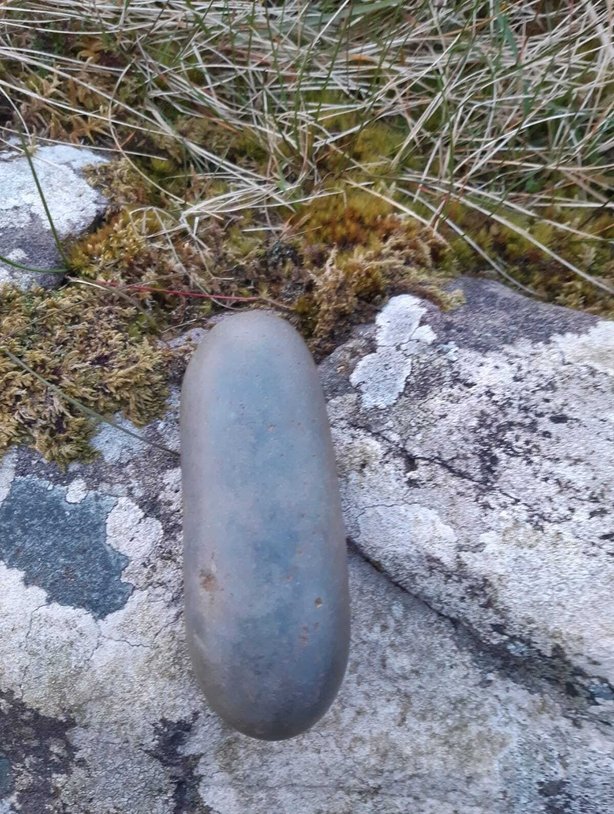 Over the weekend, staff from the National Museum of Ireland joined archaeologists to examine the tomb, the exact location of which has not been revealed in order to prevent visitors from potentially damaging the land or the tomb.
Archaeologist Dr. Breandán Ó Cíobháin  told RTÉ News that the tomb appears to be "completely untouched" which is "very rare".
"It is an extremely significant find as the original structure has been preserved and not interfered with, as may have occurred in the case of other uncovered tombs," he said.
Further investigations into the tomb and human remains are planned.