Archaeologists discovered the ruins of a castle going back 2,800 years on a mountain 2,500 meters (8,200 feet) above sea level in the Gürpnar region of eastern Turkey's Van province. According to their investigations, the fortress has been utilized by several cultures since the Urartians.
The remains were discovered during a Van Yüzüncü Yl University-sponsored excavation operation. The castle also found a massive cistern with a depth of 6.5 meters, a length of 6.5 meters, and a diameter of 2.5 meters, as well as walls and pottery objects.
"Although it is believed to be dated back to the Urartian era like the Van Castle, we see that it was mostly used in the Middle Ages," Rafet Çavuşoğlu, the head of the excavation team and an archeology professor at Van Yüzüncü Yıl University, told Anadolu Agency (AA).
"We understand from the ceramic pieces, the cistern and the city walls that this place was built about 2,800 years ago," he said. He added that limestone rock and sandstone were used in the construction of the walls in the area.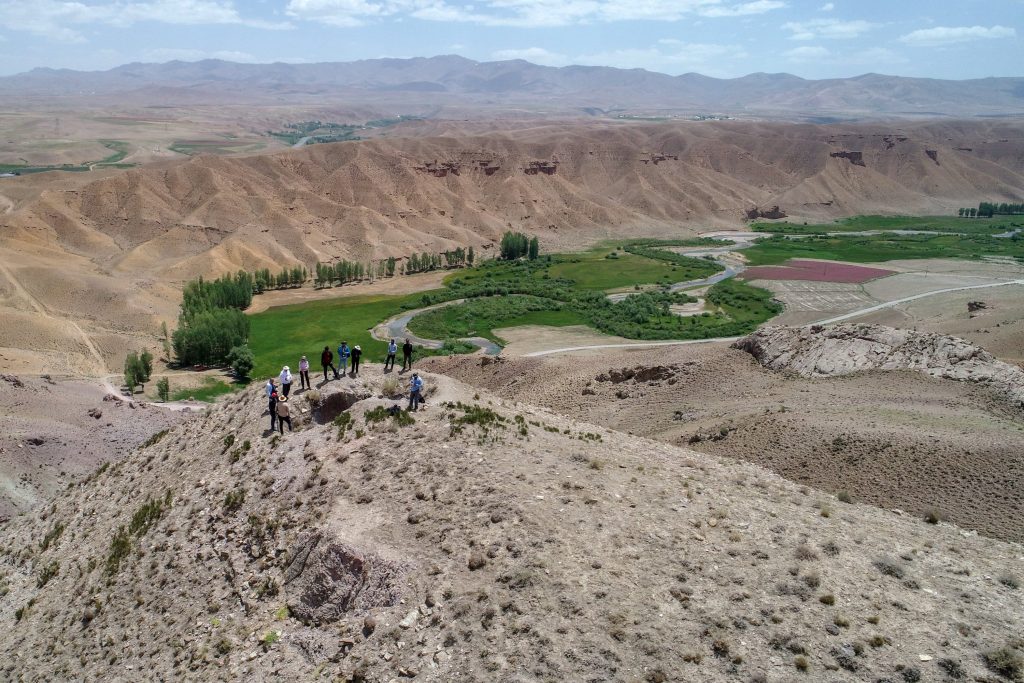 The newly found castle will contribute to the historical richness of the district, Hayrullah Tanış, district mayor of Gürpınar, said. "In cooperation with Van Yüzüncü Yıl University, we made an important discovery here. We found a new castle witnessing the Urartian period and the Middle Ages. This discovery excites us in terms of tourism and culture," Tanış added.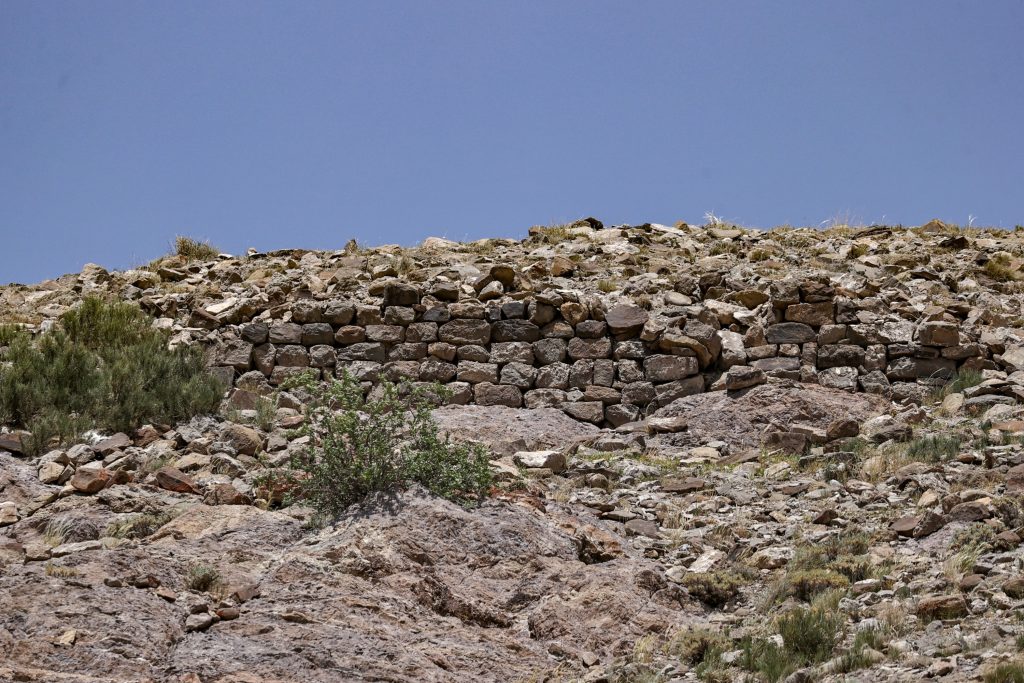 The Kingdom of Urartu
From the 9th century BCE, Urartu, also known as the Kingdom of Urartu or the Kingdom of Van, was a Bronze and Iron Age civilization that flourished in ancient Armenia, eastern Turkey, and northern Iran. The kingdom had a thriving arts and crafts industry, particularly metals, and used military strength and fortifications to control territory.
The kingdom vanished in the 6th century BCE after barely two centuries and was only identified as a unique and recognized ancient civilization by excavations carried out in the 19th century CE.
Urartu' is derived from urashtu, the Assyrian word for the kingdom, and means "high location," presumably referring to the region's hilly terrain or the culture's usual habit of fortifying rock promontories. The Babylonians called them uruatri, and the Hebrews called the kingdom Ararat. Biaina was the Urartians' name, and Biainili was their state (or Land of the Nairi).
Tusba, also known as Thusba — a district of Van province today — was the capital of the Urartian kingdom in the 9th century BC.