Invading Russian troops have stolen items of ancient Scythian gold and other historical and cultural valuables that were stored in the Melitopol Museum of Local History, the Ukrainian Prosecutor General's Office has said.
On the fact of violation of the law and the customs of war, the Zaporizhzhia regional prosecutor's office began criminal proceedings. It is reported by the Office of the Prosecutor General of Ukraine.
According to the investigation, in April, the military of the Russian Federation and representatives of the occupation administration stole the national values ​​of Ukraine from the Melitopol Museum of Local Lore.
"According to preliminary data, among the stolen property was a collection of Scythian gold, which archaeologists discovered in the 50s of the last century," the statement said.
Under the procedural leadership of the Zaporizhzhia Regional Prosecutor's Office, criminal proceedings have been initiated on the fact of violation of the laws and customs of war (Part 1, Article 438 of the Criminal Code of Ukraine).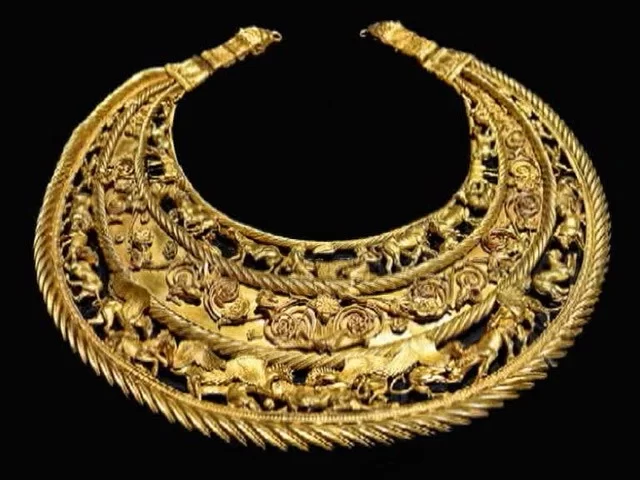 The pre-trial investigation is carried out by the investigators of the Zaporizhzhia department of the SBU.
Melitopol's mayor Ivan Fyodorov said, "A little more than a week ago (on Saturday), some expert from the Crimea was supposed to come, who was supposed to assess this Scythian gold to understand its value and authenticity. What is the fate of this Scythian gold now, we have no information! After the arrival of this expert, none of the museum staff has ever seen this Scythian gold,"
According to him, the Scythian gold kept in the local history museum of Melitopol is original and "almost priceless".
This was hardly the first attack on Ukrainian culture since the war began.
In Mariupol, the town that has been hammered for weeks by Russian forces, officials said that Russian agents broke into an art museum and stole masterpiece paintings, a famous sculpture, and several highly valued Christian icons.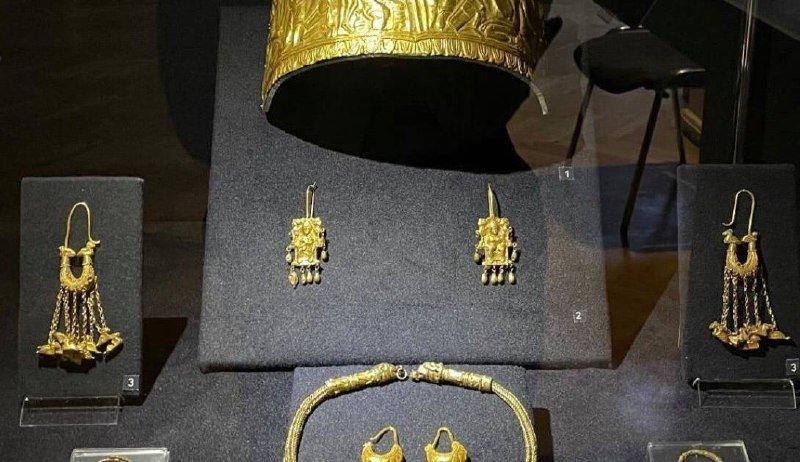 On Saturday, Ukrainian officials said that more than 250 cultural institutions had been damaged or destroyed.
Melitopol Museum of Local History is an elegant, three-story, stone building in the old part of town, home to 50,000 exhibits, from Soviet-era medals to old battle axes. But its prized collection was a set of rare gold ornaments from the Scythians, a nomadic people that founded a rich, powerful empire, centered in the Crimean Peninsula, that endured from around the eighth century B.C. to the second century A.D.
Earlier, the Amsterdam Court of Appeal had ruled by recognizing Ukraine's right to the ownership of the Scythian gold collection. To more read…