The fate of the Scythian Golds, which were sent to be exhibited in the Allard Pierson Museum before the Russian annexation of Crimea and still remain in the Netherlands, has been determined.
Scythian gold will return to Ukraine. The Amsterdam Court of Appeal judged on October 26 that the collection of Scythian gold shall be returned to Ukraine.
In the summer of 2014, the Allard Pearson Archaeological Museum in Amsterdam hosted the exhibition "Crimea: The Black Sea Gold and Its Secrets" which comprised over 500 objects from numerous Crimean institutions. The exposition was not restored to Crimea after Russia'sannexation of the peninsula.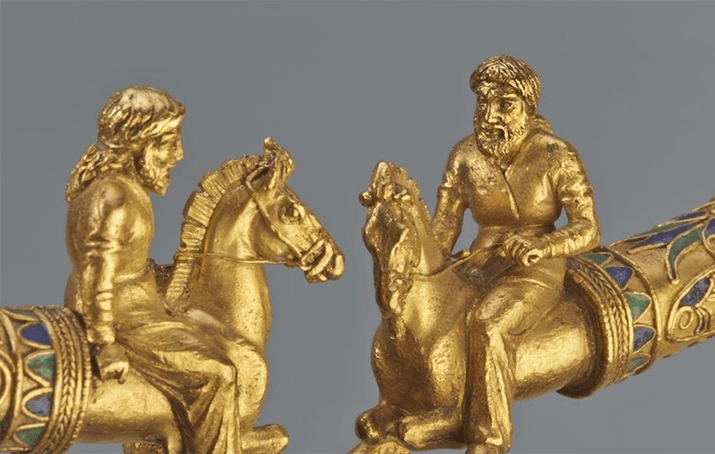 The exhibition consisted of the collections of 5 museums, 4 of which were in Crimea and one in Kyiv. After the exhibition was closed on August 31, 2014, due to the fact that the Netherlands did not recognize the occupation of Crimea by Russia, the problem arose with whom to send the items. The case regarding Scythian gold between the  Ukrainian administration and the Russian administration, which occupied Crimea, began to be examined in court in January 2015.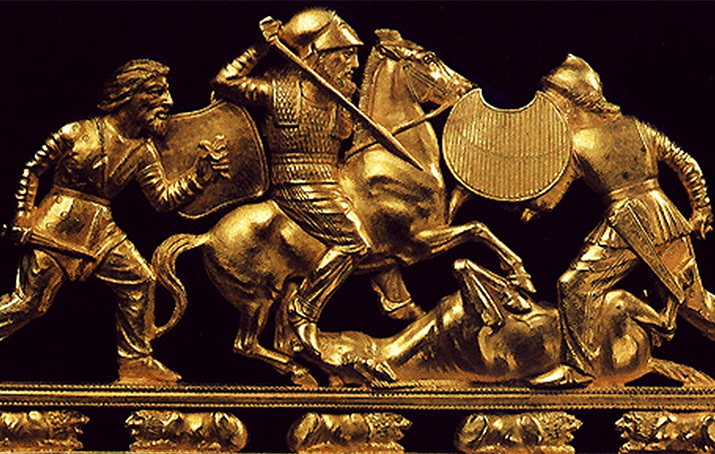 At its hearing on 14 December 2016, the Amsterdam District Court accepted the decision to hand over the works in the exhibition "Crimea: The Black Sea Gold and Its Secrets" to Ukraine. In April 2017, it was learned that the representatives of museums in the Russian-annexation Crimea appealed the court decision.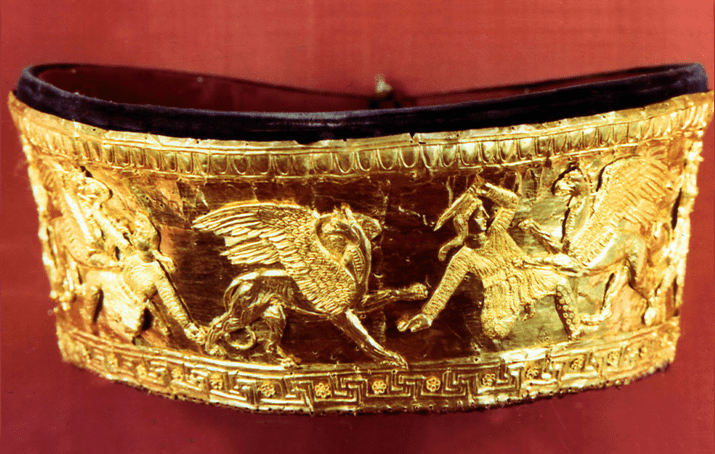 On October 28, 2020, the Amsterdam Court of Appeal granted Ukraine's motion to disqualify a judge in the Scythian gold case due to confirmation of the presiding judge's link with the lawyers of Crimean museums which could indicate his bias.