Important discoveries were made on the last day of excavations to find the ancient Viking capital of Shetland, through the efforts of Kristian Leith.
Archaeological finds seem to approach close to uncovering the ancient Viking capital of Shetland.
Last year, 26 human bones, several structures presumed to be from the Pictish era, and a variety of ancient items such as a comb and painted stones were discovered in Kristian Leith's garden at Upper Scalloway after he started digging for a shed.
It was action has been taken by the finding of structures and human remains in the region during the construction of dwellings in 1990. In order to determine whether there was more to be discovered in the region, Leith brought Orkney archaeological firm ORCA to conduct geophysical studies in the neighboring property between the Mill Brae road and his Upper Scalloway residence.
With traditional funding options limited, Leith launched a crowdfunding campaign with a £19,425 goal to pay for ORCA to do excavation on the piece of land. More than 319 people have donated, increasing the total to moreover £19,700.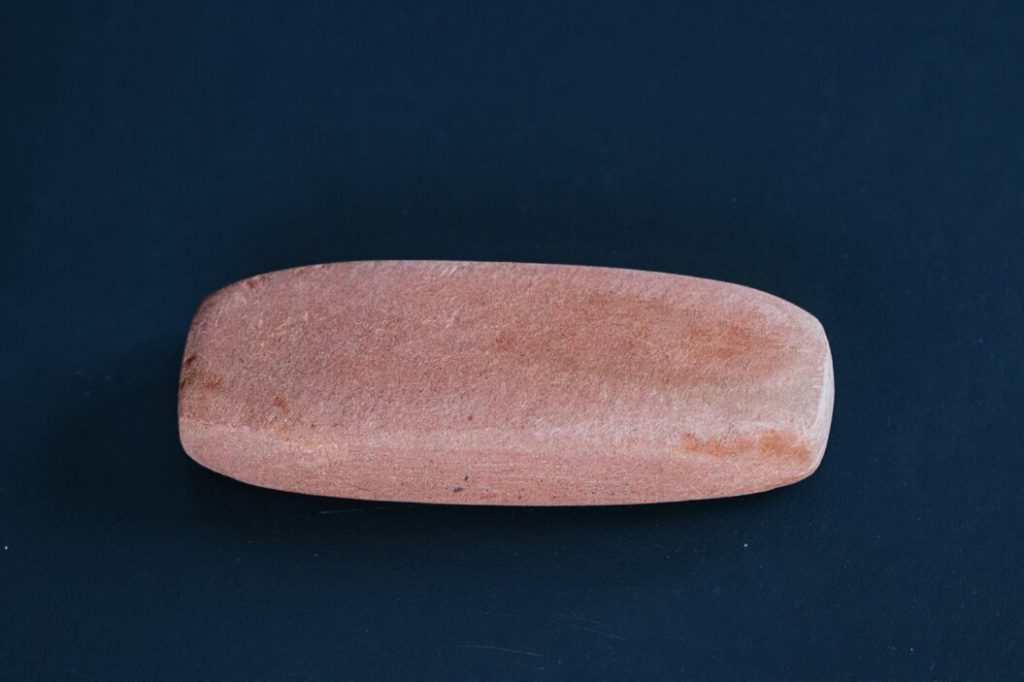 While the formal study from ORCA has yet to be released, Mr. Leith claims the discovery proves the settlement is at least 4,000 square meters in size – significantly larger than previously imagined.
Mr. Leigh said the structure found was of "great importance" as it was not disturbed by later medieval tombs or modern dwellings, according to the Shetland Times.
And as the excavations only clipped a small section of the structure, Mr. Leith said there was an awful lot more left undisturbed to investigate further.
He pointed to the discovery of two red sandstone whetstones, which he said were similar to discoveries found during an excavation in 1990, and which indicate that they date back to 750-1000AD, the Viking period.
"Slowly but surely the story here is unveiling itself and we are getting closer to proving this is indeed the Skailvoigh settlement – the Viking capital of Shetland," Mr. Leith said. 
The fundraiser is still open.