In October 1939, between 30,000 and 35,000 Polish intellectuals, Polish civilians, Jews and Czechs, and German prisoners from psychiatric institutions were murdered in the Polish province of Pomerania. One of the worst atrocities ever experienced in the country. Despite the Nazis' efforts to cover up this crime, the research sheds light on the massacre 82 years later.
The Nazis murdered hundreds of citizens in the town of Chojnice, in one of the numerous horrific mass executions. The region was dubbed "the Valley of Death" or "Death Valley" by locals.
Archaeologist Dawid Kobiałka of the Polish Academy of Sciences' Institute of Archaeology and Ethnology, whose team used everything from archival documents and interviews with survivors to laser scans and excavations. The research results were published this week in the journal Antiquity.
"As a kid living near Death Valley, I used to play with my friends there," Dr. Dawid Kobiałka, lead study author from the Polish Academy of Sciences, in his statement said sent to IFLScience. "Three decades later, I discovered a mass grave of approximately 500 Poles there."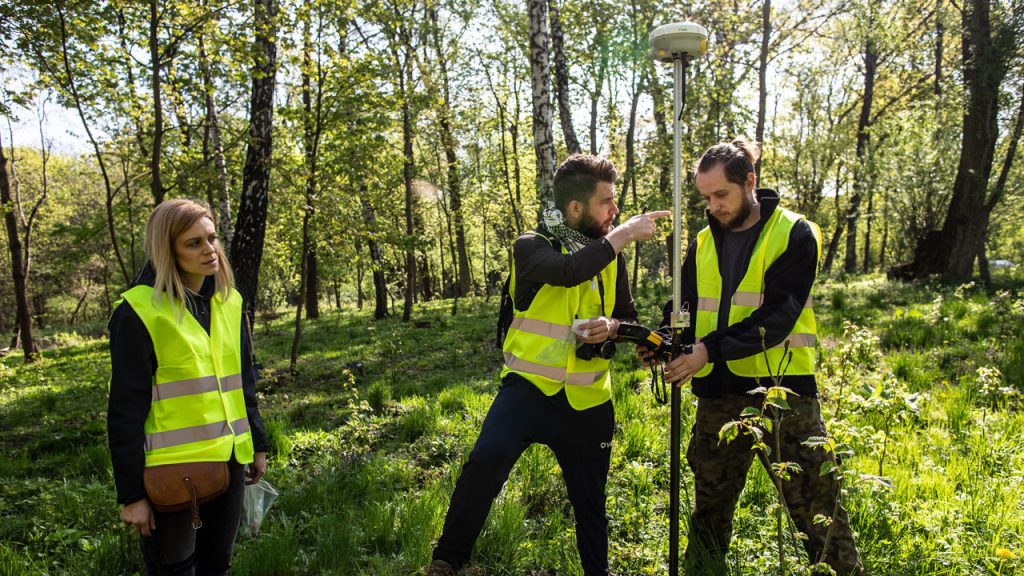 Wedding rings, bullets, and burned bones are just a few of the remains recently unearthed by archaeologists searching for proof of a heinous war crime committed in Nazi-occupied Poland.
From late 1939 to early 1940, the Nazis carried out a planned effort in which they murdered 12,000 people in the region around the hamlet of Piasica, earning Death Valley its name. Many historians saw this as a foreshadowing of the Nazi genocides to come. In 1945, the Nazis returned to Death Valley, near Chojnice, to conceal their atrocities. The bones of 168 of the victims were discovered at the location shortly after the war.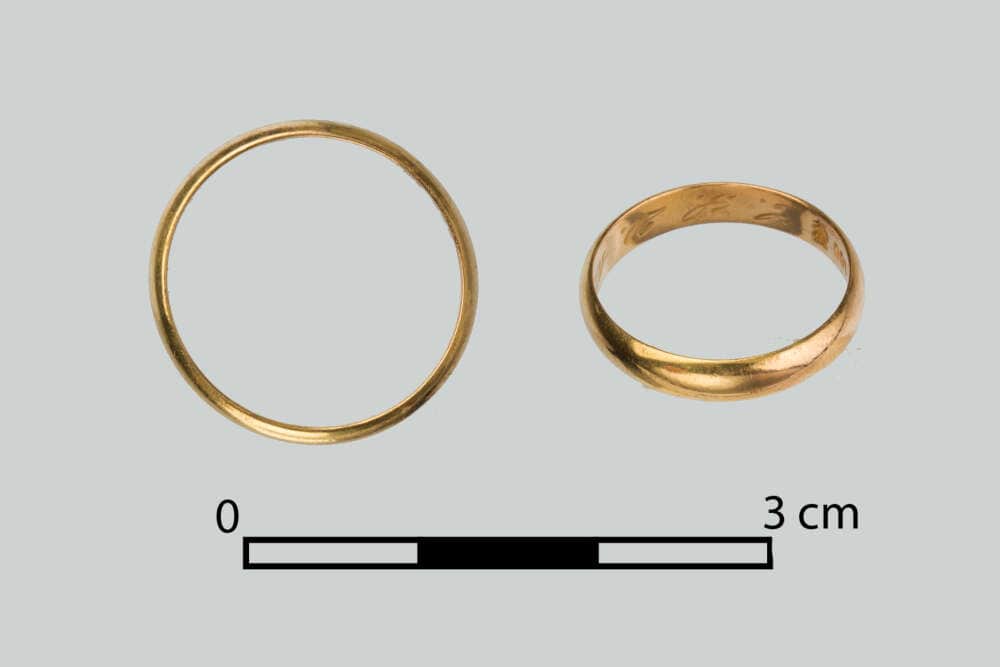 "It was commonly known that not all mass graves from 1939 were found and exhumed, and the grave of those killed in 1945 was not exhumed either," explained Dr. Kobiałka.
Dr. Kobialka said that a woman's wedding ring was among the artifacts found and added that "It was identified by Dr. Dariusz Burczyk from the Institute of National Remembrance, Poland as belonging to Irena Szydłowska, a courier of the Polish Home Army. Her family was informed about the finding and the plan is to return the ring to them."
The team intends to utilize DNA analysis to more precisely identify the victims. The bones will be reburied in "Death Valley" when this is completed, and the site will become an official war cemetery.
Over Photo: An aerial imaginary of Death Valley. D. Frymark