Dating of Ceramic sherds found in 2003 at the Boundary Waters Canoe Area Wilderness in northern Minnesota revealed the vessel age to be between 1,600 and 1,750 years.
Superior National Forest crews, nearly two decades later, found funding to do radiocarbon dating on food residue found inside one of the pieces.
Although such methods of age testing are not generally successful in the Boundary Waters region, where winds degrade the soil and frequent wildfires contaminate specimens, a laboratory at the University of California, Irvine, was able to provide rare and exciting results, revealing the age of the vessel to between 1,600 and 1,750 years, or between 272 and 422 A.D.
The findings indicate the long history of Native Americans using the site in the border lakes region during the summer months, for fishing and processing of wild rice.
The decorative elements on the pottery pieces are linked to a Native American group known as the Laurel people, who lived in the Upper Midwest and Canada beginning more than 2,000 years ago.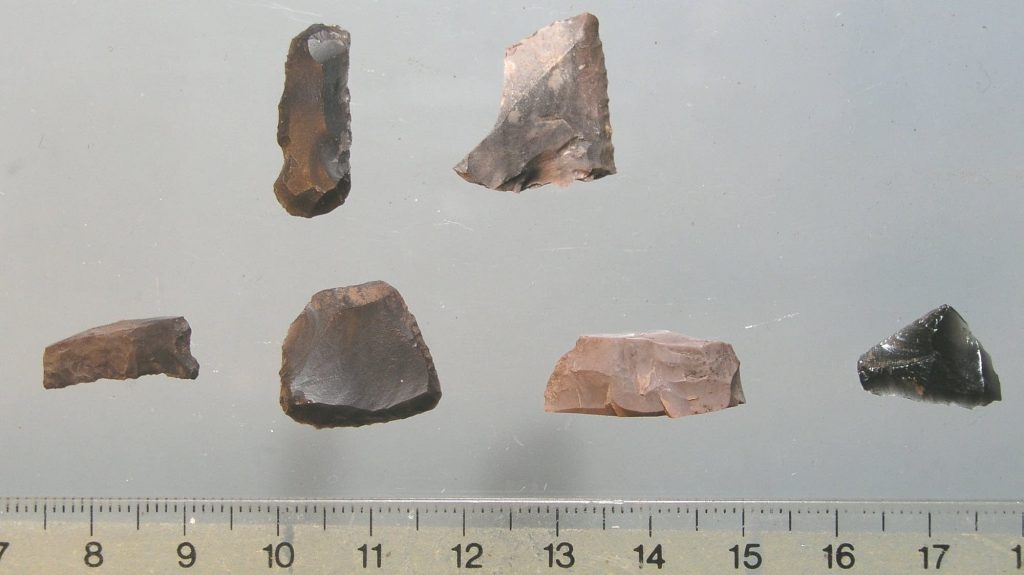 The Laurel people occupied a vast area, from Lake Superior up into Manitoba and Ontario, David Mather told MPR News, the National Register archaeologist for the Minnesota State Historic Preservation Office. They were the earliest in the area to adopt mound-building and continental trade networks, Mather said.
According to Johnson, the current radiocarbon dating builds on past work examining materials from the same location. In 2008, an obsidian flake leftover from someone making or sharpening a tool was discovered from the site. Archaeologists traced its origin to Bear Gulch, Idaho, indicating that trade networks extended from there to present-day Minnesota.
In 2010, researchers from Lakehead University in Thunder Bay, Ontario, discovered corn and wild rice residues on pottery pieces and soil samples at the same site, revealing the food sources accessible during the period.
Lee Johnson, a forest archaeologist with the Superior National Forest said the latest results reinforce that while the border lakes region of the Boundary Waters is a wilderness area, it still has a long history of human use.
"The Boundary Waters, the Superior National Forest is a landscape that's loved by a lot of people," he said. "People were utilizing this landscape far back in time. It was a landscape that was loved then, too. So I think that's an important piece."