The Persians invented Air Conditioning! Although it should be noted that this is 500 CE, this is the first time it has been recorded and the device may have been used earlier.  The Persians have used wind on land through a ventilation system called windcatchers (wind towers), which are structures attached to the top of buildings. A structure attached to the top of a building that drew cool air down, pushing warmer air up and out.
Scholars have been arguing whether the Persians or the Egyptians were the first to develop the windcatcher, but the evidence seems to favor the Persians, predating the Achaemenid period.
Windcatchers function pretty much like a modern air conditioning system.
A windcatcher is an architectural element that has been used to provide natural ventilation in buildings for ages. For thousands of years, windcatchers have provided a type of "air conditioning" to the inhabitants of the Middle East.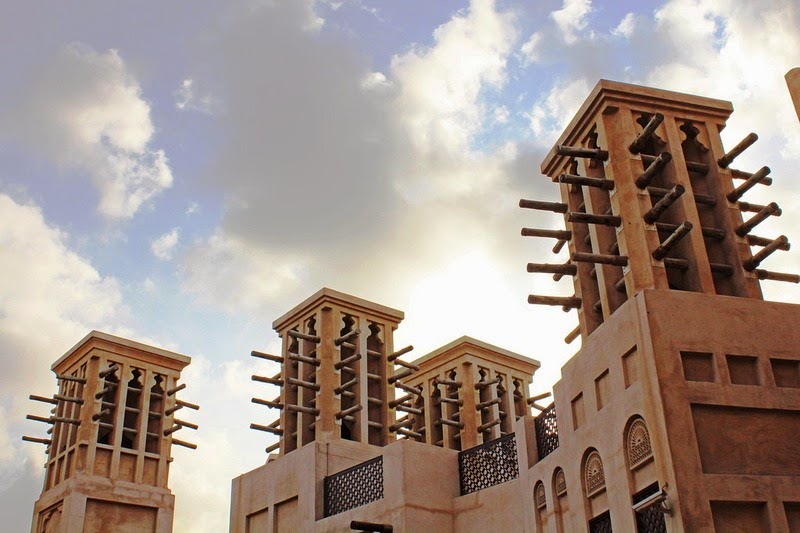 Wind catchers can be seen in the Middle East, Pakistan, and Afghanistan, which are influenced by traditional Persian architecture.
Centuries of refinements and adaptations to withstand difficult climactic conditions prompted city builders to construct designs and constructions that are just breathtaking.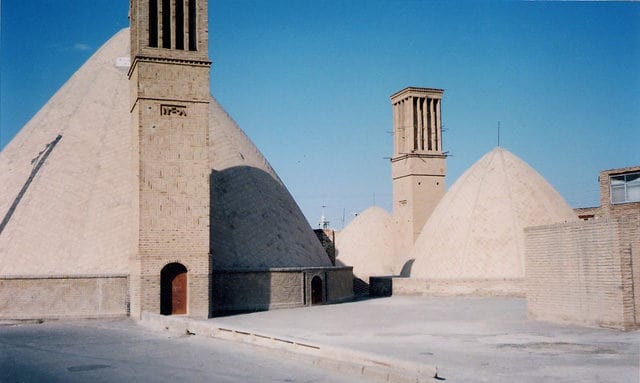 Windcatchers are available in a variety of styles, including uni-directional, bi-directional, and multi-directional. Windcatchers in Iran are often multi-directional, having two to eight apertures at the top to collect breezes from all directions.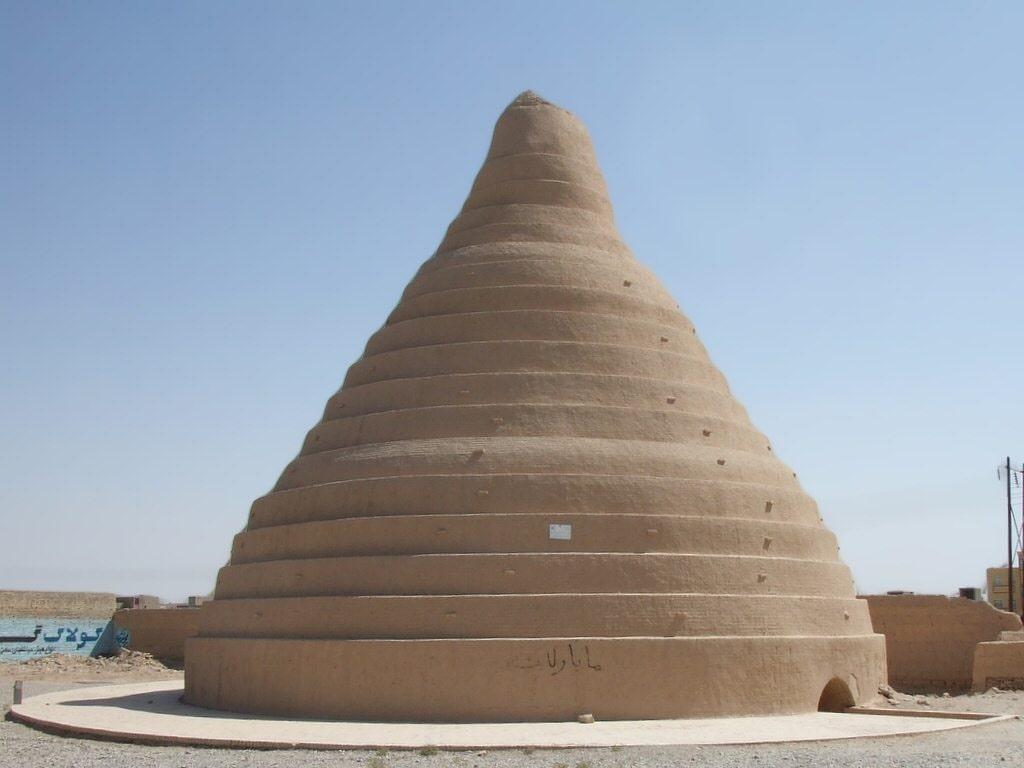 Windcatchers are so efficient that they are commonly employed as a refrigerating device in the form of ice houses (Yakhchal or ice chambers) in several places of Iran. Many traditional water reservoirs (ab Anbars) are designed with wind catchers that can store water at near-freezing temperatures for months in the summer.
This architectural element is still common in eastern cultures, although there is a growing awareness of the use of natural ventilation and passive cooling in western nations. Windcatchers have lately been used in Western design, such as the visitor center at Zion National Park in Utah.  In modern wooden construction, a windcatcher has been devised that regulates temperature without the need for plugs or mechanical devices.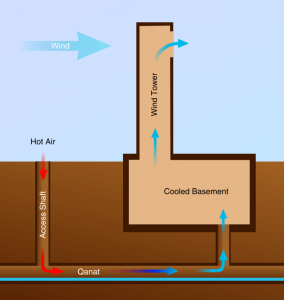 How does it work?
The function of the windcatcher is very similar to that of a modern air conditioning system. On the top of the windcatcher are several directional ports-usually four ports that open in four directions. When the port facing the prevailing wind is opened, the air is pushed down into the shaft and into the building. At the bottom of the tower is a pool provided by an aqueduct called qanat through which air can pass. When warm air passes through the water, the air is cooled by evaporative cooling. At night, cold air is sucked into the house, thereby cooling it naturally.