Saudi Arabia is preparing a huge tourism project on the west coast of 28,000 square kilometers and will cover more than 90 islands. The project, which is expected to host its first visitors in 2022, will continue until 2030.
The work within the scope of the sustainable development project is expected to bring Saudi Arabia to a better position in the global tourism map.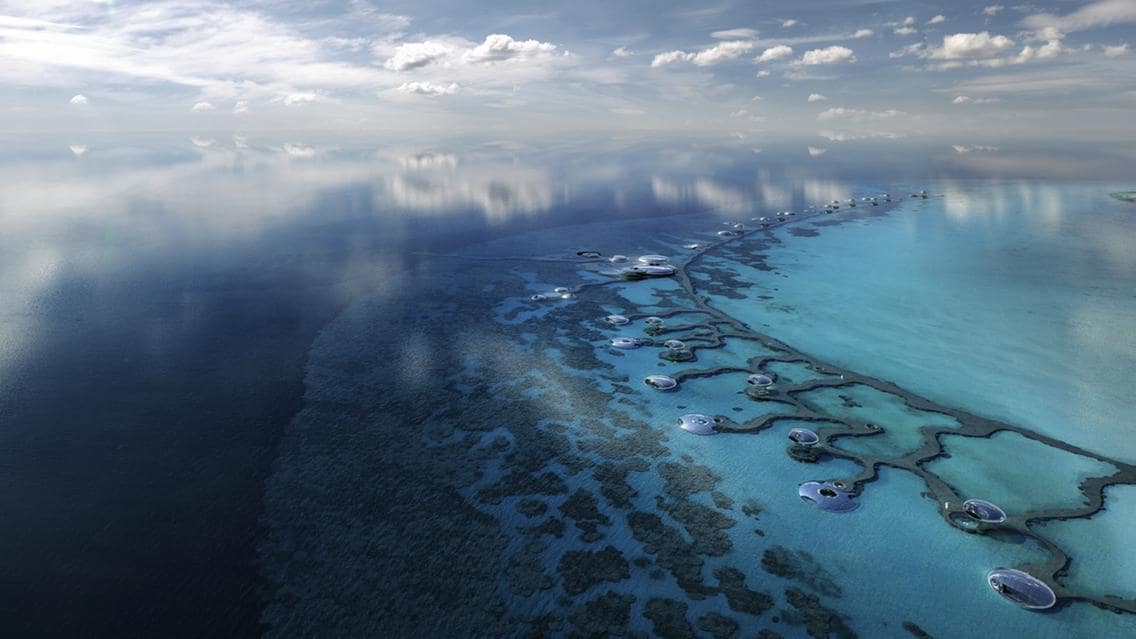 Nature, culture, and adventure are among the top priority things the tourism site promises. While introducing visitors to the archaeological sites of the Nabatean civilization, it promises to dive into the world's fourth-largest barrier reef system, wildlife and marine habitats in the Hejaz mountains and the Red Sea, and even a dormant volcano.
The planned figure for the development of the project, from an estimated 28 billion Saudi riyals to 29 billion rials (7.46 billion to 7.73 billion USD), of which 14 billion will be provided by local participants.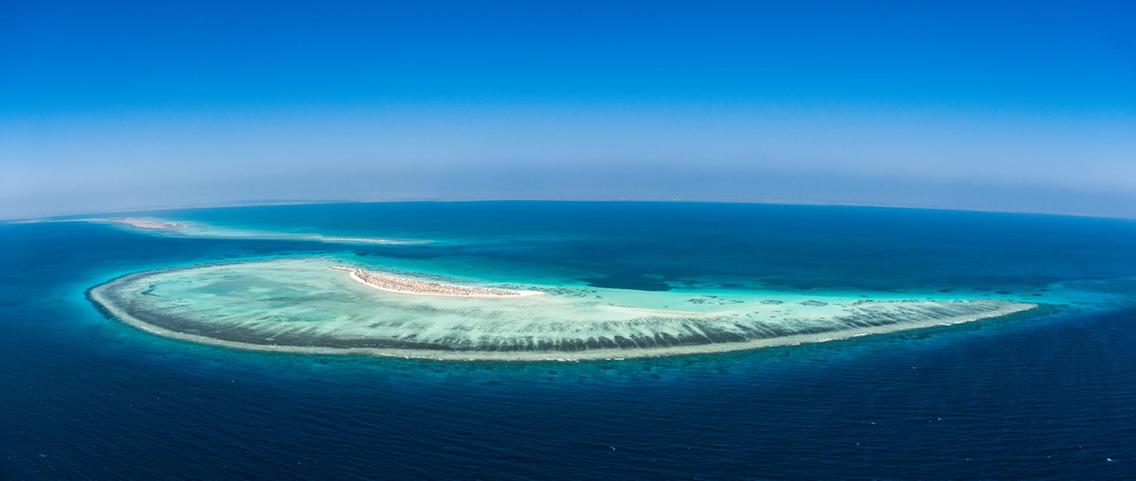 So far, 500 hotels have been contracted for the Red Sea project. Currently, about 5000 workers are working on the project.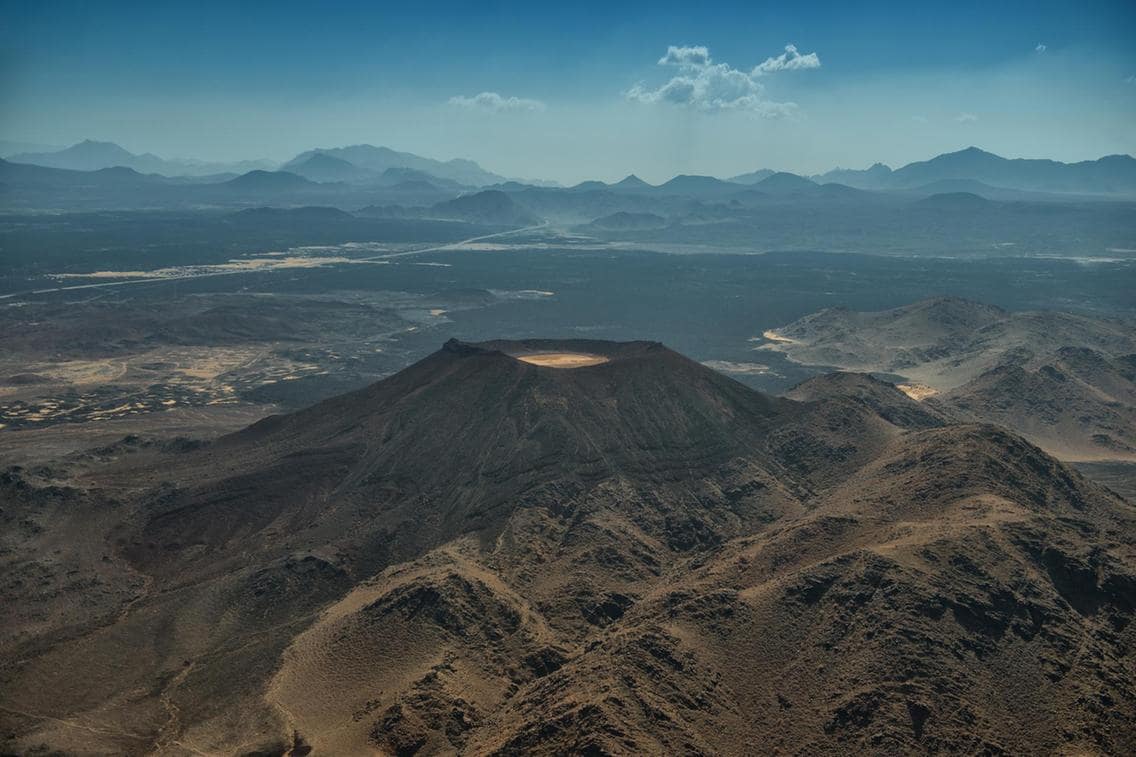 If some think about how to go and where to stay, a special airport is being built for this special project. İnternational airport designed by Foster + Partners is scheduled to open in 2022. The 12 hotels, which are planned to be completed in the first phase, will open in 2023 and will have a total of 3,000 rooms in five islands and two domestic resorts. When completed in 2030, the destination will include 50 hotels in 22 islands and six hinterlands, offering up to 8,000 hotel rooms and 1,300 residential facilities.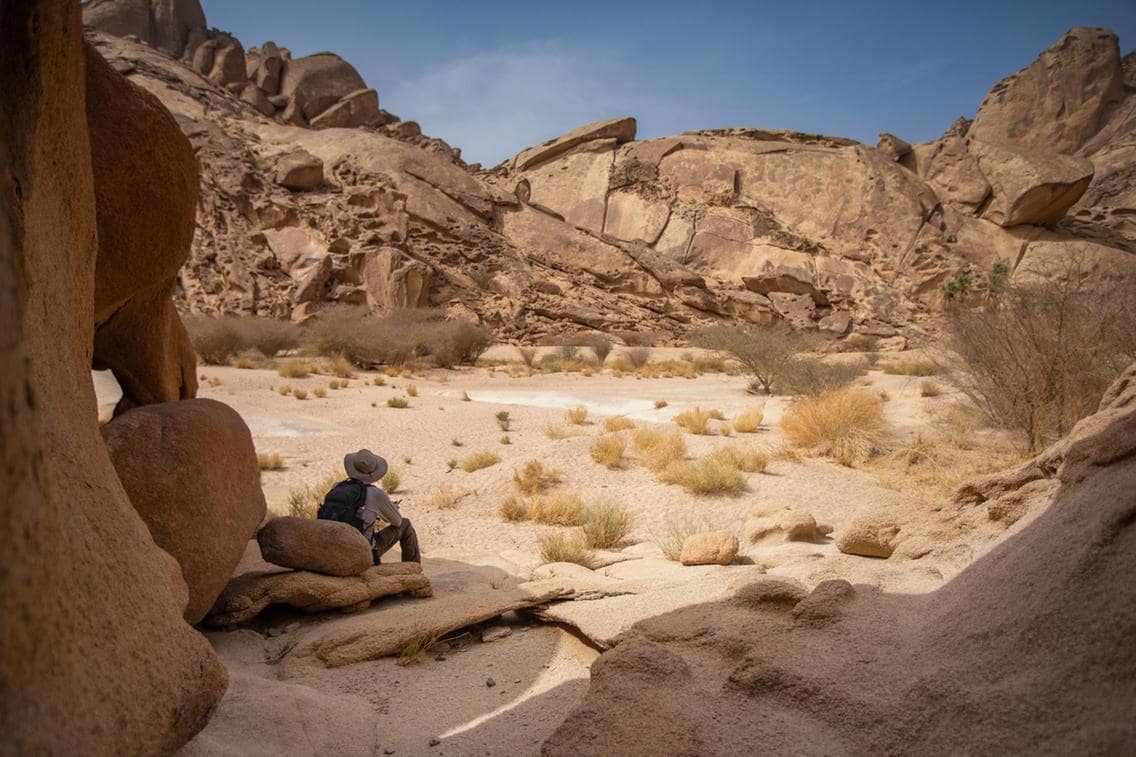 Planned by this project, it wants the Kingdom to contribute from 3.4 percent to 10 percent of the gross domestic product of tourism by 2030, as part of its strategy to diversify the largest economy in the Arab world away from oil.
It seems that Saudi Arabia is determined to get its share in tourism. It comes to the fore with assertive projects in this regard.