Hellenic and Roman sculpture heads were unearthed in the ancient Carian settlement Knidos, located in the Datça district of Muğla province in western Turkey.
In Knidos, which was a very advanced city of the period in science, architecture, and art, Eudoksus, an astronomer and mathematician, Euryphon in the field of medicine, the famous painter Polygnotos and the architect of the Alexandria Lighthouse, Sostratos, lived here and brought many works to the city.
Hellenistic and Roman sculpture heads were unearthed during the excavations carried out in the ancient city of Knidos, which the ancient Greek historian, geographer, and philosopher-writer Strabo of Amasya likened to "a theater rising towards the Acropolis".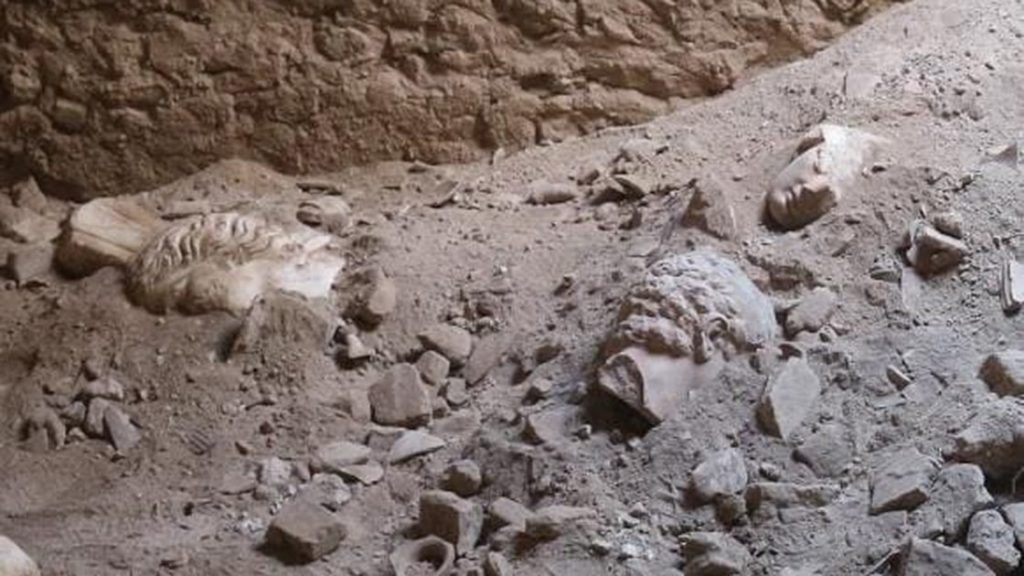 The sculptures found in Knidos are one of the greatest discoveries made in recent years
Knidos Ancient City Excavations Head Prof. Dr. Ertekin Doksanaltı told Anadolu Agency (AA) that the work in Knidos, which raised many important people in ancient times, continues throughout the year with the support of the General Directorate of Cultural Heritage and Museums, Selçuk University, the Turkish Historical Society, the Governorship of Muğla and the South Aegean Development Agency.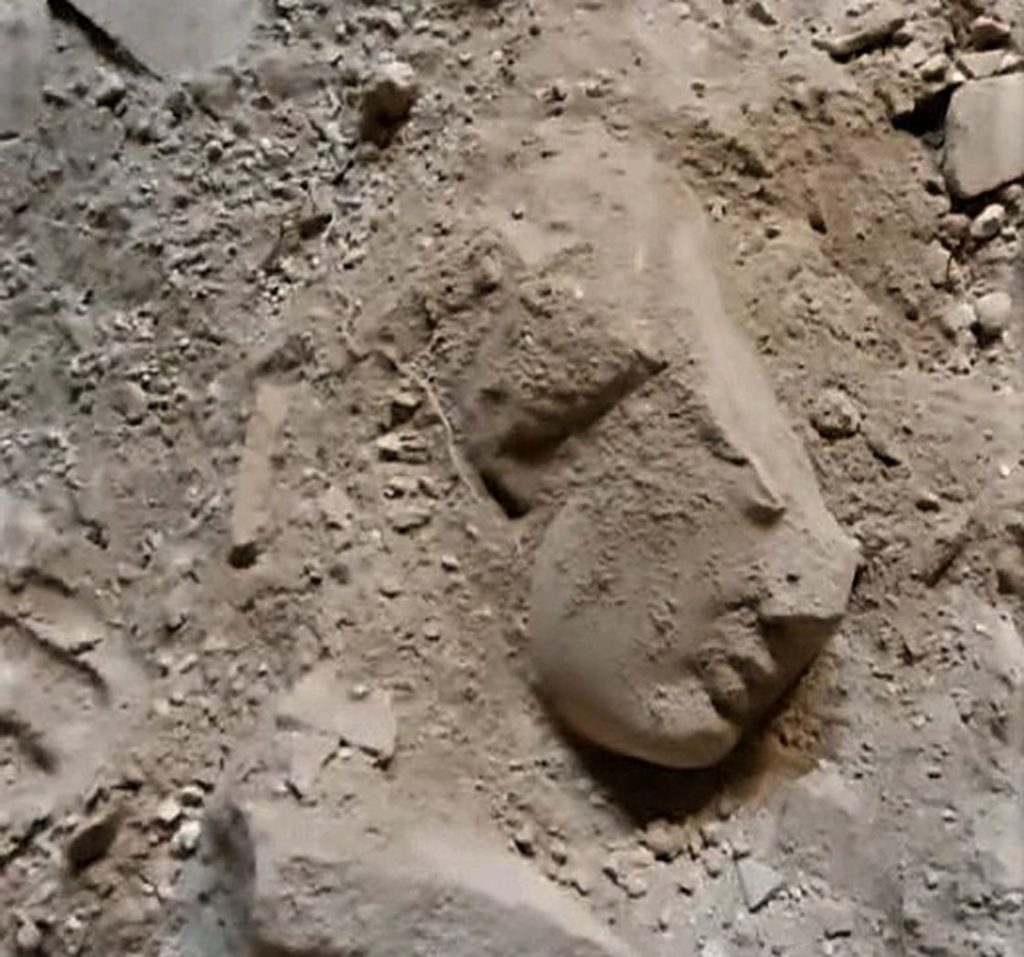 Stating that the Muğla Governor's Office carried out excavations in the Corinth Monument as part of the support for archaeological excavations, Doksanaltı said:
"During the excavations carried out here, five heads of statues, the earliest of which date back to 2,400 years ago, and the others dating to the Hellenistic and Roman periods, were unearthed. A head with a depiction of the goddess, one of which belongs to Tyhke, who was known as the protector of cities in ancient times, and the other colossal marble heads as a portrait aroused great excitement. The Corinthian Monument and the statues found here are considered to be one of the greatest discoveries made in Knidos in recent years."
Doksanaltı stated that the excavation and landscaping work in the Umayyad Inscriptions Area is still going strong and that the new inscriptions discovered during the work and dated to the end of the 7th century AD provide important information about the Islamic conquests in Western Anatolia and the region's history.