A Mother Goddess statuette, determined to be 5 thousand years old, was found during the excavations carried out in the Yeşilova Mound (Yeşilova Höyük) in the Bornova district, which contains the ruins of the oldest settlement in Izmir.
The mound dates back to 8,500 years. The mound that is being excavated, has already revealed some critical traces of The Neolithic Age and much about the early settlers in the Izmir area off the Aegean coast, their surroundings, and their culture.
The Yesilova mound excavation has been in progress since 2005.  The discovery was made during the excavations at the mound under the leadership of Associate Professor Dr. Zafer Derin from the Department of Archaeology at Ege University.
It was announced that the height of the 5 thousand-year-old female goddess figurine made of terracotta material was 10 centimeters.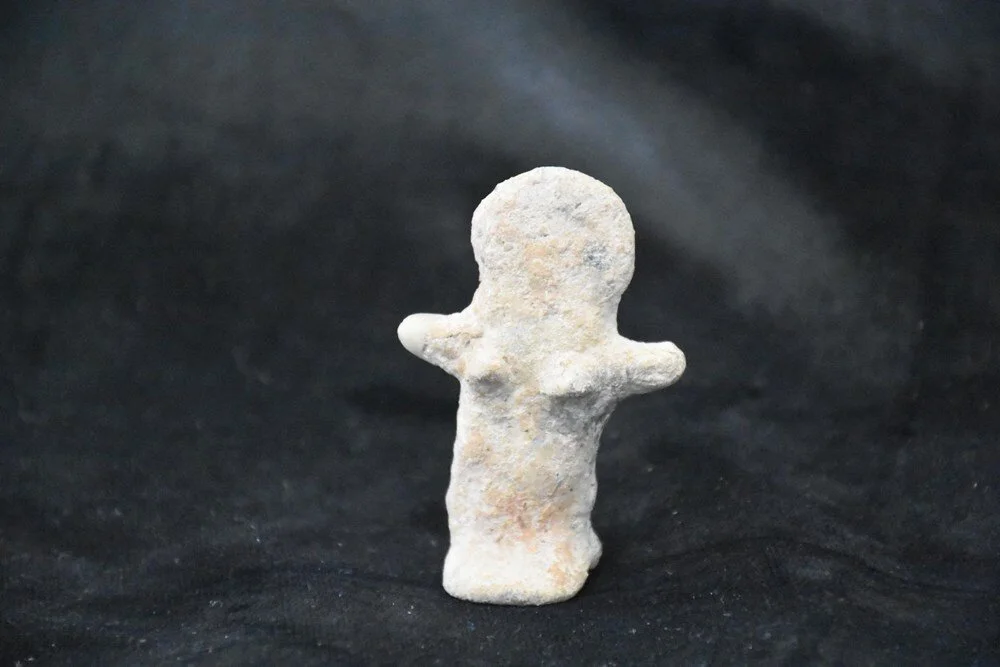 In his profound statement, he stated that a similar statuette of a naked woman with her hair pulled back was found in the Thermi region of Lesbos.
Associate Professor Dr. Zafer Derin explained, "Similar pieces can be found in the Thermi region on Lesbos in the Aegean Islands. However, the piece we discovered dates back 500 years earlier than those on Lesbos. This discovery suggests a cultural exchange that extended towards the Northern Aegean islands and even into the Balkans,".
The Great Mother Goddess was a representation of the nurturing aspect of the divine feminine, which was connected to ideas of creation and fertility in many ancient societies. Long before patriarchal religions gained dominance, the Goddess religion was practiced in many parts of the ancient world.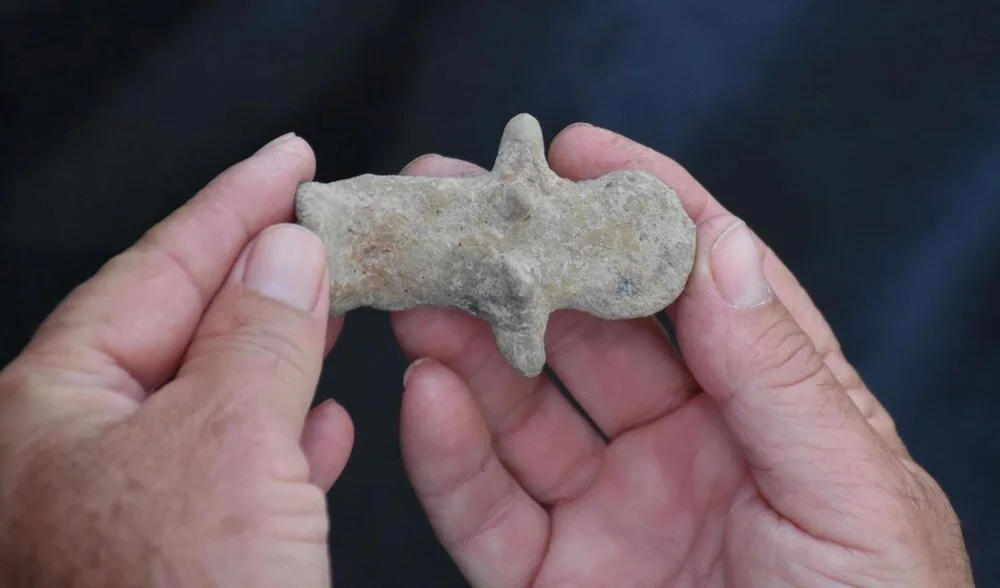 The Mother Goddess, often known as Mother Earth, is a matriarchal archetype represented frequently in ancient art and found in various mythologies around the world.
One of the oldest representations of female forms was discovered in the village of Willendorf in Austria. It is known as Venus of Willendorf and it is estimated to have been made in Paleolithic times, between 25,000-20,000 BCE.
Cover Photo: DHA