Archaeologists report an extremely important 4,000-year-old stone box grave has been unearthed in Western Norway, describing it as the most unique Stone Age find in Norway in the last 100 years.
This significant find, which archaeologists believe will provide information about how agriculture came to Western Norway, was discovered south of Vestkapp in Selje, Vestland. The grave is four meters long and over two meters wide.
It's a sensational discovery and the most unique Stone Age finds in Norway in the last 100 years, says Morten Ramstad at the antiquities section at the University of Bergen.
The grave is a 'hellekistegrave', or stone box grave, a type of burial site that has previously only been found in Buskerud, Østfold, and Denmark, but never in Western Norway. Such a grave's finding here is noteworthy and may help explain when agriculture, which first appeared in Norway circa 3950 BC, made its way to Western Norway.
The fact that this type of grave has not been previously found in Western Norway adds to the significance of the discovery.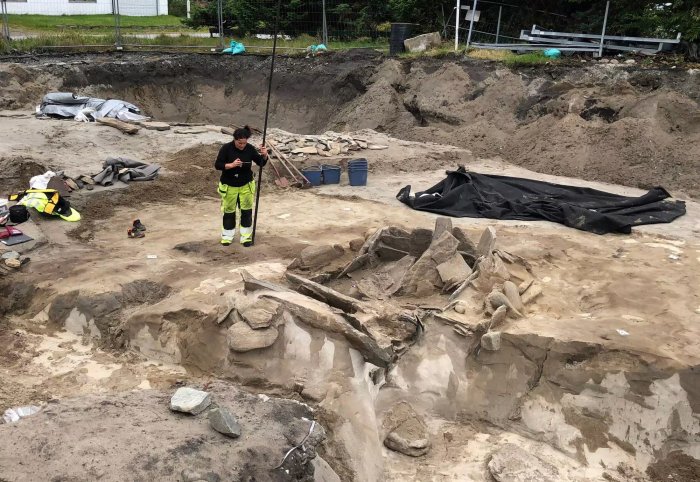 Researchers may be able to ascertain the individuals' ages, places of origin, and methods of transportation to Western Norway thanks to the exceptionally well-preserved human bone material discovered at the site.
Following the retreat of the great ice sheets, the first inhabitants migrated north into what is now Norway around 10,000 years ago. They were hunter-gatherers who lived off of seafood and game, particularly reindeer. The first agricultural settlements appeared around the Oslofjord between 5,000 and 4,000 BC. Between 1500 BC and 500 BC, agricultural settlements gradually spread throughout southern Norway, while residents north of Trndelag continued to hunt and fish.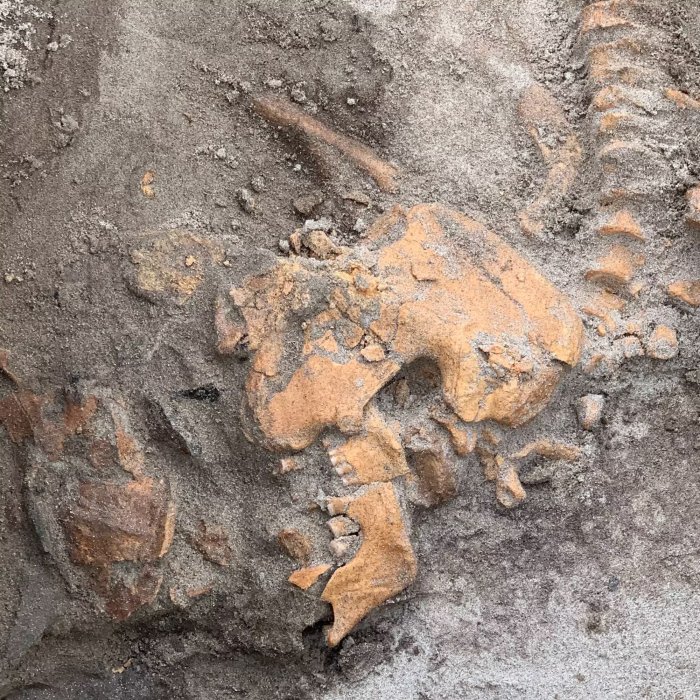 The Neolithic period, beginning in 4000 BC, marked the beginning of agriculture in Norway. The Migration Period saw the establishment of the first chieftains and the construction of hilltop forts. Norwegians began to spread across the seas to the British Isles in the eighth century, and later to Iceland and Greenland. The Viking Age also saw the country's unification.
The discovery of the 4,000-year-old grave in Western Norway adds to our understanding of the region's agricultural history. The grave's exceptionally well-preserved condition, as well as the human bone material discovered within it, could provide valuable data for researchers.
Cover Photo: UNIVERSITETSMUSEET, UIB