Samen Underground City is a unique structure in Iran and the extent of such a structure has not been observed anywhere else.
 Samen underground city is getting prepared to reopen to the public in west-central Iran. The ancient troglodytic settlement dates back to the Parthian era (247 BC – 224 CE) based on archaeological evidence.
Currently, an entrance, which bears Parthian architectural motives and elements, is being constructed next to the underground city, which is located in Hamedan province, CHTN quoted provincial tourism chief Ali Malmir as saying on Saturday.
Lighting equipment, museum exhibits, and security systems are among the other works being done in the underground village, according to the official. According to the source, he expressed hope that the restoration of the historic site will be finished by the month of Shahrivar (beginning August 23). According to the official, the Samen underground hamlet comprises 25 rock-carved chambers, interconnected tunnels, and halls.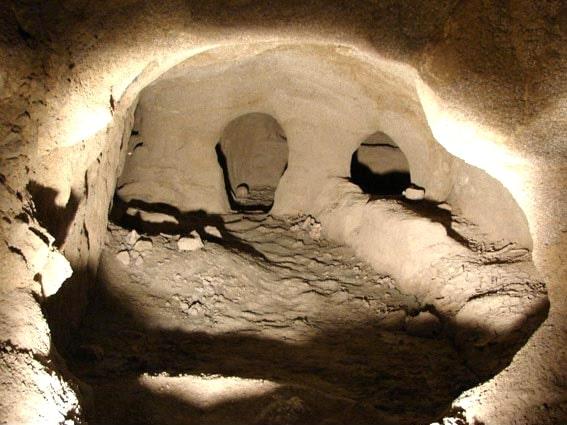 Samen Underground City is located in the southwest of Malayer County in Samen District. The city was built on a carved stone bedrock.
Archaeologists believe that the original core of the city belonged to the pre-Sabbath era and expanded over time. The "Samen" hidden or underground city, hidden before the Arsacid period, was later used as a cemetery. The current location of the city suggests that it may be the ruins of a city called "ramen" in Almasalek and Al-mamalek books. What can be concluded based on human studies and anthropological analyses in Samen workshops is that this underground site is one of the unique constructions in Iran.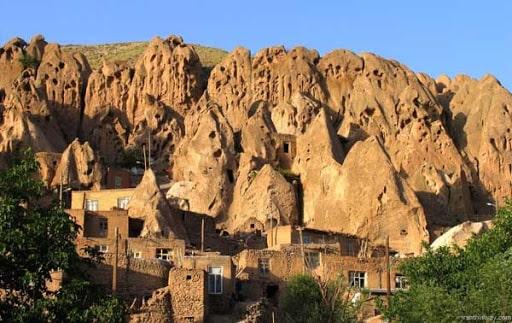 Excavations at the site began in 2005 and are still going on. So far tens of well-preserved skeletons have been retrieved from its interconnected chambers.
Iran is a sanctuary for old troglodytic architecture that has been partly forgotten, despite the fact that it remains alive and creative. The northwest Kandovan village is one of the most well-known instances of troglodytic architecture in the nation, with ice-cream cone-shaped houses reminiscent of Cappadocia in Turkey.
In October 2018, the country hosted the 3rd International Troglodytic Architecture Conference in which tens of experts, researchers, and academia discussed troglodyte-associated architecture, culture, and technology.
Source: Tehran Times