Lagina Hecate Sanctuary is located in Yatağan district of Muğla. It is an important sacred area belonging to the Carians in the region called Leyne. Its fame has survived to the present day.
As a result of the researches, it has been determined that the region uninterruptedly has been used as a settlement since the Bronze Age (3000 BC). Lagina Hekate Sanctuary, which is 11 km away from Stratonikeia city, was carefully constructed by the Seleucid kings. Inscriptions write that these two cities are connected by a sacred road.
The first had excavations here were made by Osman Hamdi Bey and Ethem Bey. In 1993, excavations in the region were continued by the archaeologist Ahmet Tirpan by the Presidency of the Muğla Archeology Museum. Nowadays, the studies are carried out by It is carried out by Prof. Dr. Bilal Söğüt.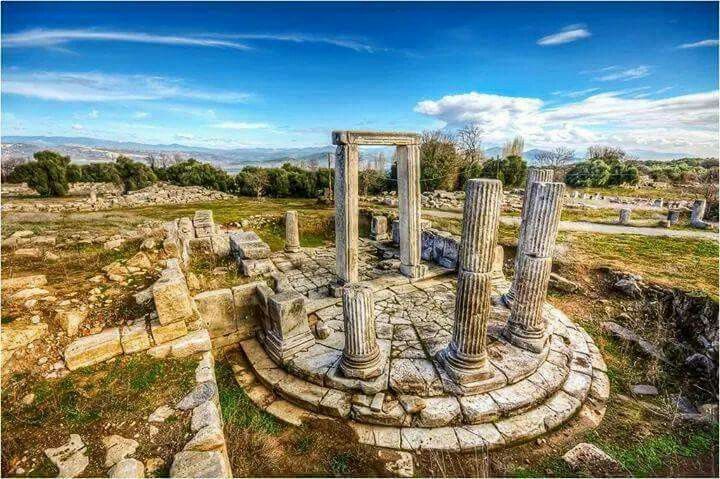 In a statement he made to the Anadolu Agency, Prof. Dr. Bilal Söğüt said that they continued their excavations in the Lagina Hekate Sanctuary for 12 months.
Sögüt, "We are happy to have the columns erected here 2 thousand 50 years ago repaired as we found them and put them back in place," he said.
Söğüt stated that they preserved the architectural blocks with the most important inscriptions of the ancient period unearthed in the area.
Stating that all architectural blocks are used where they belong, Sögüt said:
"We grouped all the columns found in the excavations by writing in which year and where they were found. We first made restorations of these columns. Visitors will now be able to see these columns as they were 2 thousand 50 years ago. The columns in the sanctuary where a ceremony was held in the name of the goddess Hecate in ancient times standing now. The biggest temple built in the name of the goddess Hecate is also here. Those who came to the ceremony both wandered, resting, and wandered in these areas. "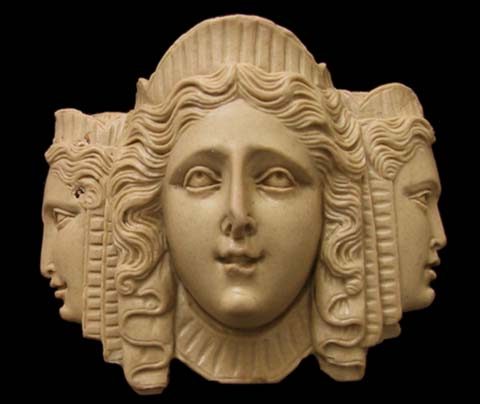 Söğüt pointed out that they knew that there were 3 gates in the Lagina Hecate Sanctuary and that they completed the restoration by uncovering a smaller fourth door in their work.
Sögüt, stated that their aim was to show the artifacts unearthed in the sacred area to the visitors and to explain that the ancient city was an important religious center.
Goddess Hecate is a virgin goddess associated with the moon and night. She is the daughter of Perses and Asteria. Lagina is the most important cult center dedicated to him.