The East Garage Necropolis Area, which was once a public market in the southern province of Antalya and where archaeological excavations started after the discovery of rock tombs, has been opened as a museum.
The necropolis, which dates back to the third century B.C., was discovered by accident in 2008 during construction work on the Antalya Metropolitan Municipality's Eastern Garage Project.
Then, between 2008 and 2011, under the presidency of the Antalya Museum Directorate, rescue excavations were carried out in the area, unearthing 865 tombs dating from the Hellenistic to the Young Roman periods in the Attaleia Necropolis area.
Finds in the tombs revealed that the Attaleia Necropolis was used for 700 years from the beginning of the third century B.C. to the fourth century A.D. The artifacts were put on display in the Antalya Museum.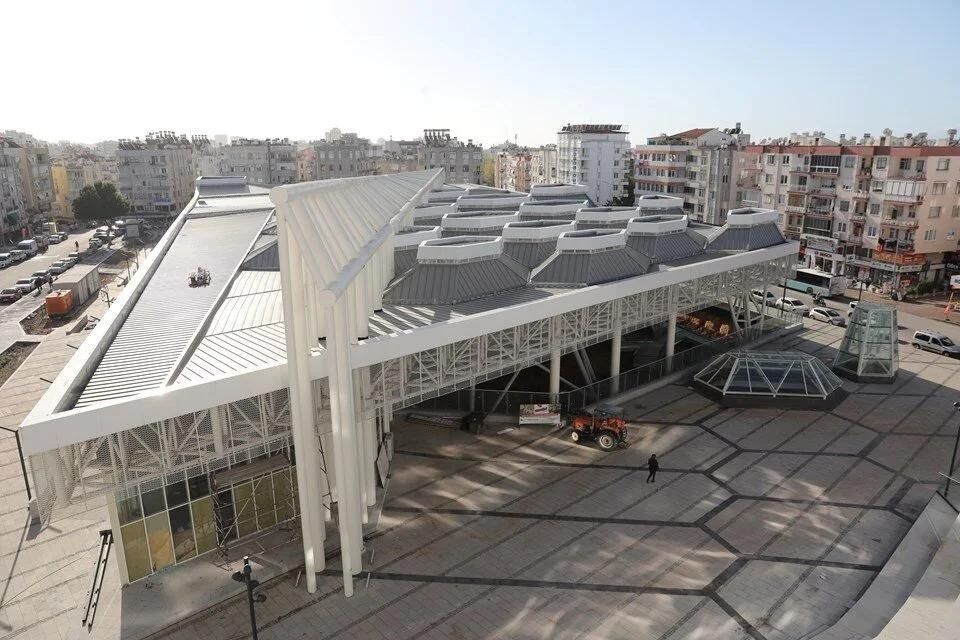 The Necropolis Museum in the East Garage, whose construction was completed by the Antalya Metropolitan Municipality, was transferred to the Antalya Museum at a ceremony held on July 20.
Gökhan Yazgı, deputy culture and tourism minister, said that the area was known as a public bazaar but had great potential of becoming a cultural route.
Stating that they will ensure that the religious, ethnic, economic and socio-cultural structure of ancient Antalya is introduced in the museum, Mayor Muhittin Böcek said: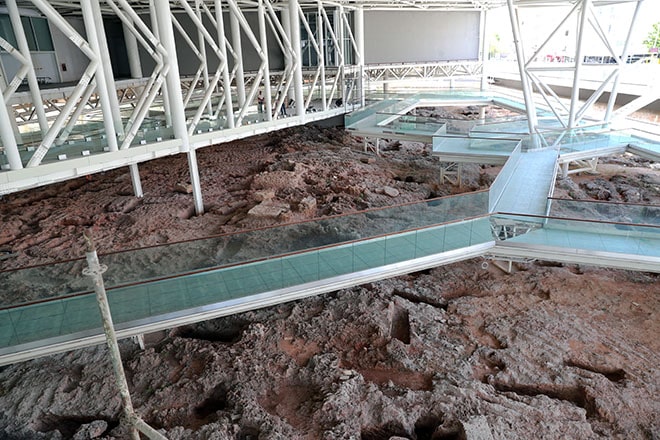 "The architectural project competition was opened in 2005 with the arrangement of the eastern garage and the public market area. Construction of the project started in 2008. Excavations unearthed remains from the ancient eras and rescue works were carried out by the museum directorate until 2010. A total of 865 graves, 1,18 inventory artifacts and nearly 2,000 skeletons have been unearthed in this process."
"The Necropolis area was registered as a first-degree archaeological site on Feb. 22, 2011. The project was revised and approved by the conservation board on Dec. 17, 2013. On Feb. 20, 2015, the construction of the necropolis was put out to tender and on Jan. 28, 2016, the cultural and trade center was put out to tender. The project, which includes three cultural and trade centers and a business center, was finished on Feb. 15, 2022," he noted.