At least sixty terracotta figurines, female protomes, and busts, oil lamps, and small vases, a rich votive deposit of bronze fragments were found in the Valley of the Temples in Agrigento, on the southwest coast of Sicily.
The objects were found in House VII b, which forms part of the housing complex north of the temple of Juno. The campaign is fully funded and supported by the Sicilian Region through the Valley of the Temples Archaeological Park, directed by Roberto Sciarratta, and is led by archaeologist Maria Concetta Parello.
Archaeologists believe the deposit dates to the early 4th century B.C. when the city was putting itself back together after being sacked by Carthage.
In an announcement published by the Sicilian Region Institutional Portal: "The findings allow us to understand the dynamics of the destruction of Agrigentum in 406 BC by the Carthaginians, when the inhabitants had to flee in exodus towards the city of Gela."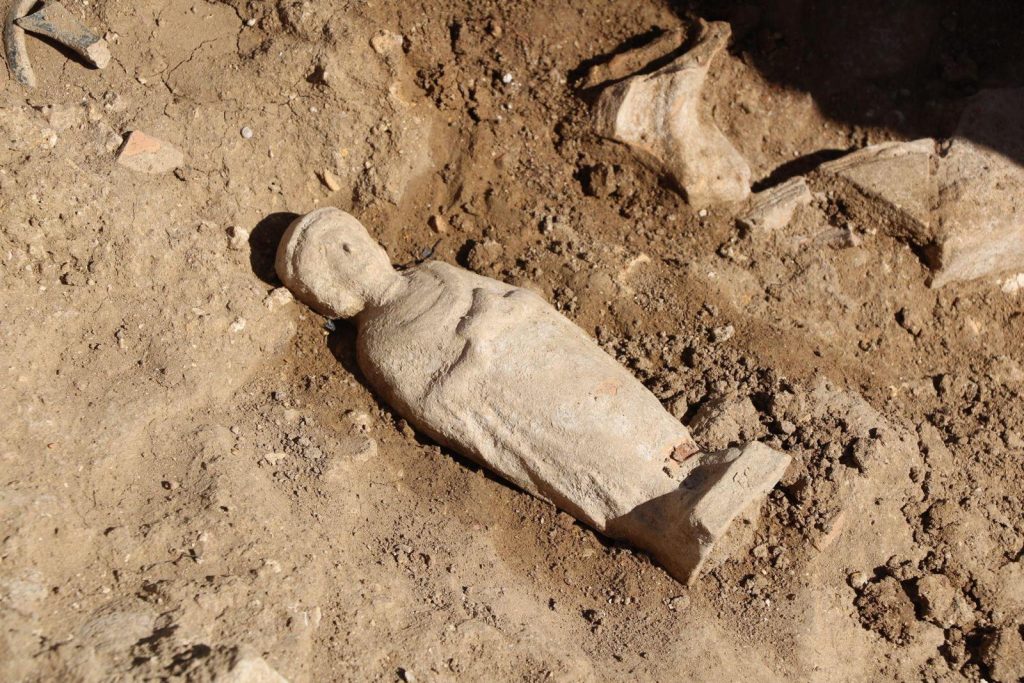 The votive deposit, which would appear to have been arranged above the destruction levels of the house, may tell the story of the time when its objects were recovered by the Akragantines after the destruction. To define with certainty the function of the interesting deposit will require further research, paying close attention to the stratigraphic connections between the deposit and the living and abandonment levels of the house.
The Valley of the Temples forms part of the ancient city of Agrigentum, situated in the province of Agrigento, Sicily. Since 1997, the Valley of the Temples (covering 3212 acres) has been included in the UNESCO World Heritage List.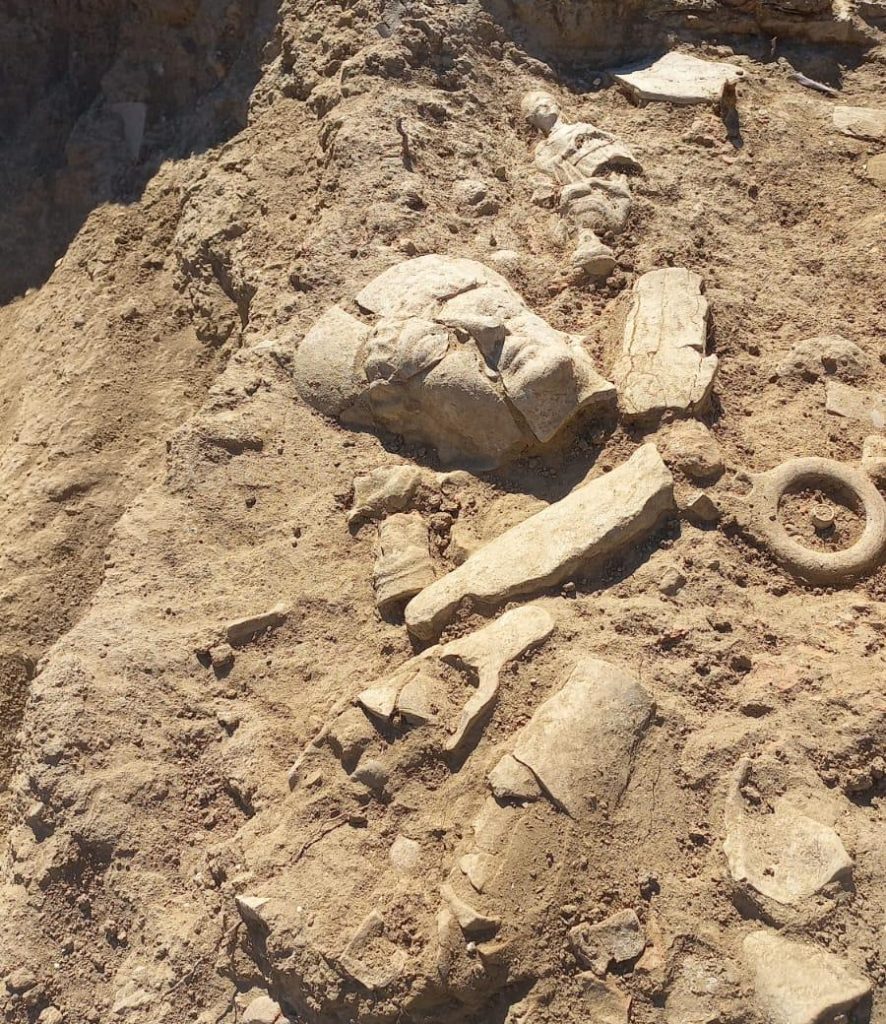 According to the Greek historian, Thucydides, Agrigentum was founded around 582-580 BC by Greek colonists from Gela in eastern Sicily, with further colonists from Crete and Rhodes. It was routed by the forces of Carthaginian general Himilko in 406 B.C. Agrigento's residents fled to nearby Gela when Himilko sacked their city, but then he took Gela too. All of the Greek colonies on Sicily fell to Himilko and were made vassals of Carthage. Punic primacy would not last long, however. Timoleon of Corinth defeated Carthage in Sicily and liberated the Greek cities in 399 B.C.
Sicilian Region Institutional Portal
Cover Photo: Sicilian Region Institutional Portal