A new discovery at a Dartmoor mine in England dates human activity there back potentially by more than 1,000 years.
Initial examination of waste deposits at Kelly Mine, an iron ore mine near Lustleigh, reveals that iron-smelting occurred there far earlier than the contemporary mining activity for which the site is renowned. Kelly Mine, which operated from the 18th century until 1951, produced a unique type of iron oxide that was utilized for a number of industrial applications.
A concentration of slag was discovered when volunteers were repairing one of the old mine workings, and it turned out to be leftovers from bloomery smelting, an ancient method used to make wrought iron from iron ore.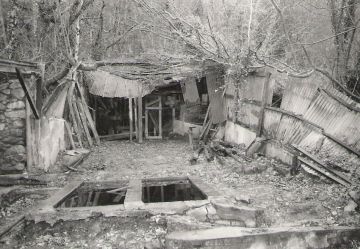 Dr. Lee Bray, an archaeologist at Dartmoor National Park, has been inspecting and recording the fragments.
He said: "The finds are very exciting because it puts the history of human activity at Kelly Mine back probably by over a thousand years, certainly much earlier than the 18th Century. (Plymouth Live)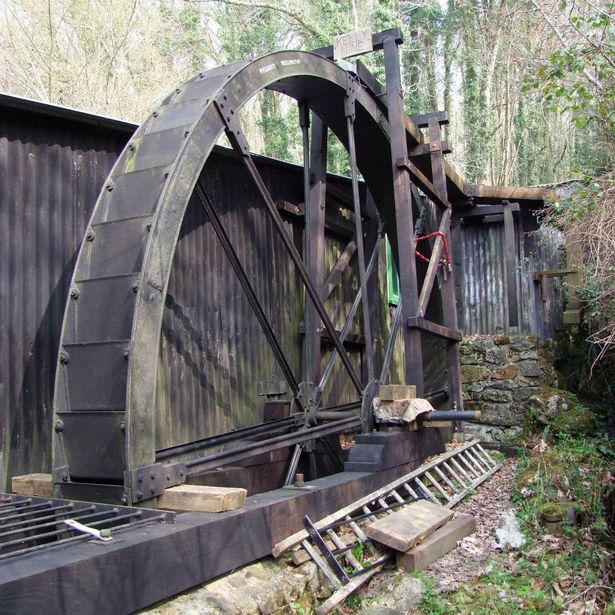 "The types and quantities of slag present suggest iron was being produced on a relatively small scale, probably just for local needs. The material looks unlike the typical waste from Medieval or Roman iron production, and it is possible we are looking at evidence for prehistoric smelting on the site. It's a valuable insight into a lesser-known part of Dartmoor's history."
"While its tin mining and industrial sites attract lots of attention, it's fascinating to discover fresh information that shows a wider range of minerals have been exploited in the region."
Kelly Mine is one of Dartmoor's important industrial historical sites. The first reference to workings dates to around 1797 but the first official record of the mine is in 1877. It ultimately shut down in 1951. For years, the equipment and location sat idle until 1984, when the landowner leased the property to a group of mining enthusiasts.