Excavation of a Roman bath at the Carlisle Cricket Club in Stanwix, part of the Uncovering Roman Carlisle project, has revealed the link between the site and a third-century Roman emperor.
On the site, tiles with a connection to the third-century Roman Emperor Septimus Severus have been discovered, demonstrating his ties to the city.
Lead archaeologist, Frank Giecco, said the "evidence is building up" of "something really special" in the area.
The tiles have the Roman Imperial stamp, and Frank Giecco, lead archaeologist of the Uncovering Roman Carlisle excavation, said: "The Romans would quite often stamp their tiles.
"The legions would stamp tiles, the auxiliaries would stamp tiles, but this is the very top of the pile.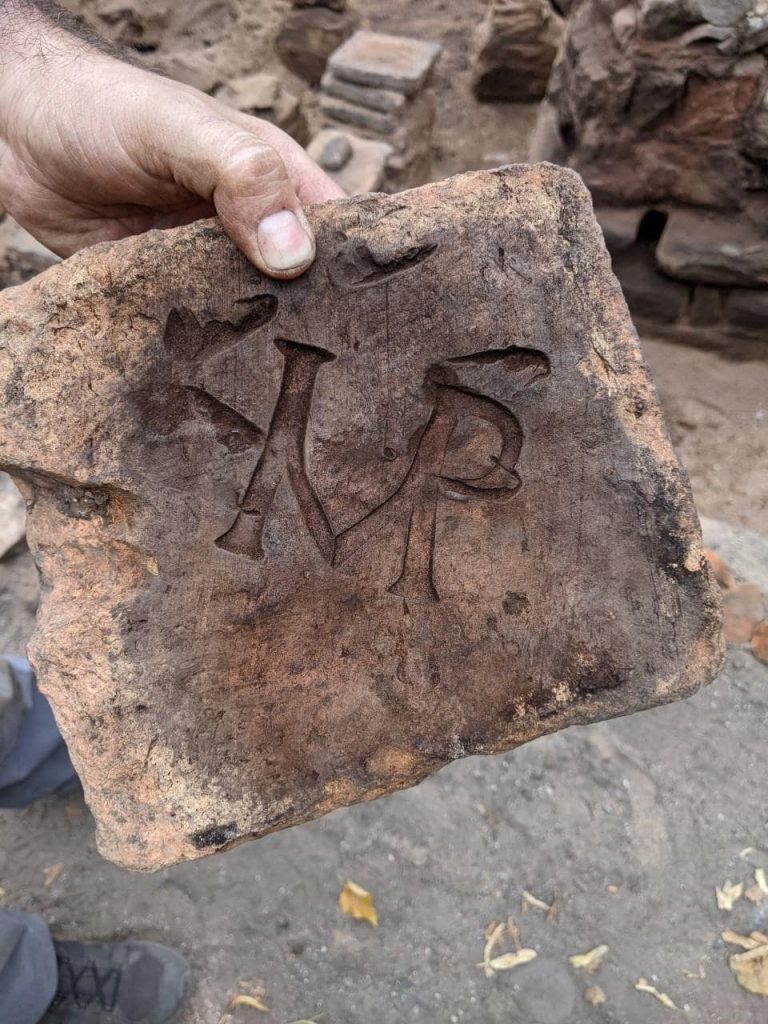 "It's not a legion or anyone else – this is the signature of the Emperor. It's been built by the imperial machine and it's a connection. I can't say that Septimus Severus ever set foot in Carlisle. Who knows. All we can say is that we have got a huge, monumental building that has been built in Carlisle. The Emperor was in Britain at that time, we've got an inscription from his wife in the building and we have got his personal workshop-stamped tiles coming from the building," he said.
The Carlisle excavation also uncovered a variety of objects, including silver rings, tiles, and the paw print of a Roman pet. Also a piece of pottery bearing a bird pattern was discovered, which is considered to represent a sort of popular Roman dinnerware.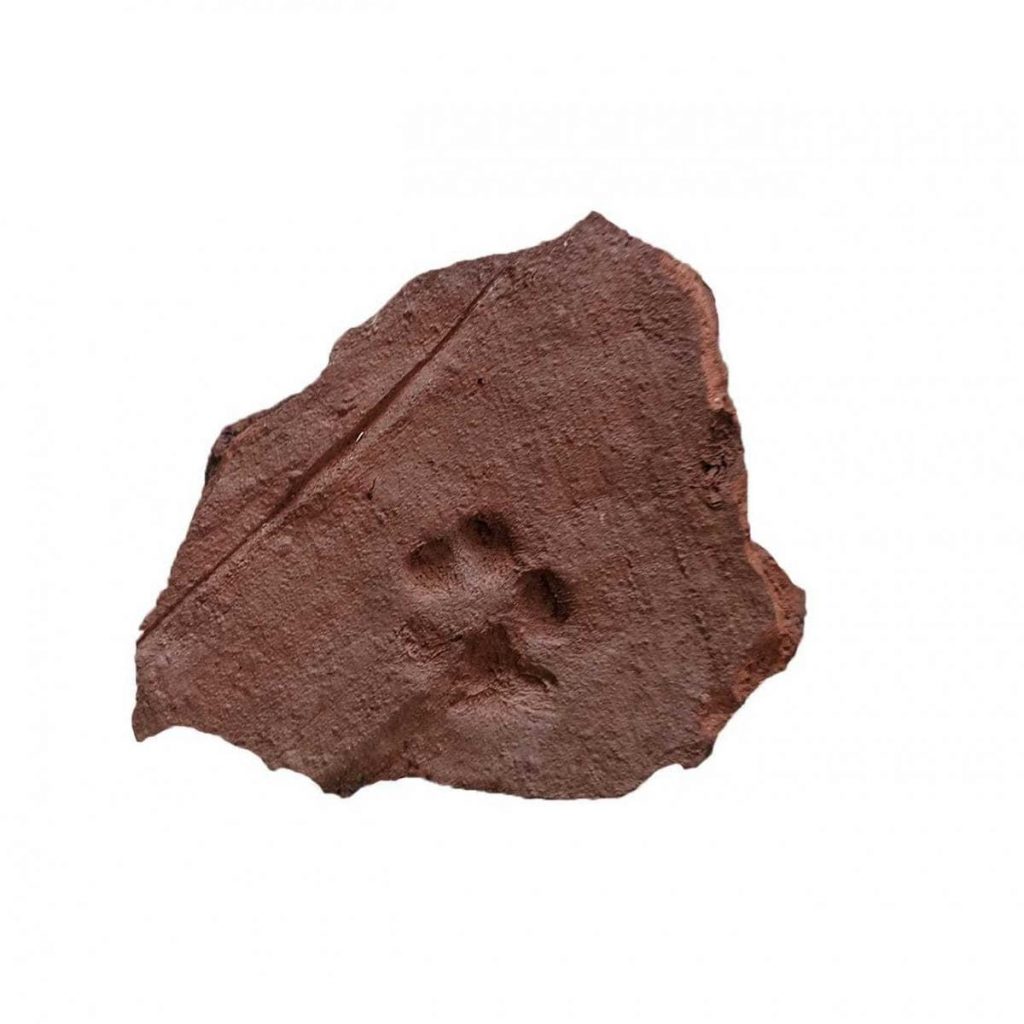 The Uncovering Roman Carlisle project, which recently received a £99,000 National Lottery Heritage Fund grant is an 18-month, program of community archaeological investigation, exhibitions, and engagement exploring Carlisle's Roman remains. The project is being led by a partnership of Carlisle City Council, Carlisle Cricket Club, Tullie House Museum & Art Gallery, and Wardell Armstrong.
The project will include a 28-day community excavation of a Roman bathhouse, discovered in 2017, on a site based within the grounds of Carlisle Cricket Club in Stanwix. Starting on Tuesday 31 August, the excavation will be undertaken by local volunteers, with supervision from professional archaeologists. A program of engagement of local adults, families, and school pupils will run throughout the excavation in September.
The site is open to the public daily from 09:30 to 16:00.