The Egyptian archaeological mission discovered a Roman-era pottery workshop at the site of Tibet Mutawah, west of Alexandria.
The researchers have uncovered an ancient pottery workshop — with the remains of rounded vessels, coins, figurines, and even a 'ritual room' — dating to the beginning of the Roman period.
The archaeological mission unearthed an industrial space containing kilns, two of which were carved into the rock. One of them is in a good state of preservation and has a vaulted entrance on the western side, through which the potters were put into the furnace to stack the amphoras. After the compaction process is completed, the entrance is blocked with clay blocks and the remains of pottery sherds. The fuel was added by a ramp carved into the rock below this inlet.
There is evidence that the facility was in use both before and after the Roman pottery concerned was established at the site.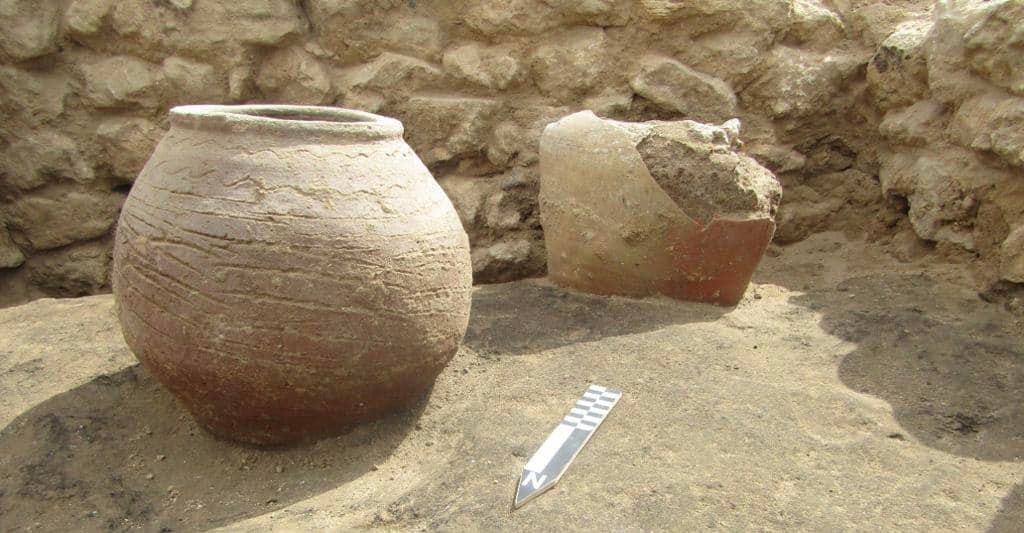 Mustafa Waziri of the Supreme Council of Antiquities said the site was reused during the Byzantine era for lime production, and later as a cemetery.
Nearly 100 burials found at the site pre-date the pottery concern. An area just north of the Roman-era furnaces had a lime-making kiln believed to date to the Byzantine era. It would be reused as a burial ground in the Middle Ages, with two burials, one a pregnant woman, found inside the Byzantine kiln. Another building held south of the kilns cooking utensils and tableware, another held stoves and amphoras containing fish bones, while additional structures may have served as temporary housing for workers.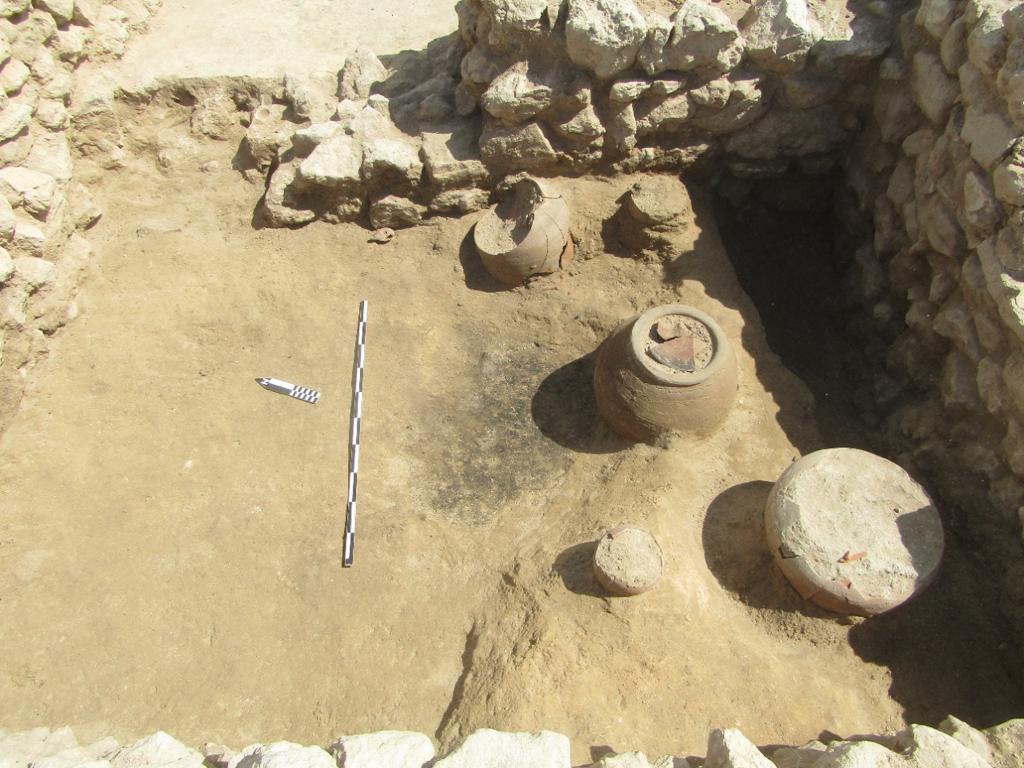 The presence of terracotta statues of Harpocrates, the juvenile form of the falcon-headed god Horus, in a room with a raised platform suggests it may have been used for rituals.
Secretary-General of the Supreme Council of Antiquities Mustafa Waziri also pointed out that the mission will continue its excavations at the site to unravel more secrets in the coming period.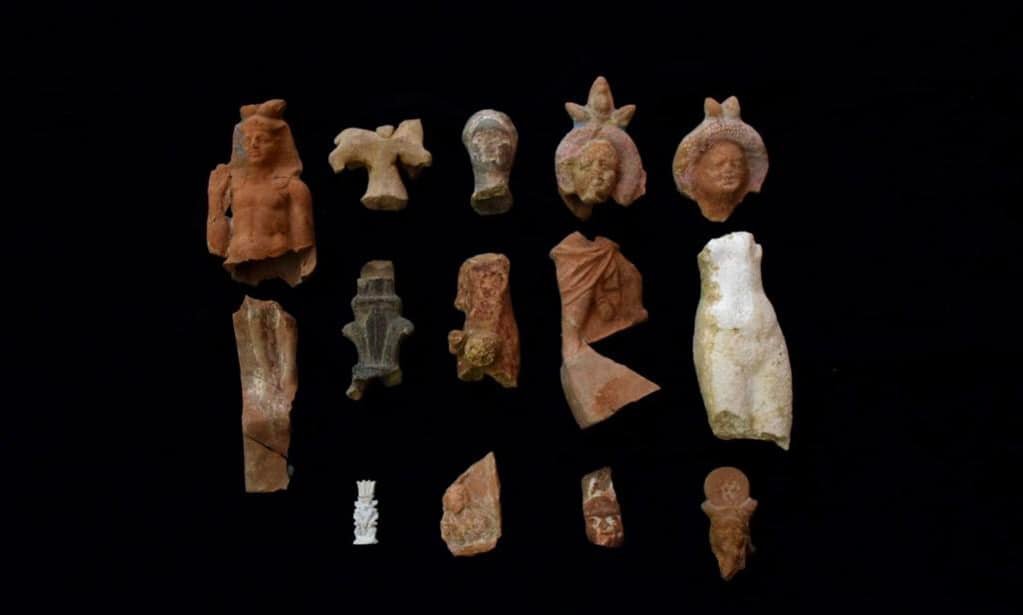 Head of the mission Mohga Ramadan Abdel Kader indicated that the mission also succeeded in discovering a large group of coins, most of which span back to the Ptolemaic era. The mission restored a number of the coins, some of which were carved with the faces of Alexander the Great, Queen Cleopatra, and the ancient deity Zeus.
The mission also found parts of terracotta statues of deities and elite women, an amulet and feathered crown for the deity Bes, part of a statue associated with fertility, and parts of the fishing hooks used by the inhabitants of the area at the time, and the anchor of one of the boats.
Cover Photo: Egypt's Ministry of Tourism & Antiquities