The citizen named E. G. in Akçakoca, Taşkuyucak District of Gölmarmara district of Manisa (Turkey), while plowing his field, thought that the piece of rock attached to the tractor might be a sarcophagus and informed the authorities about the situation. Officials who came to the scene determined that the rock was a 2000-year-old Hellenistic sarcophagus.
According to the news in Sözcü Newspaper; While plowing his field in Gölmarmara district of Manisa, a farmer found a grave under the rock attached to the tractor and informed the authorities about the situation. The teams investigating the field found a skeleton and 2 vessels made of earth and 4 pieces of yellow amorphous objects in a grave belonging to the Hellenistic period.
While plowing his field, he found a 2000-year-old sarcophagus 
Driving the DSI land with a tractor at 17:00 on April 6, in Taşkuyucak District of Manisa's Gölmarmara district, Akçaova. When the rock piece was attached to the blasting device he uses on his tractor, the citizen informed the gendarmerie command, thinking that the rock piece could be a sarcophagus grave.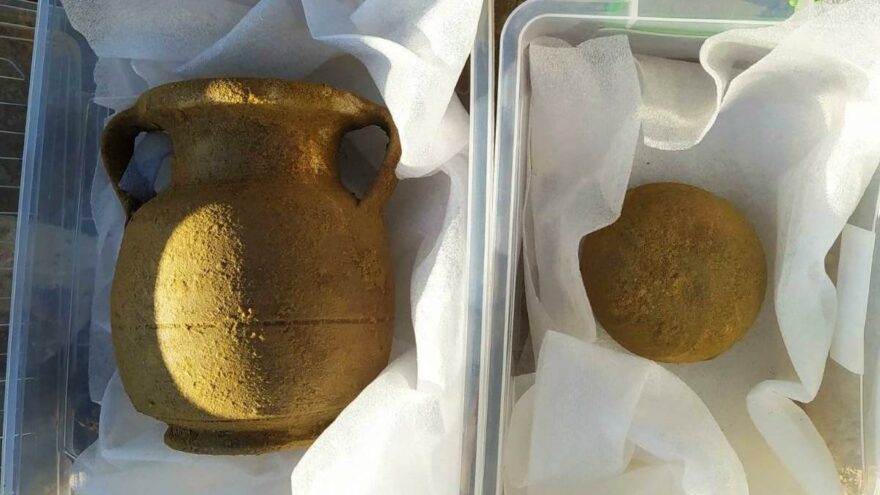 After the gendarmerie was informed of the situation, the situation of the gendarmerie, who assigned 2 personnel to the scene and took the security measures, was reported to the Manisa Museum Directorate.
Clay pots and yellow metal objects were kept by the museum management teams, while the skeletal system was left back to the grave after the excavation was completed. The area was restored by completing the necessary controls and ending the excavation process.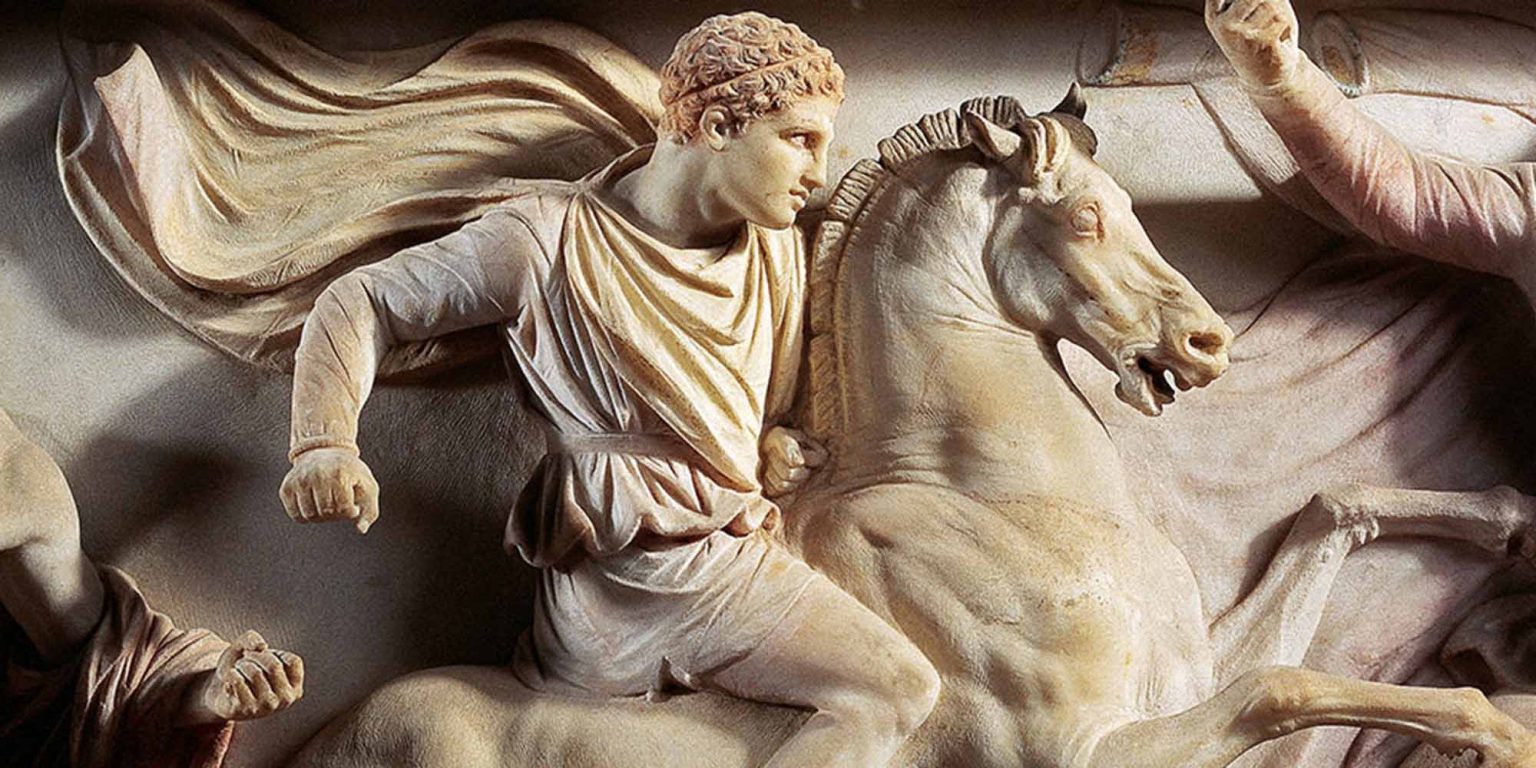 A Brief Information About the Hellenistic Period
The period that started with the campaigns of Alexander the Great over Anatolia and India is called the Hellenistic period. It is the period in which the Greek influence is heavily stamped on world history. The lands where the Hellenistic Period was born passed under the rule of the Roman Republic under Classical Greek rule. Art, religion, architecture, etc. of this period. Traces of classical Greek culture are seen in the areas.
The Hellenistic Period is sometimes seen as the decline and collapse period of Classical Greek Civilization. Some researchers consider this period as a transition period between Classical Greek Civilization and Roman Civilization. Besides, the beginning of the Hellenistic period is 323 BC, the date of death of Alexander the Great; As end date, it is considered that the Greek Peninsula was occupied by the Roman Republic as 146 BC.
Some historians are the last remaining part of the empire after the death of Alexander the Great. It accepts the date of 31-30 BC, which is the date when the Ptolemaic Dynasty was defeated and destroyed in the Battle of Actium, as the end of the Period.